The destination connoisseurs
The product of a collective passion for creating one-of-a-kind expeditions to Africa
Grand Africa Safaris is a luxury East Africa DMC offering superior services and seamless operations to core destinations. Our team has over 50 years experience in the industry and is a product of a collective passion for creating one-of-a-kind expeditions to Africa for your clients. We focus on building lasting relationships with a select group of boutique international agents in order to offer truly personalised attention to detail and the highest level of service. With our fingers on the pulse of the latest travel in Africa, we have the knowledge and expertise that enable us to design world-class luxury safari itineraries that are nothing short of life-changing.
Meet the Grand Africa Safaris Team
Our dedicated team of industry professionals are passionate about introducing travelers to Africa. We are here to provide you with the necessary tools, support and travel advice you need to advance your skills as an Africa travel expert.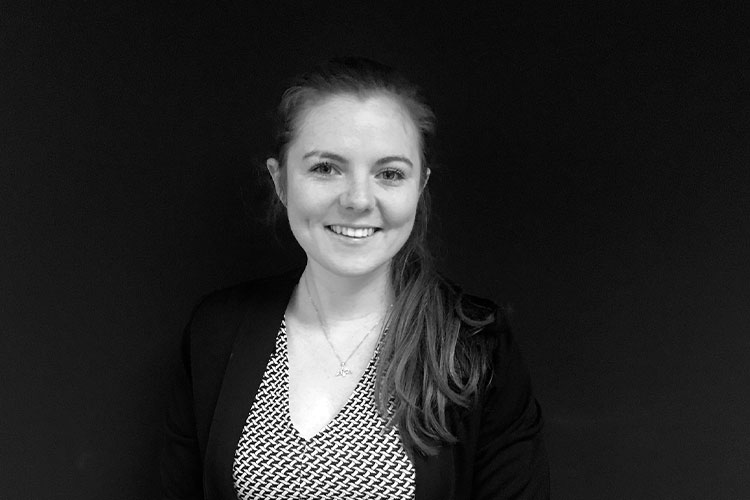 Emma is a passionate travel expert who is dedicated to detail and the highest level of service. She has worked in both the B2B and B2C sector and understands the needs of both agents and clients.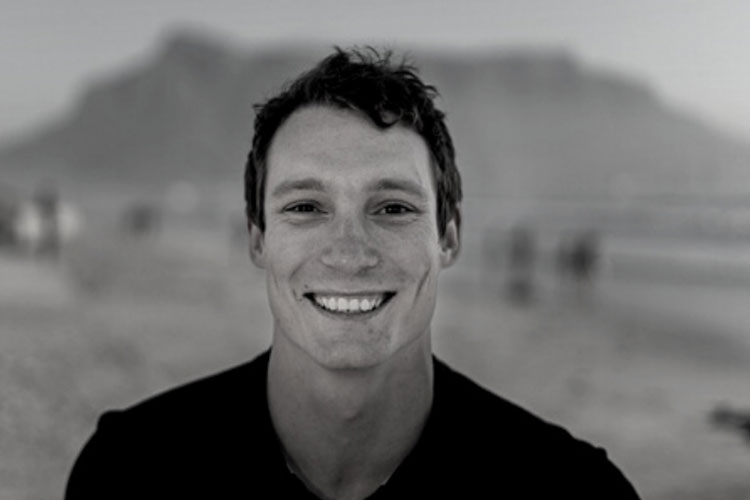 Michael has over 6 years of experience working in operations, systems and management for an inbound agency focused on African destinations for the international market.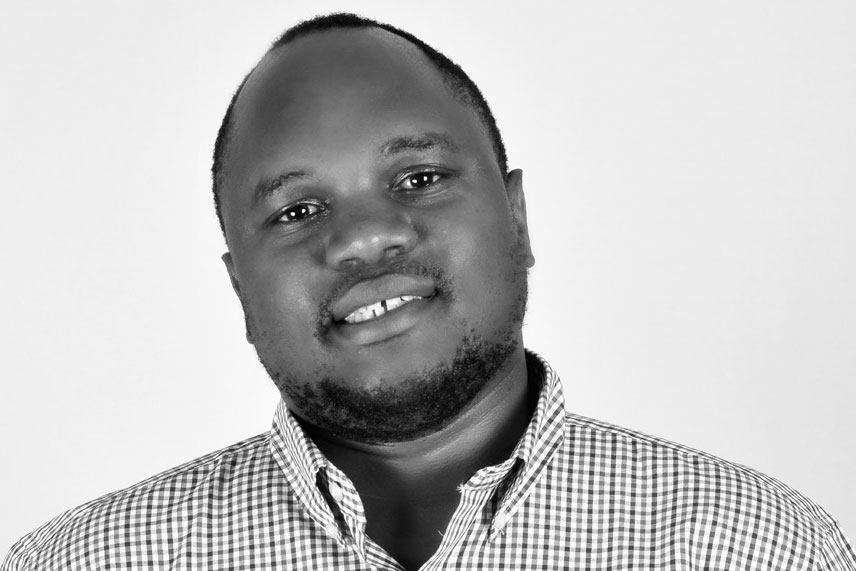 Charles is our on-the-ground operations manager in
Arusha, Tanzania. Having been in the industry for 10
years, Charles is an expert in executing life-changing
luxury safaris for our clients. After studying Tourism and Cultural Heritage he worked as an operations manager in the safari industry which gave him invaluable knowledge into running a seamless experience for clients.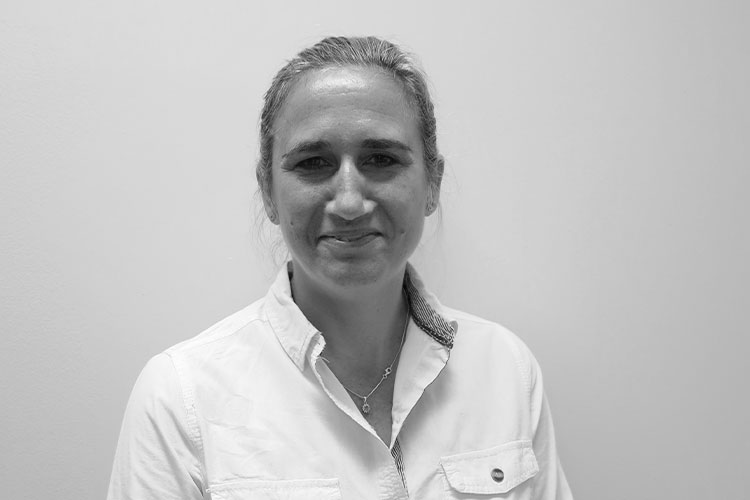 Head of Group Marketing and Product
With 24 years of experience in the travel industry, Lisa's East African product knowledge is second to none. She is also our go-to expert on sustainable travel practices and African family travel.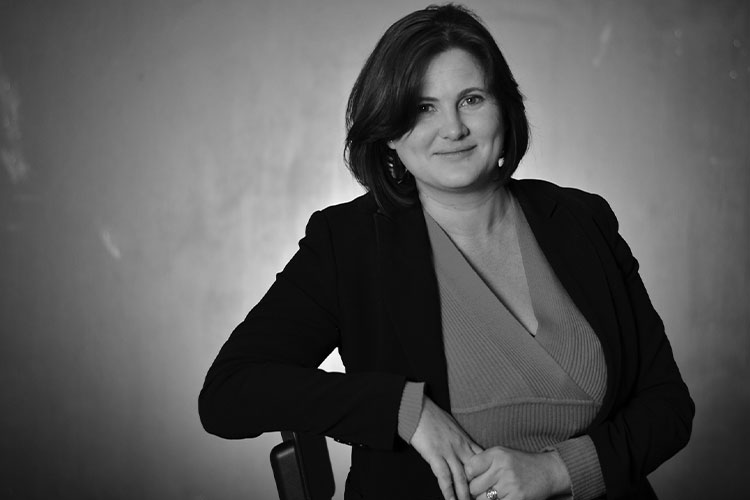 Cassandra has a degree in Hospitality Management and unrivalled experience in Tourism and Finance. She is a devoted accountant with a passion for driving successful business.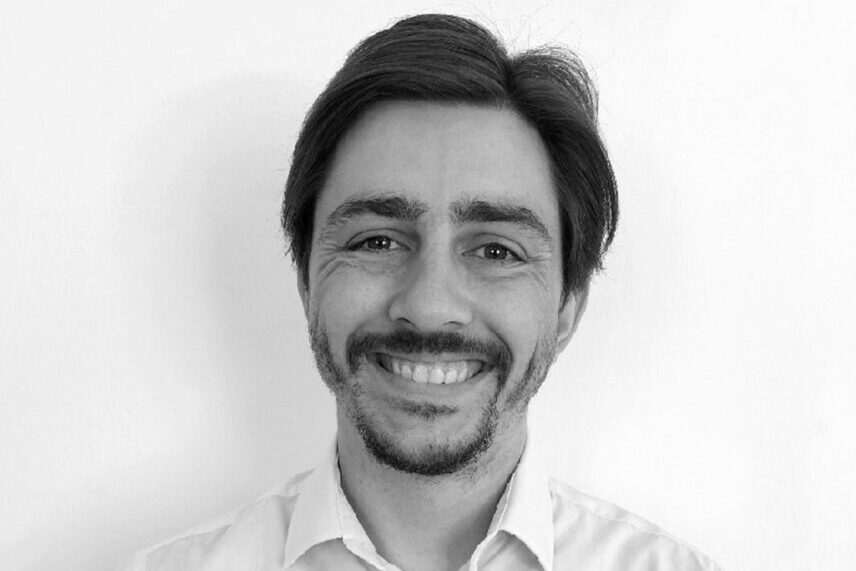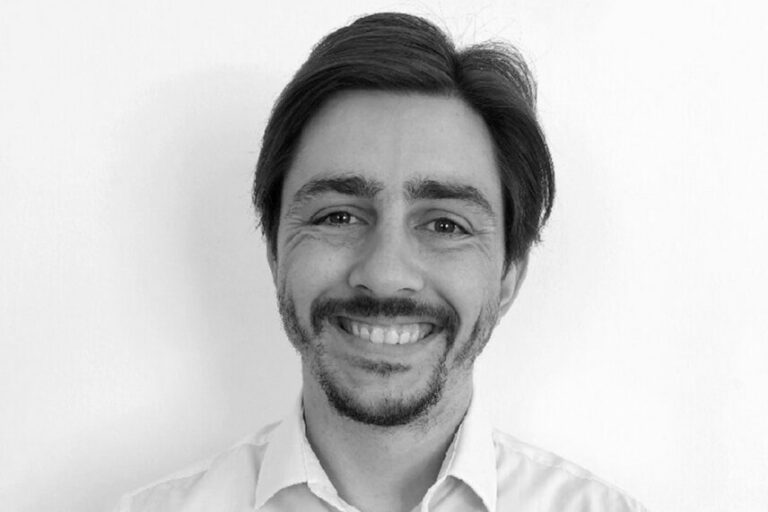 Joshua is a tech-savvy Senior Digital Designer that has joined the Grand Africa Safari team with a mission to take the brand to new heights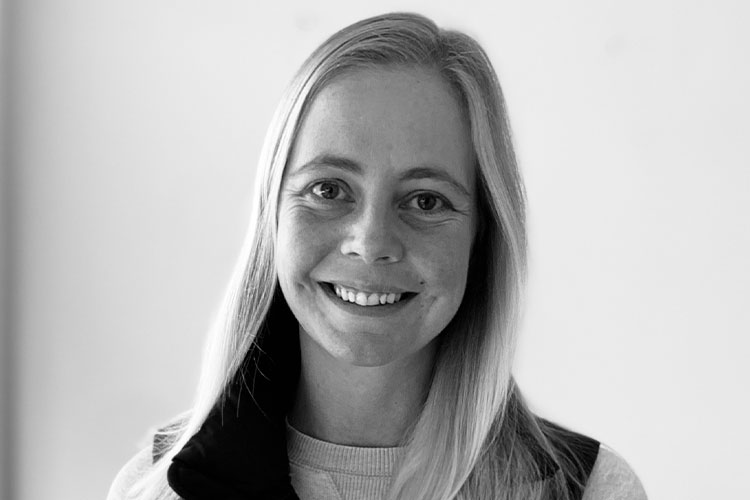 Julie is a travel writer and safari expert who has traveled extensively throughout the African continent. She is our content specialist with expertise in Eastern African destinations.