Diverse and dazzling nature looms large in Uganda.
Diverse and dazzling nature looms large in Uganda and Ugandans have worked incredibly hard to develop and maintain national parks and conservation zones for its remarkable biodiversity. The source of the Nile River starts in the Rwenzoris, Africa's tallest mountain range that stretches across the western part of the country. Rafting this great river is a world-class adrenaline adventure, while booking a safari will most likely reveal the Big Five. Uganda's mountain gorillas and tracking them through spectacular forest habitat is perhaps the country's most iconic experience. There are fewer travelers here than in other parts of East Africa so clients can expect very intimate lodges and camps.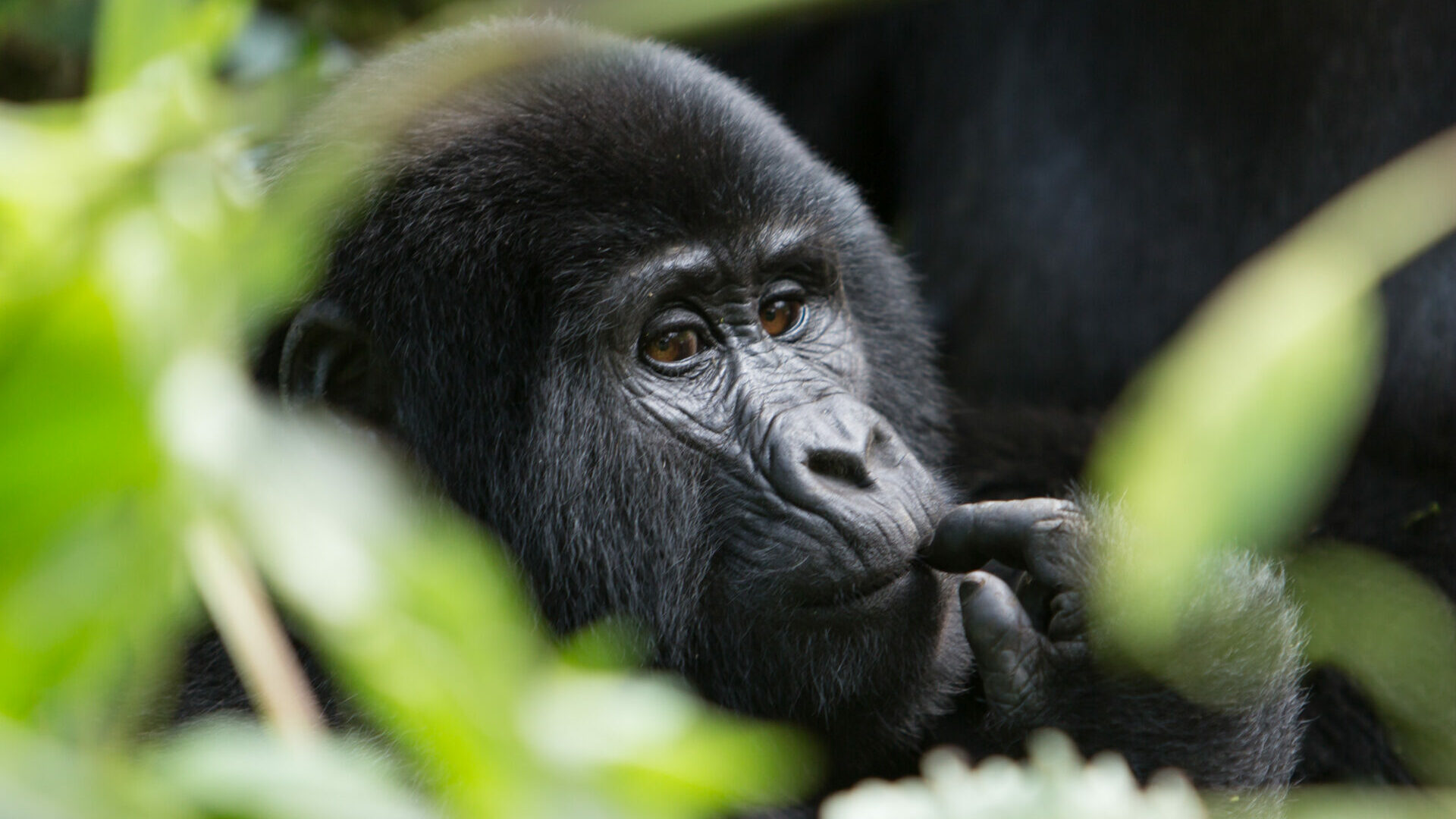 This World Heritage-listed national park is home to almost half of the world's surviving mountain gorilla population and is one of East Africa's most famous national parks. Covering over 205 square miles of undulating mountain terrain, the park is home to an estimated 340 gorillas and is undoubtedly Uganda's biggest tourist attraction.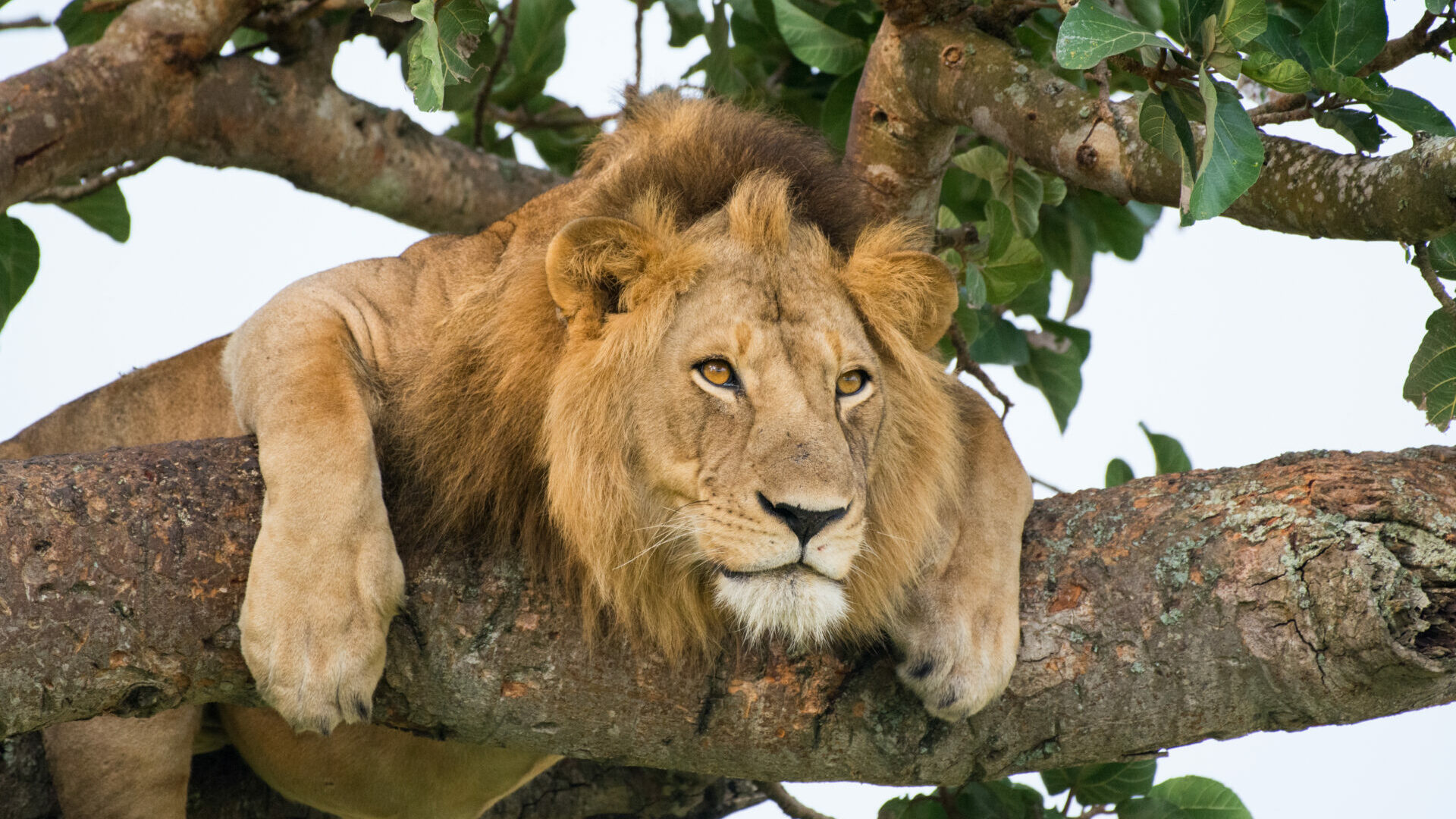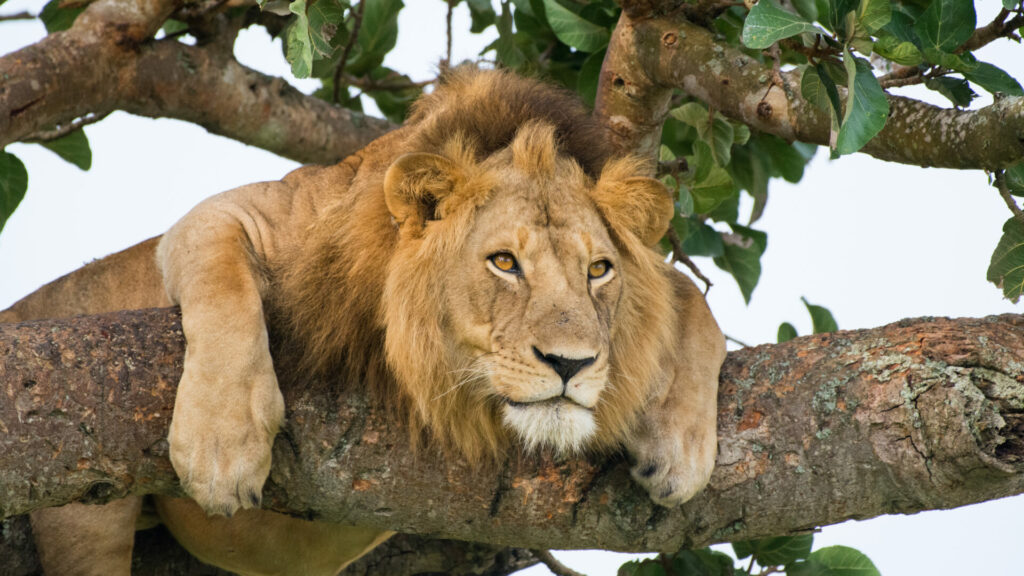 This stunning national park should be on every traveler's Uganda itinerary. Clients are guaranteed to see a plethora of wildlife, potentially including zebras, giraffes, lions, buffalo, elephants, hippos and crocodiles. An astonishing 611 bird species can also be found here.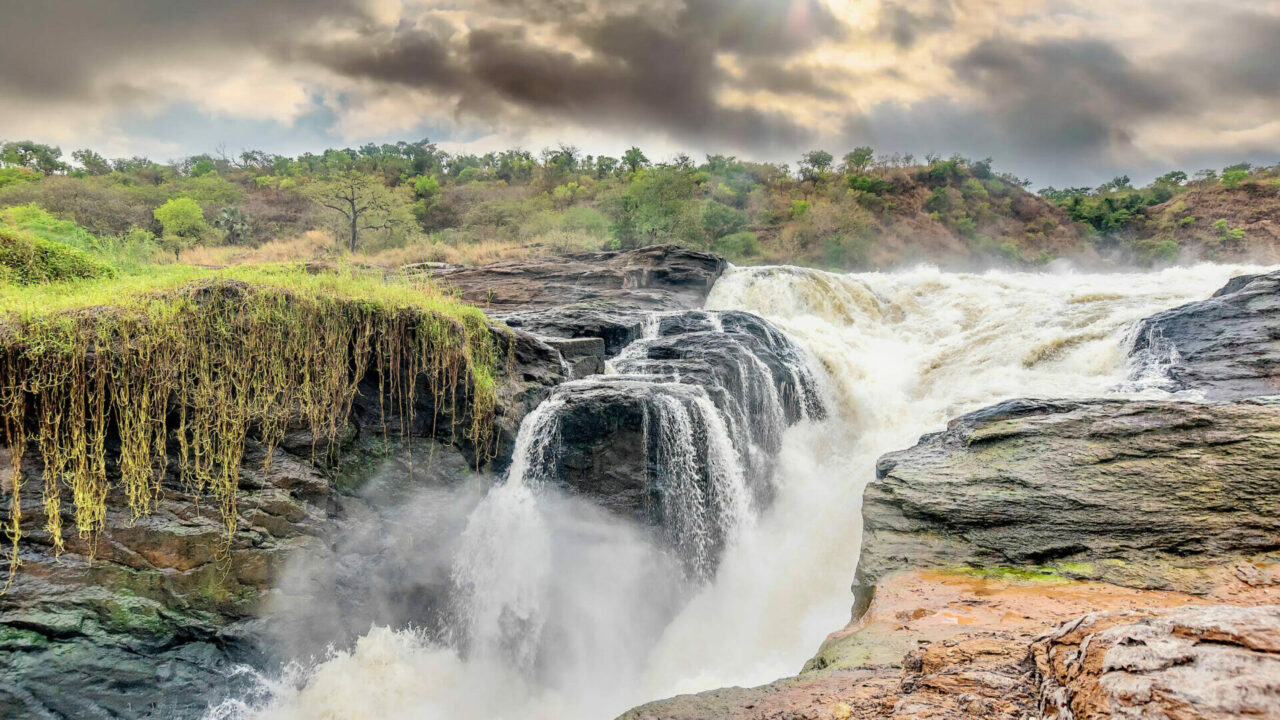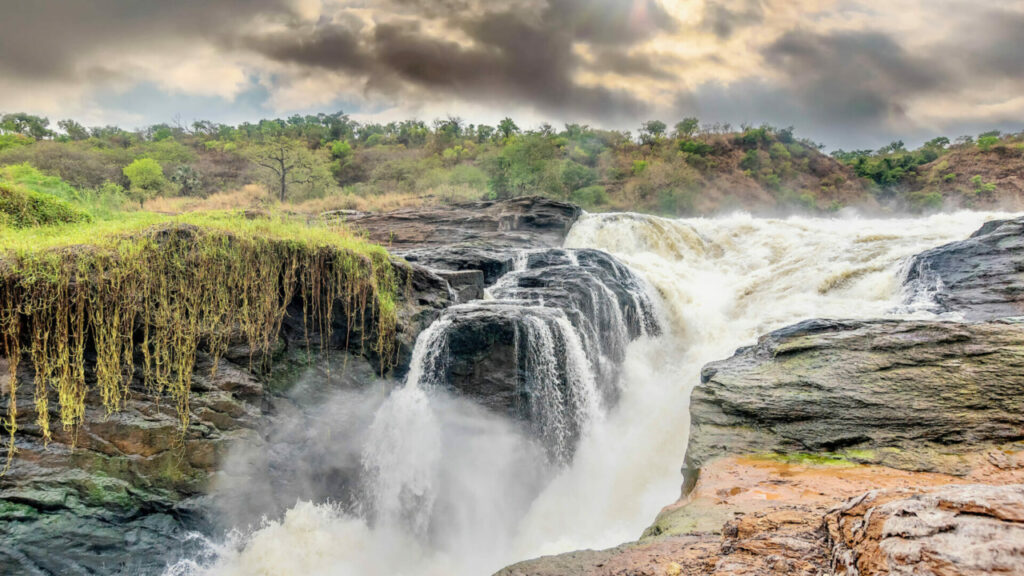 This waterfall in the Murchison Falls National Park was once described as the most spectacular sight along the entire length of the Nile. Here, the river is squeezed through a 20 foot gap in the rock and crashes through a narrow gorge with unbelievable force. There's a stunning walking trail from the top down to the river and the upper stretch of this path offers views of Uhuru Falls.
Our trips are quality expeditions and journeys that focus on unique experiences and untouched destinations. We bring together Luxurious nights and Adventurous days in these carefully crafted experiences. Every  trip has been designed to challenge you, to connect you and to allow you to leave your own personal legacy in Africa.
Best time to go
During Uganda's two dry seasons between December and February and between June and August. Conditions are particularly good for trekking to see mountain gorillas and chimpanzees during this time. Game spotting in other national parks is also good at this time, as well as between February and March.
Please be aware that Uganda has strict anti-LGBTQ freedom laws. Read more here
High Season​
The high season is usually during the two dry seasons. However, unlike Kenya and Tanzania, the savannah parks in Uganda during this time don't feel as crowded.
Low Season​
The low season is during the wet season from March to May and September to November because rain can make navigating some of the trails very difficult.
Best Weather​
Clients will experience the best weather during the two dry seasons in Uganda.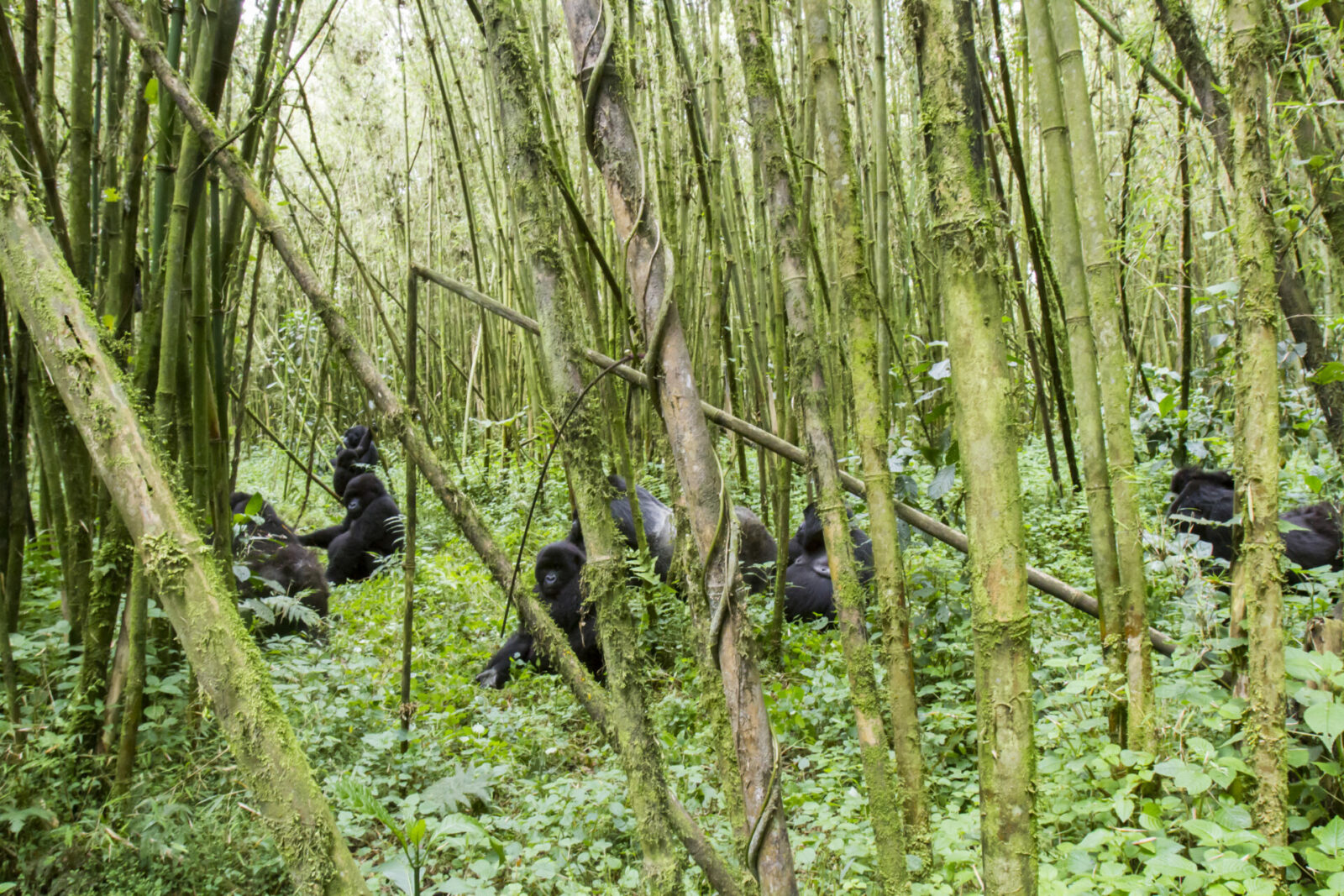 Will you see the Big Five?
Besides the northern White Rhino, which can only be seen in Ziwa Rhino Sanctuary and Entebbe UWEC Zoo, all other members of the Big 5 are present in Uganda's savannah parks.
Other big game that can be seen in Uganda's impressive parks are giraffes, hippos, mountain gorillas, chimpanzees and even cheetahs in the vicinity of Kidepo National Park.
When will you get the best wildlife experience?
During the two dry seasons where gorilla trekking safaris are easier to undertake and animals congregate around water sources in the savannah parks.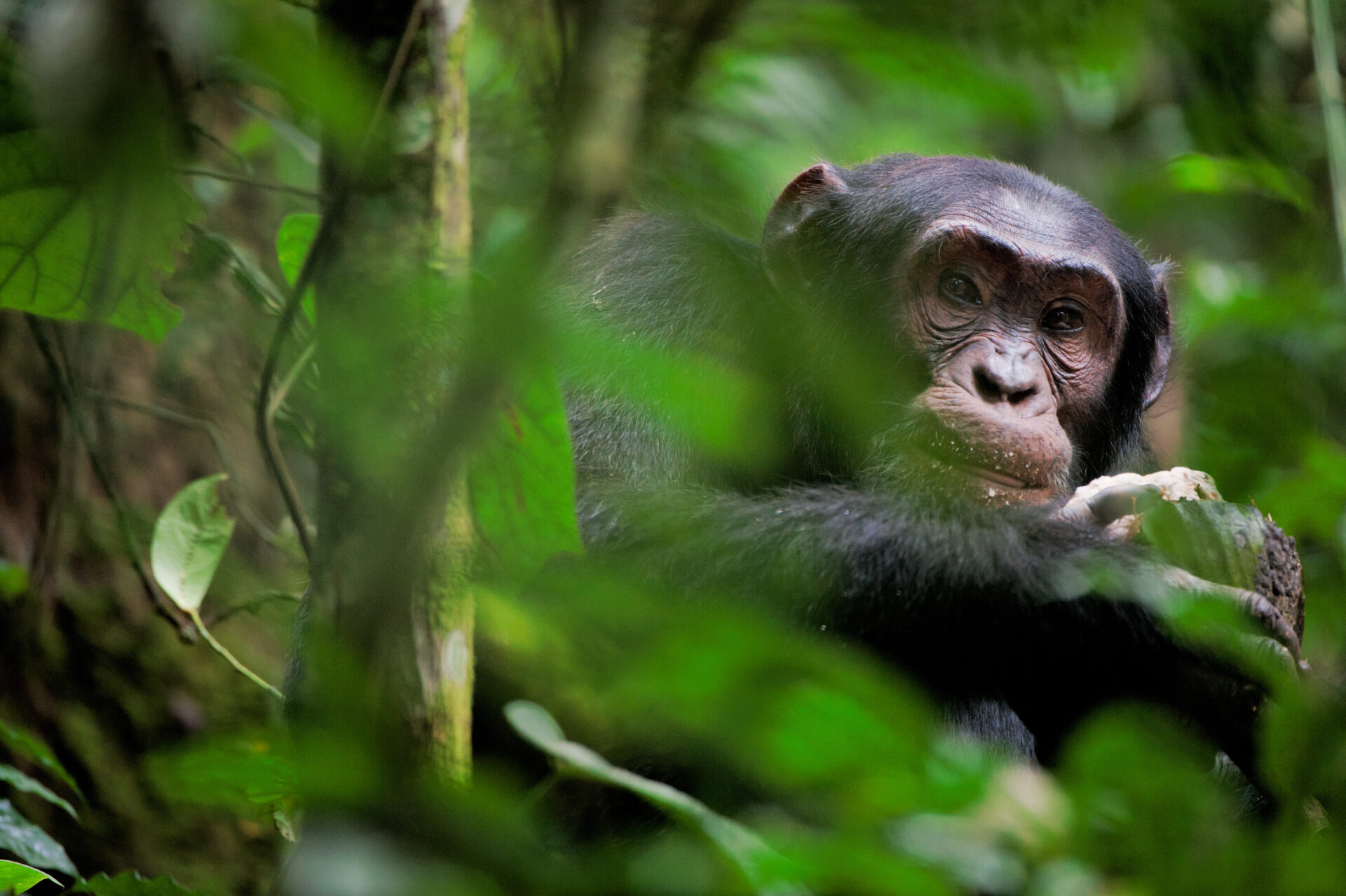 Capital
The capital and largest city of Uganda is Kampala and is home to 8,5 million people.
Currency
The Ugandan shilling (UGX).
Airports
The two largest airports in Uganda are Entebbe International Airport in Kampala and Arua Airport in Arua.
Health & Safety
Malaria is a risk in Uganda and preventative medication is recommended. Yellow Fever vaccination is required by national authorities for international travelers over one year of age entering the country.
No proof of a negative pre-departure COVID-19 test result is required for vaccinated travelers and masks are not required in public for vaccinated travelers.