Attractions such as the Serengeti National Park, Mount Kilimanjaro, and the Maasai culture, makes Tanzania an exquisite safari destination.
More than almost any other country, Tanzania is the land of safaris. Throughout the country there are unparalleled opportunities to experience endless natural wealth. Clients can watch giraffes silhouetted against ancient baobab trees in Ruaha National Park, take a boat safari down the Rufiji River past sleeping crocodiles in the Selous Game Reserve, sit motionless as water birds peck in the shallows around Rubondo Island, and hold their breath while lions laze around the vehicle in the Ngorongoro Crater. This, along with attractions such as the Serengeti National Park, Mount Kilimanjaro, and the Maasai culture, makes Tanzania an exquisite safari destination.
Visit the Serengeti National Park and witness the greatest wildlife spectacle on earth, the Great Migration. The national park is also renowned for its predators, especially tree-climbing lions. Other big predators that call the Serengeti home include cheetahs, leopards and hyenas.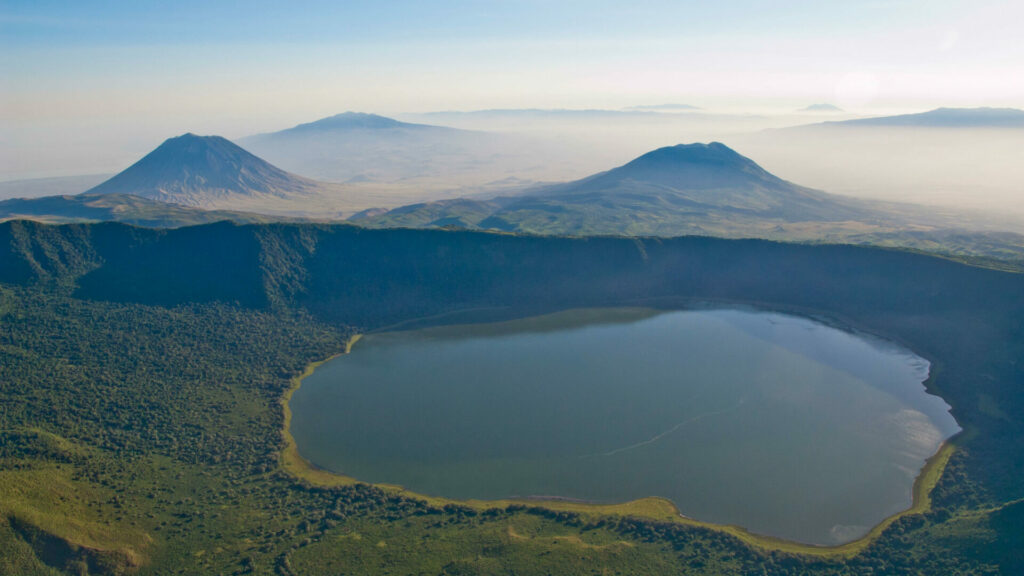 The Ngorongoro Crater is 12 miles wide and has a surface area of 164 square miles, making it one of the largest unbroken craters in the world. On the crater floor, predator and prey play out the daily battle for survival. With such incredible scenery and animal interaction, clients will wonder if they've descended into wildlife paradise.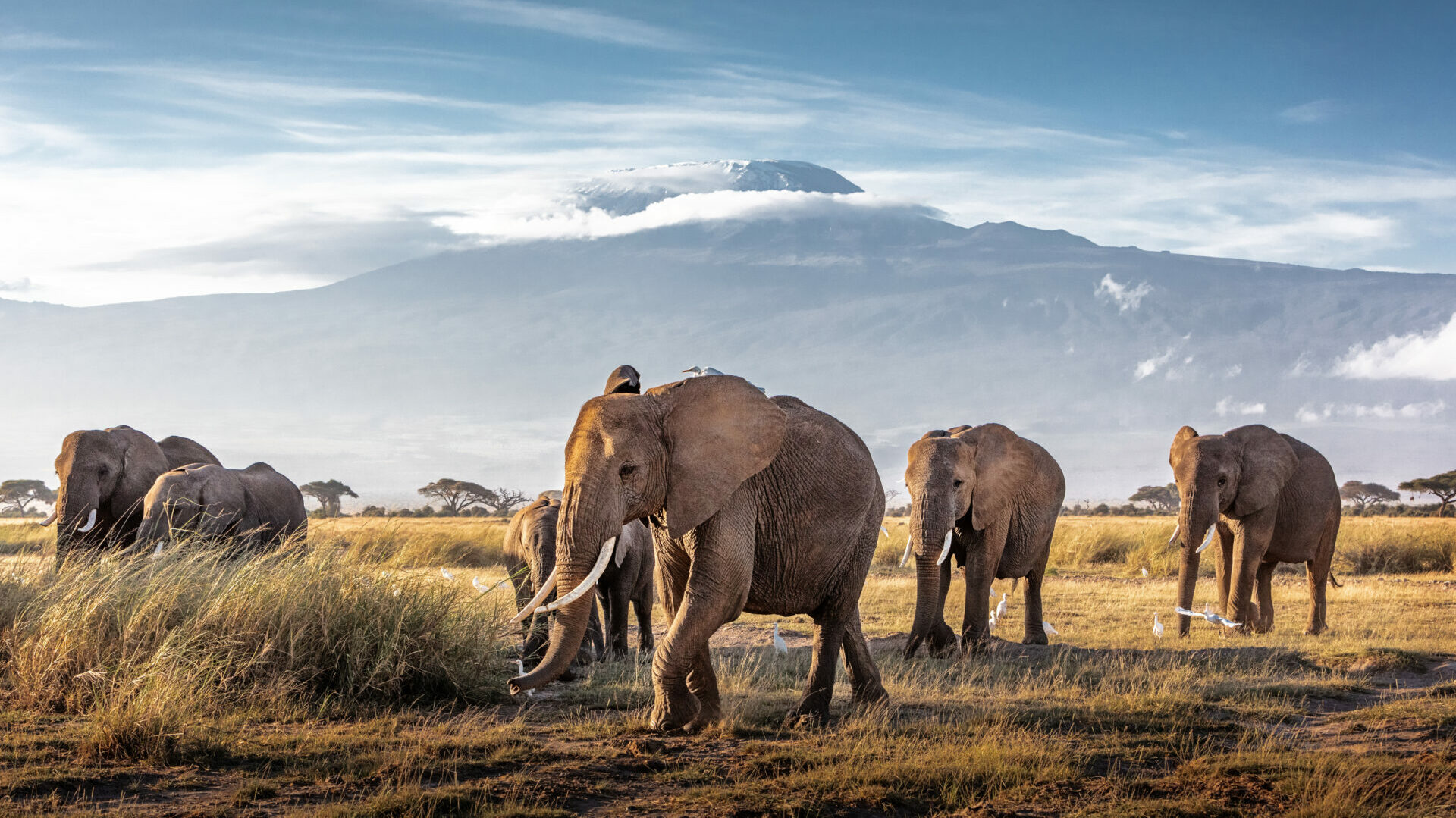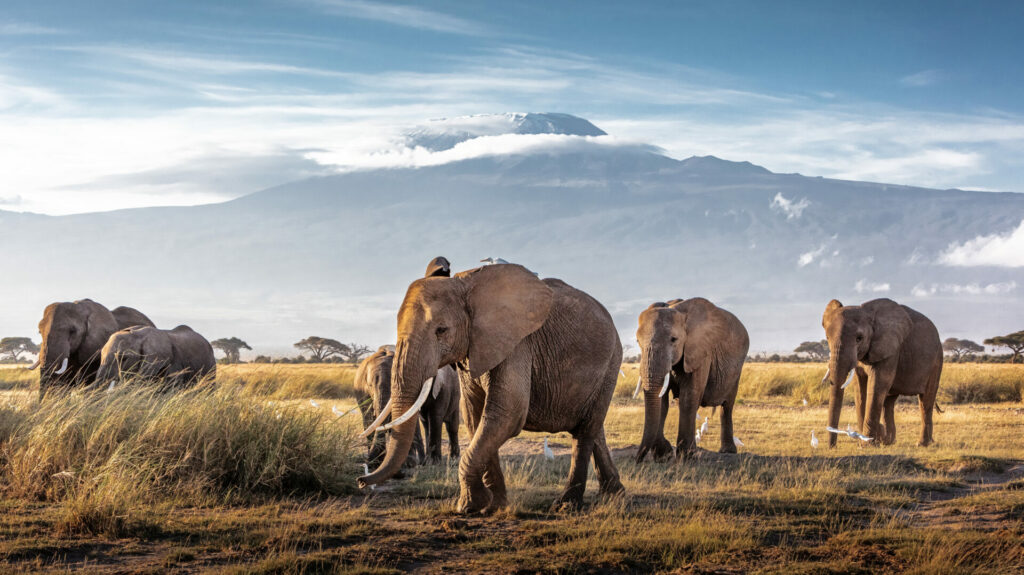 This has become one of the most visited parks in Tanzania since it opened in 1977. Dissimilar to other parks, this isn't a place to visit for wildlife. Rather, clients would come here to gaze in awe at a snow-capped mountain on the equator, and climb to the top of Africa. Mt Kilimanjaro is Africa's highest mountain at over 19,000 feet and is one of the continent's most remarkable sights.
Best time to go​
Tanzania can be visited all year round but depending on your client's preference for wildlife viewing, certains months are preferable over others. June to October is the dry season, which makes for extensive wildlife viewing. The annual Great Migration and calving season from August to November offers sights to behold.
High Season​
From June to September. Travelers can expect the weather to be dry with sparse foliage making for excellent wildlife viewing. Lodges and camps are usually fully booked.
Low Season​
March to May is low season and afternoon showers are frequent. Many lodges in the south and west close down, while parks in the north still see visitors. Clients can use this time to experience a quieter getaway and really connect with nature.
Best Weather​
The best weather is during the dry season where there is little to no rainfall. Game viewing is excellent during this time in both the Serengeti National Park and Ngorongoro Crater.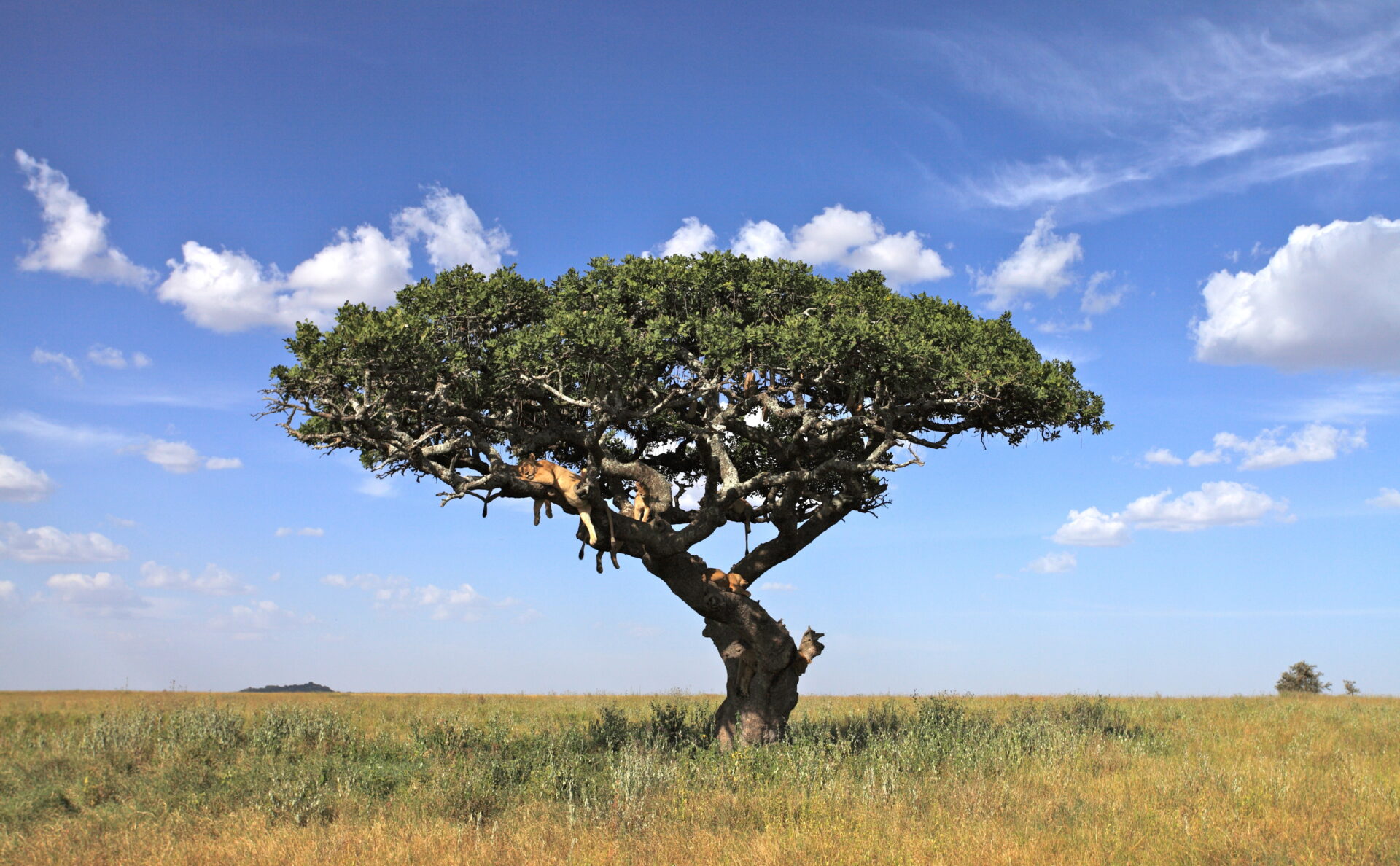 Will you see the Big Five?
Tanzania is known for its superb wildlife sightings and clients can expect to see all of the Big 5 when visiting. We recommend visiting the Ngorongoro Crater if clients wish to spot the rare black rhino.
Clients will regularly see the Big 5, other predators such as hyenas and cheetahs and a multitude of herbivore species.
When will you get the best wildlife experience?
Clients can visit Tanzania throughout the year for an unforgettable safari experience. Each season offers something different, however, if clients are looking for world-class game viewing, then the dry season from June to October is recommended. If the Great Migration and calving season is of interest, August to November are the months to visit.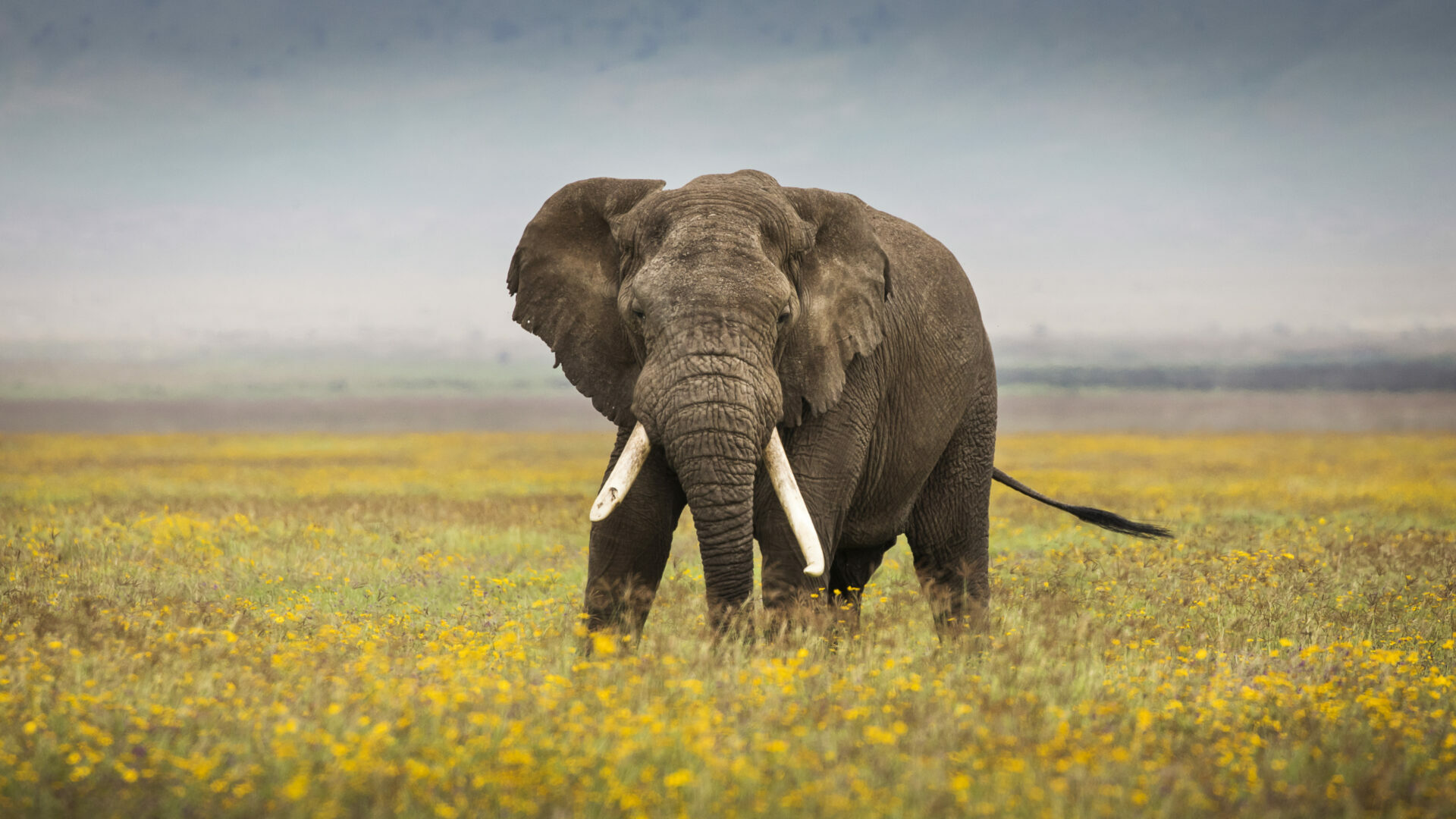 Capital
The capital city of Dodoma was established in 1973 and is home to over two million people.
Currency
Tanzanian shilling (TSh).
Airports
The two major airports are Julius Nyerere International Airport in Dar es Salaam and Kilimanjaro International Airport near Arusha and Moshi.
Health & Safety
Malaria prevention medication is highly recommended, while a Yellow Fever vaccination and documentation is required if arriving from a Yellow Fever infected country.
No proof of a negative pre-departure COVID-19 test result is required for vaccinated travelers. There are additional health screening protocols on arrival.