Botswana is the epitome of well-executed eco-friendly tourism.
Botswana is the epitome of well executed eco-friendly tourism. With a wonderfully diverse landscape, a safari vacation to Botswana offers a range of viewpoints that few other safari destinations can match. From the world's largest inland delta, the Okavango, wildlife-rich Chobe National Park to the Salt Pans of the Makgadikgadi, Botswana is a destination of awe-inspiring contrast.
The country offers something for every type of traveler, from family-friendly lodges, to some of the continent's most remote and intimate camps. Whatever Botswana experience, guests will leave with a newfound love for this joyous southern African nation.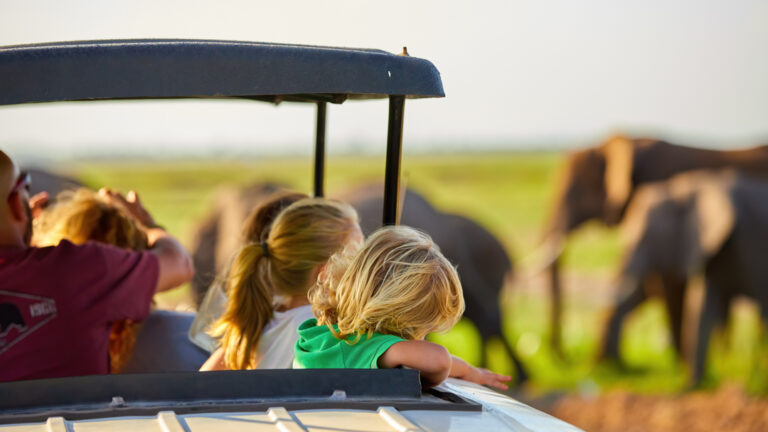 Botswana is an unforgettable safari destination that is ideal for the whole family. Clients and their families can take a walk on the wild side with the San Bushmen of the Kalahari Desert or discover the Makgadikgadi Salt Pans on an ATV.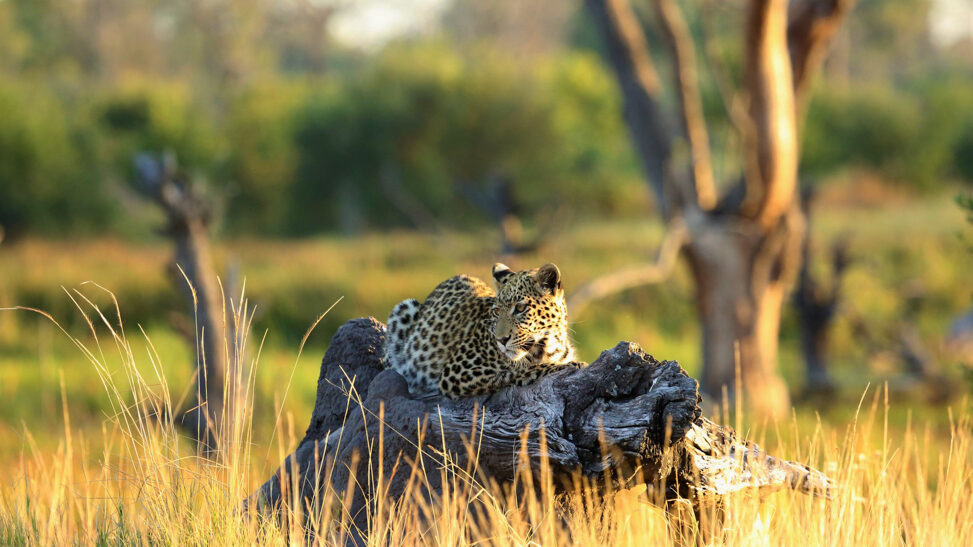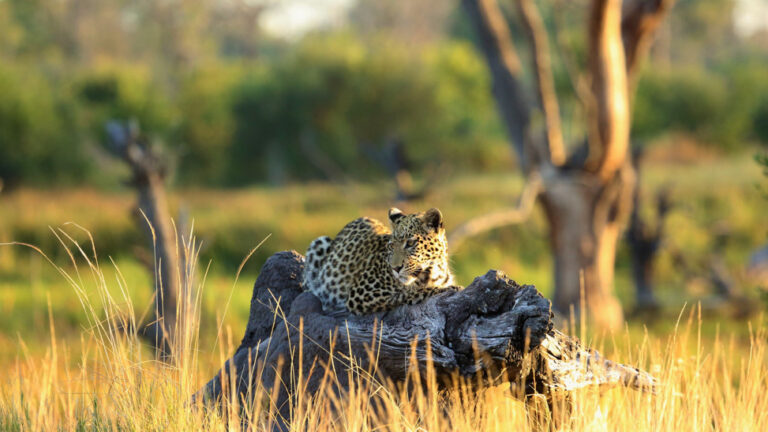 Big 5 safaris through the renowned Chobe National Park promise to be a highlight. If clients opt for the Delta, a paddling safari in a local canoe called a 'mokoro' through the waterways of the Okavango offers a unique opportunity to view big game up close and personal.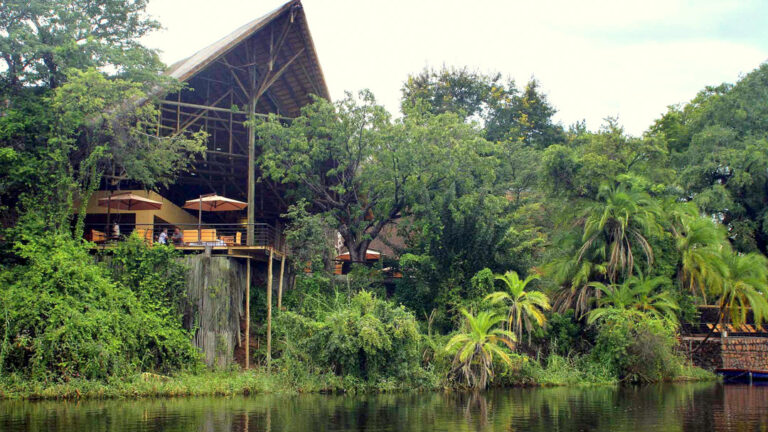 The remoteness of Botswana offers clients a chance to lose track of time and truly unwind among a backdrop of unspoilt wilderness. The most pressing matters on their daily agenda will be finding out what's on the menu for lunch and ticking animals off their wildlife checklists.
Best time to go​
Although Botswana offers excellent year-round game viewing, the best time to go is during the dry season from May to October when vegetation is scarce and animals congregate around waterholes.
High Season​
July to October, when there is less rainfall and vegetation, and animals gather around waterholes making it easier to spot wildlife. Skies are clear and the risk of malaria is at its lowest.
Low Season​
December to April, some lodges and camps close during the wet season, which makes parks quieter and more exclusive. December will see new-borns and an influx of birdlife. However, temperatures are high and heavy rainfall can be expected during January and February.
Best Weather​
April and May, when temperatures are moderate and there is little to no rainfall and few clouds. Drier conditions mean animals concentrate around waterholes, making them easier to spot.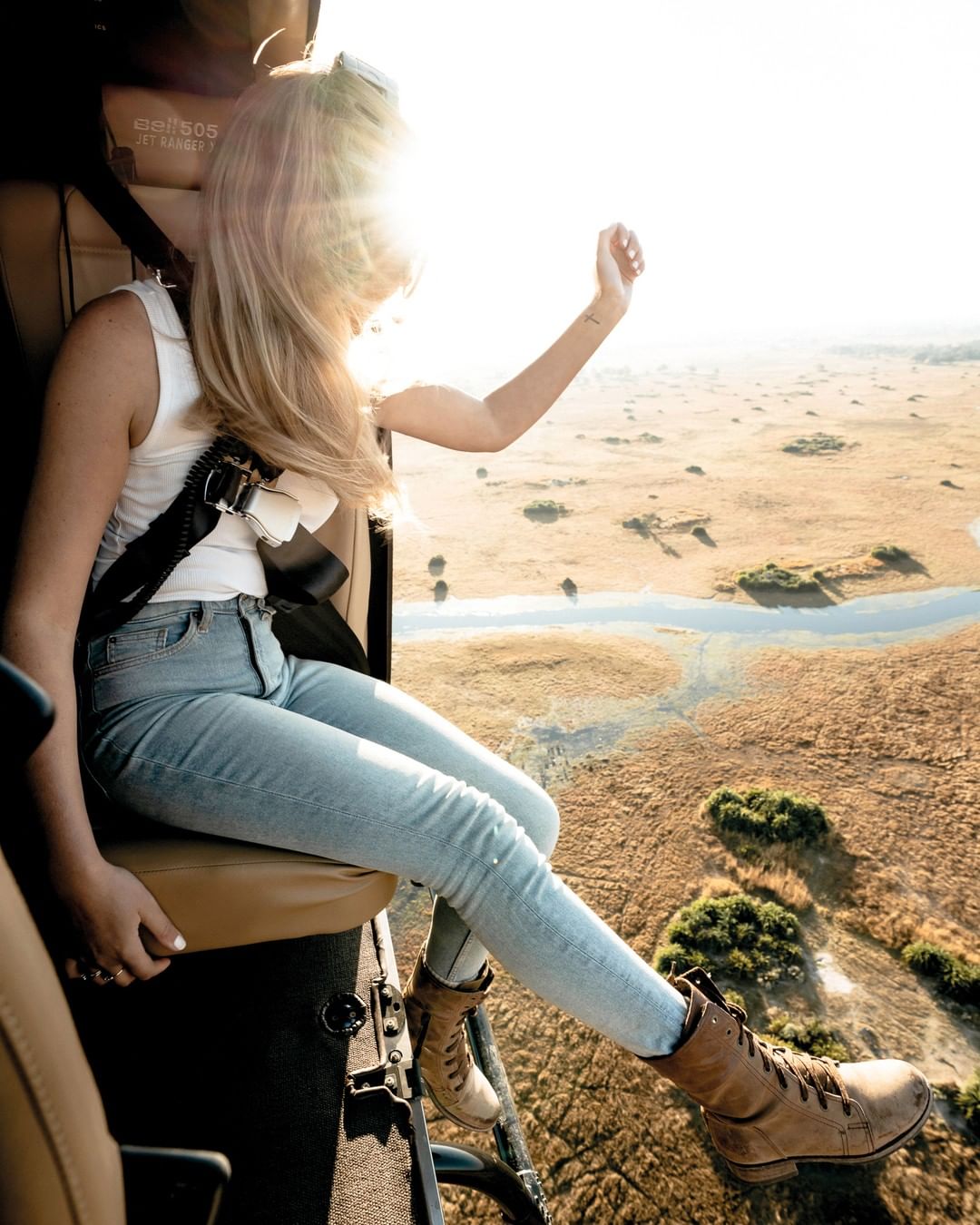 Will you see the Big Five?
The Okavango Delta and Chobe River are some of the best places in Africa to see the Big 5. However, rhinos have only recently been introduced into the country and are rare to find.
Elephants, giraffes, wildebeest, zebras and lions are abundant. African wild dogs roam the Okavango and Moremi, while sitatunga, red lechwe and puku can be found in the Delta and along Chobe's riverfront.
When will you get the best wildlife experience?
In the northern parks, game viewing is best during the dry season (April to October), when vegetation is scarce and animals flock to waterholes making them easier to spot. Drier parts of the Kalahari are best during the wet season (November to April) when fresh grasses attract wildlife such as migrating zebras.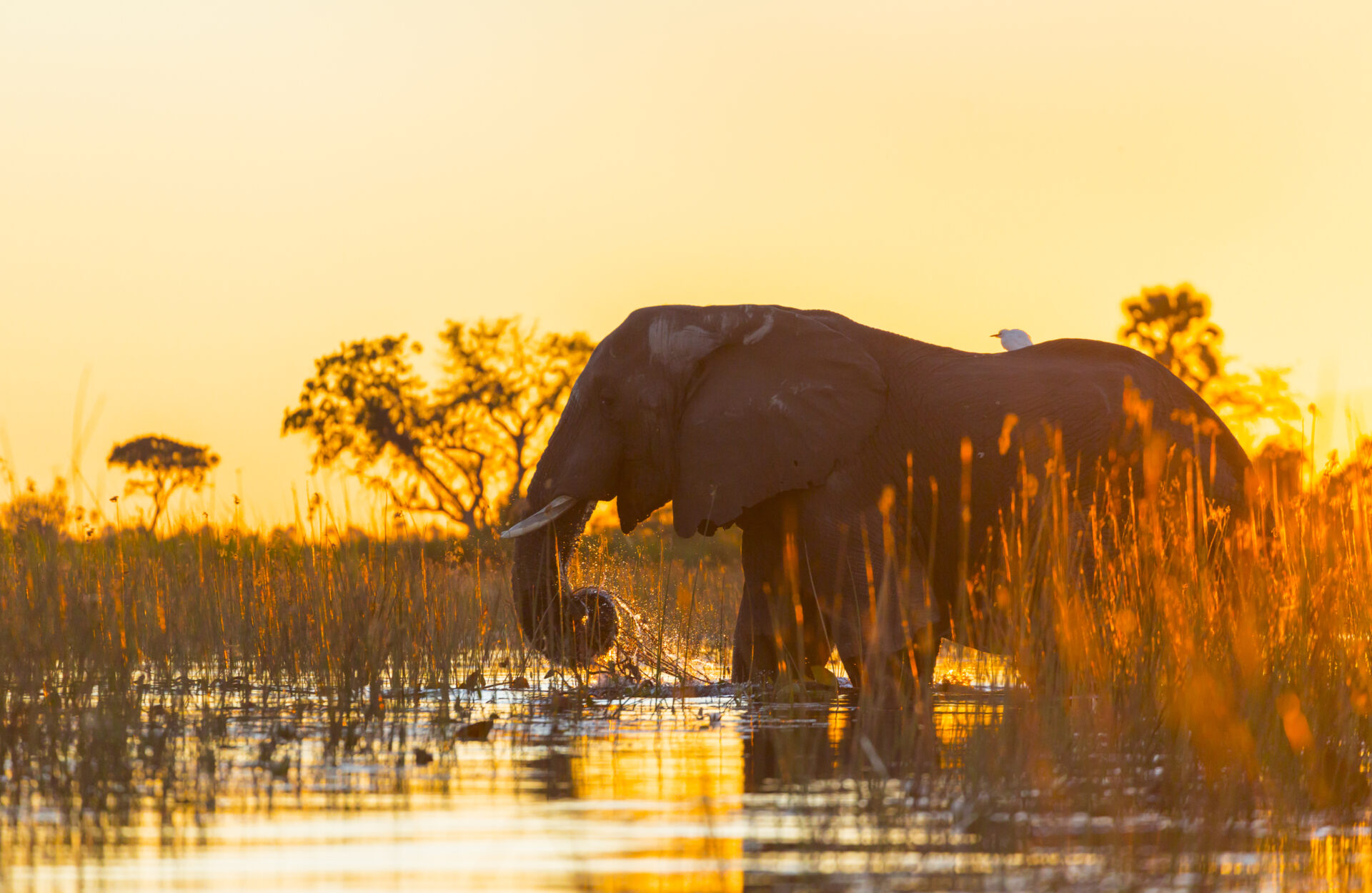 Capital
Situated in the southeast, Gaborone is the capital and is the largest city in Botswana, with a population of approximately 230,000 people.
Airports
The capital city of Gaborone is serviced by the Sir Seretse Khama International Airport located approximately 9 miles north of the city. Maun International Airport serves as the gateway for tourists visiting the Okavango Delta. Botswana is easily accessible from Johannesburg, Victoria Falls and Windhoek.
Health & Safety
The risk of malaria is high in central and northern Botswana, while the risk throughout the rest of the country is low. The highest risk is from November to June, during the rainy season. Preventative medication is recommended if clients are visiting Chobe, Ghanzi, Northeast, Northwest, and Central Botswana districts. There is no risk of Yellow Fever, however, there is a certificate requirement. It is also advisable to have an updated TPD (tetanus, polio, diphtheria) vaccine and a Hepatitis A vaccine.
No proof of a negative pre-departure COVID-19 test result is required for vaccinated travelers to Botswana who have proof of vaccination. A COVID-19 test on arrival is mandatory for unvaccinated travelers. Masks are mandatory in public.