Known as Le Pays des Mille Collines (Land of a Thousand Hills), Rwanda has and continues to captivate many a traveler with its raw beauty.
Nowhere are the endless mountains more spectacular than the Virunga volcanoes in the northwest, and concealed among the bamboo forests are some of the planet's last remaining mountain gorillas. For a change of scenery, the shores of Lake Kivu harbor some of the best inland beaches on the continent, while Nyungwe Forest National Park protects vast tracts of montane rainforests, and is home to many primates. Such stunning scenery, coupled with warm, friendly people make a Rwanda safari vacation a vibrant and eye-opening experience.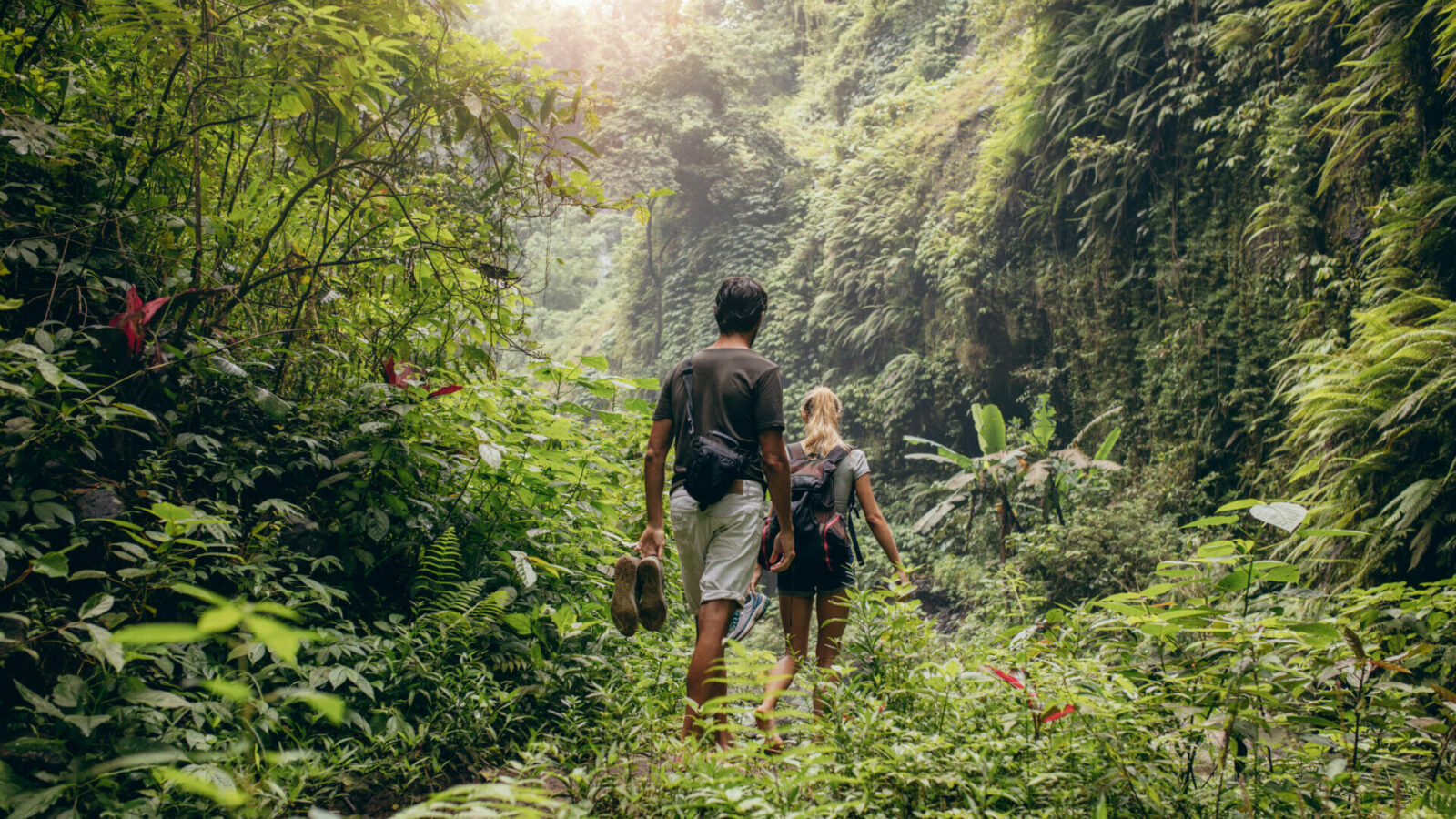 Volcanoes National Park in northwestern Rwanda runs along the border with the Democratic Republic of Congo and Uganda and is home to the Rwandan section of the Virungas. Comprising five volcanoes, the Virungas are absolutely astonishing and few would argue that this mountain gorilla haven is not one of the most exciting national parks in Africa.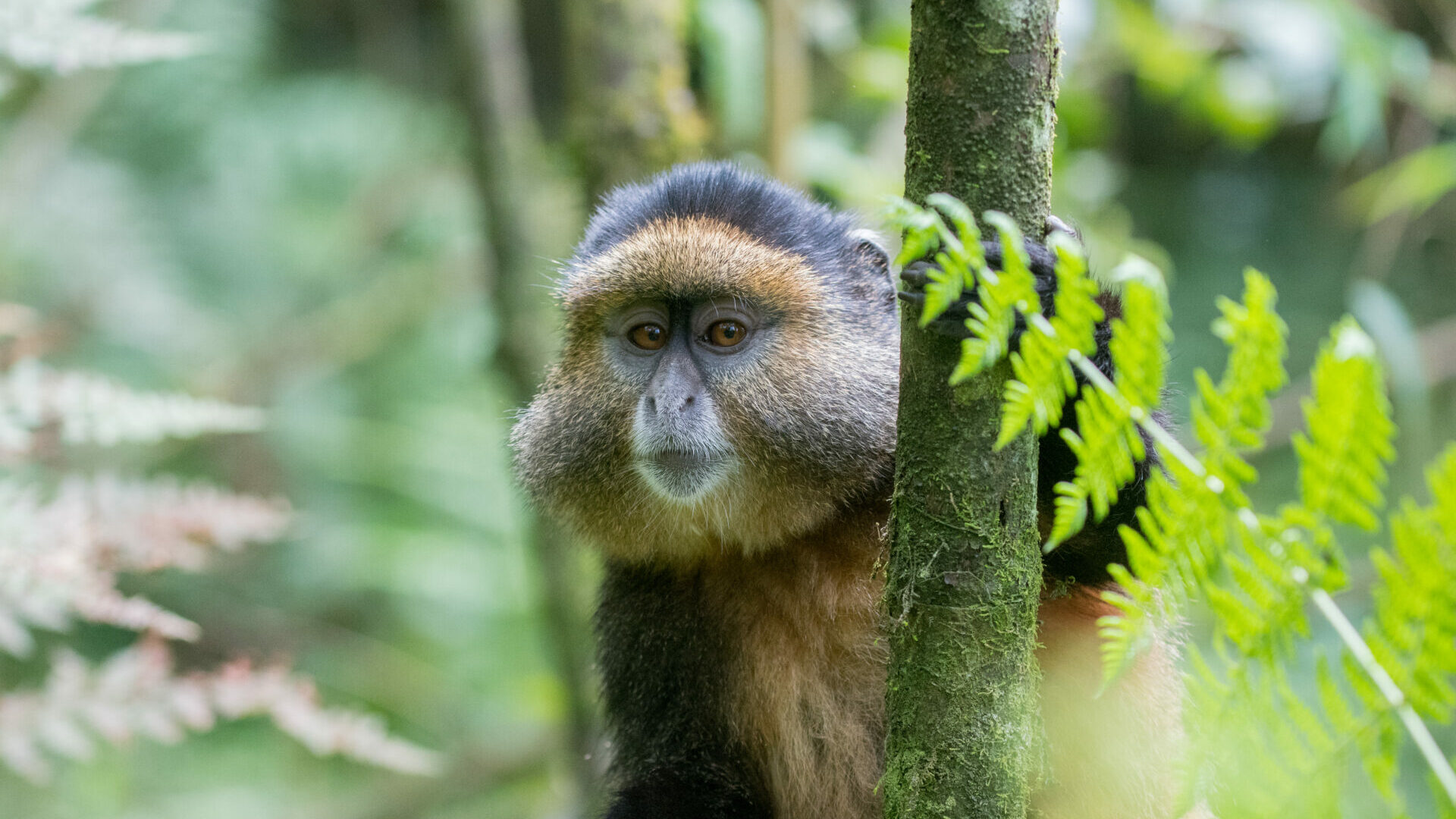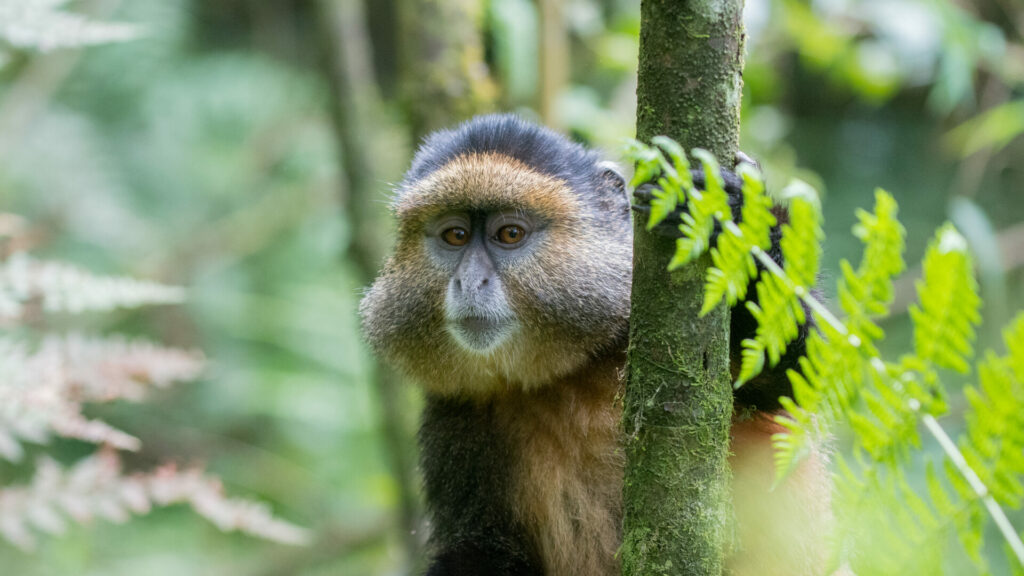 Located in the southwest, this national park's biggest attraction is the chance to track chimpanzees, which over the years have been habituated to humans. The park is also Rwanda's most important area of biodiversity and has been rated the highest priority for forest conservation on the continent.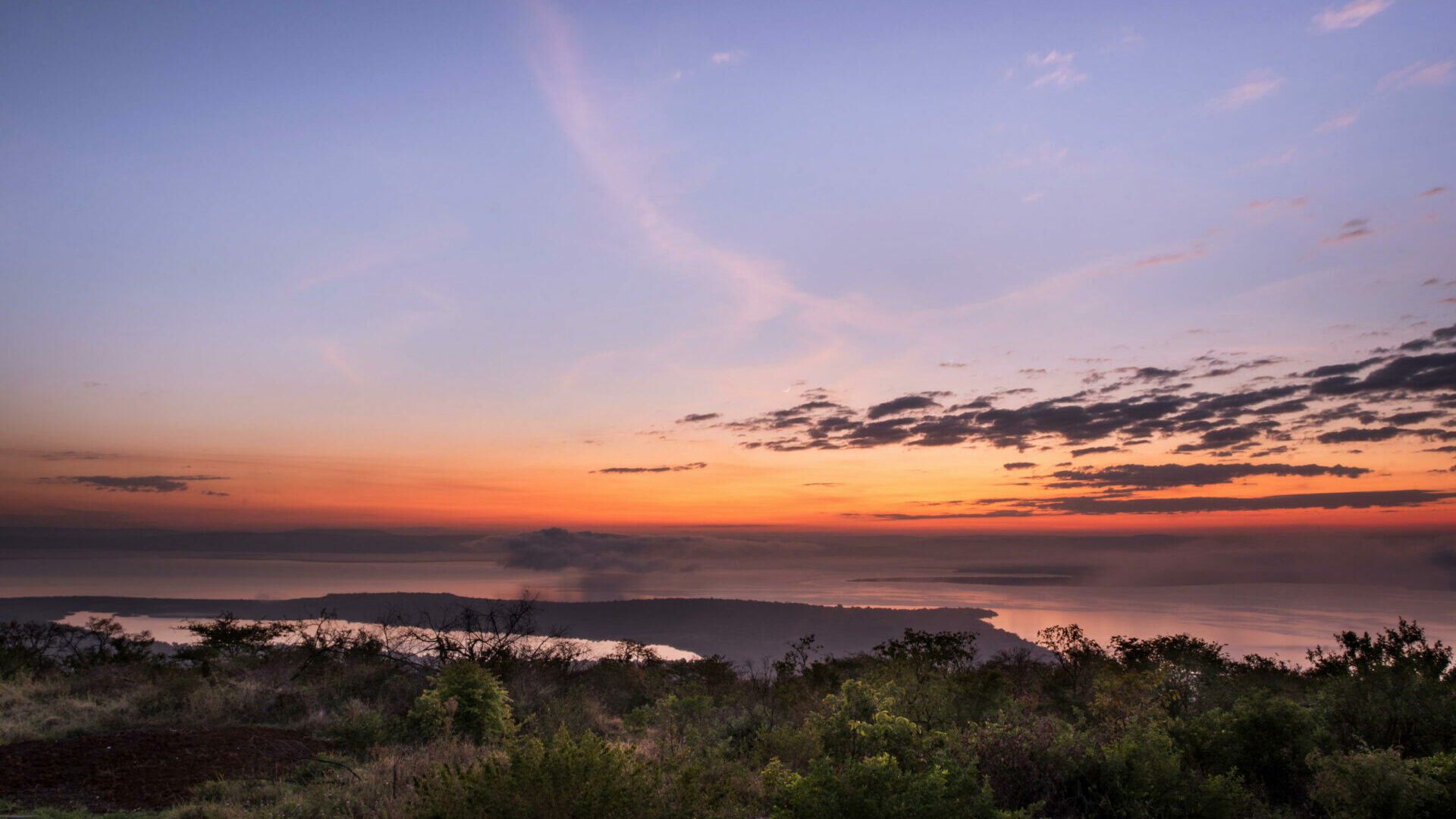 Entirely different in landscape to anywhere else in the country, Akagera National Park is Rwanda's equivalent to the savannah parks that are found in Kenya and Tanzania. Thanks to incredible conservation efforts, wildlife numbers are increasing here and most people get to see zebras, topis and giraffes and even lions, elephants and rhinos.
Our trips are quality expeditions and journeys that focus on unique experiences and untouched destinations. We bring together Luxurious nights and Adventurous days in these carefully crafted experiences. Every  trip has been designed to challenge you, to connect you and to allow you to leave your own personal legacy in Africa.
Best time to go​
The best time to visit Rwanda is during the drier months from June to September. It is during this period that clients have the best chance at spotting the country's highlight: the mountain gorilla. The rainy seasons, from March to May and in November are the optimal times for tracking chimpanzees.
High Season​
Mid May to mid October as conditions are ideal for gorilla tracking in Volcanoes National Park.
Low Season​
Although a prime period for chimpanzee tracking, March to May is Rwanda's long rainy season and it can be unrelenting.
Best Weather​
June and July provide the best weather for Rwanda's many attractions.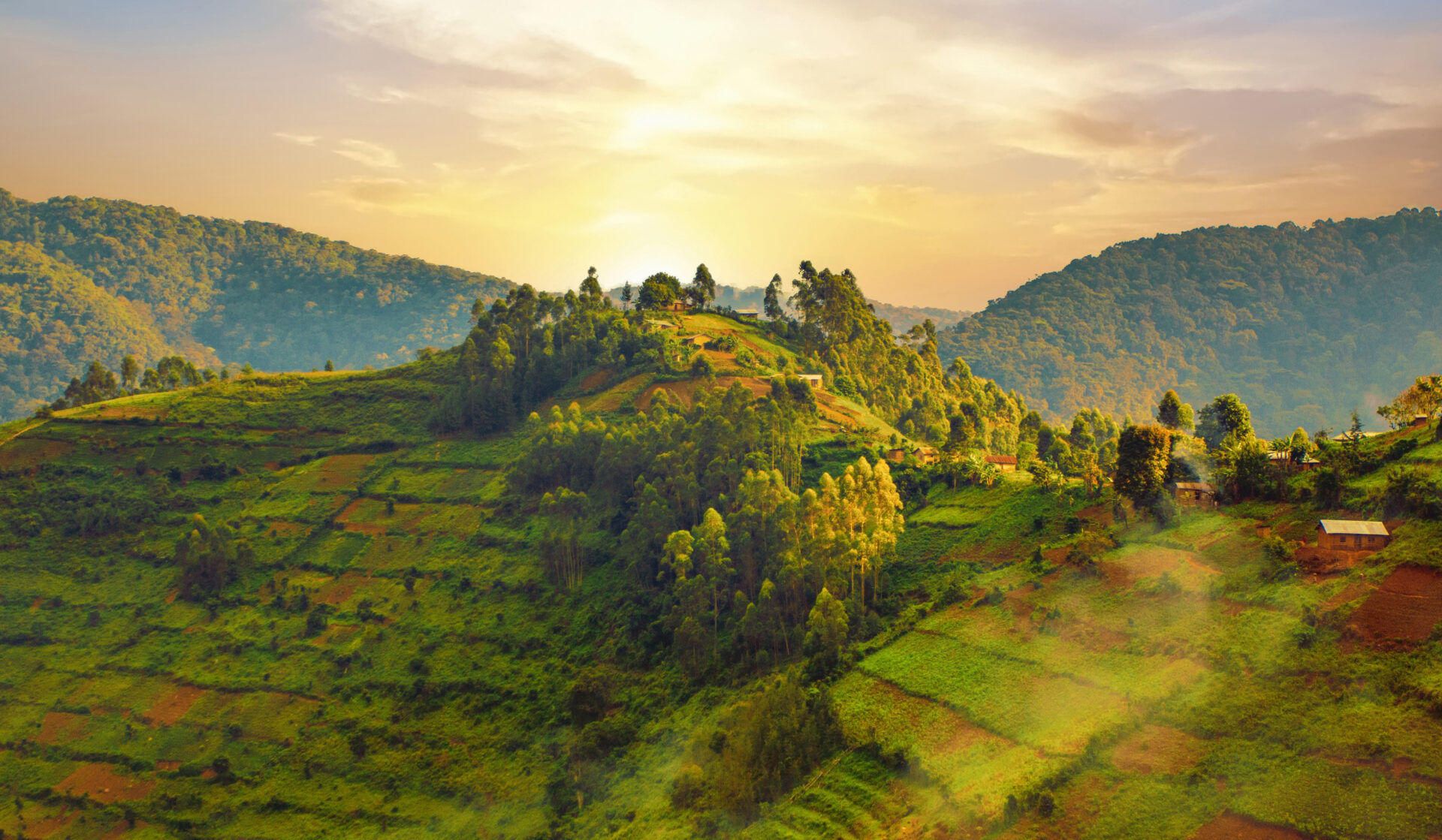 Will you see the Big Five?
The Big 5 can be seen in Akagera National Park.
Mountain gorillas and chimpanzees are the definite highlights in the mountainous national parks, while clients can expect to see a multitude of plains game in Akagera National Park.
When will you get the best wildlife experience?
In the drier months from June to August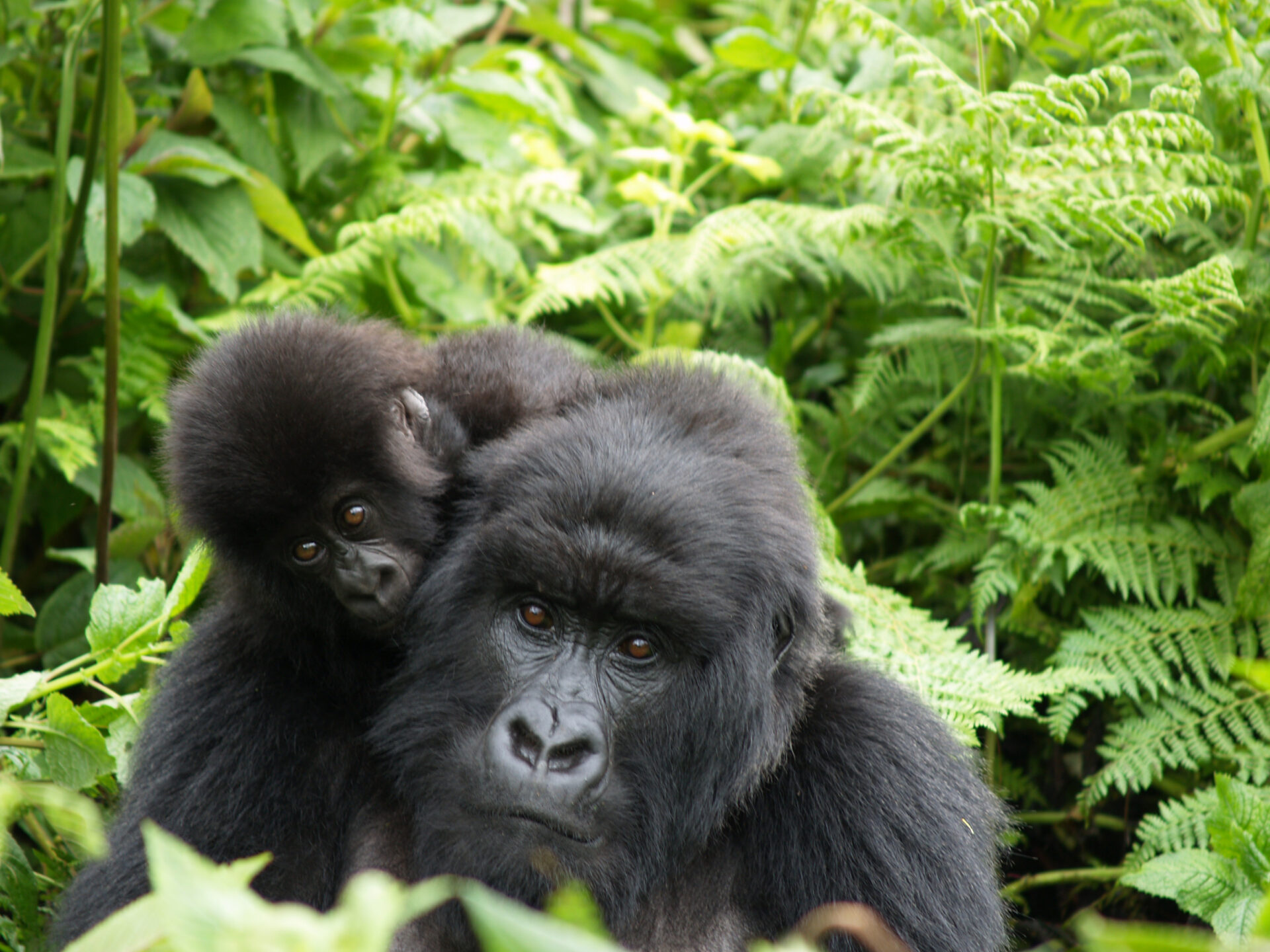 Capital
Kigali is the capital of Rwanda.
Currency
The Rwandan franc (RWF).
Airports
Most international travelers will fly in or out of Kigali International Airport. However, Kamembe International Airport is a valuable domestic option for those wishing to visit attractions in the country's far west.
Health & Safety
Malaria is a high risk throughout the year in all areas of Rwanda and therefore precautions are essential. A Yellow Fever vaccination is required if traveling from a country with the risk of Yellow Fever virus transmission.
Proof of a negative pre-departure COVID-19 test result is required and no proof of vaccination is required for Rwanda. Masks are recommended in some places.