Venture into the heart of Africa, where wilderness safaris originated.
Expansive savannahs carpeted with immense herds of wildlife. Majestic equatorial mountains blanketed with snow. Traditional people who bring soul and color to the land. Welcome to Kenya. Kenya is a country of epic landforms that stir our deepest longings for this incredibly special continent.
The sheer volume of Kenya's wildlife owes everything to one of Africa's most ingenious and successful conservation communities. Surpassing all else is the opportunity to encounter the whirling thunder of hooves as the Great Migration takes off into the sunset. It's wilderness areas, coupled with world-class lodges, arguably make Kenya the pinnacle of all safari experiences.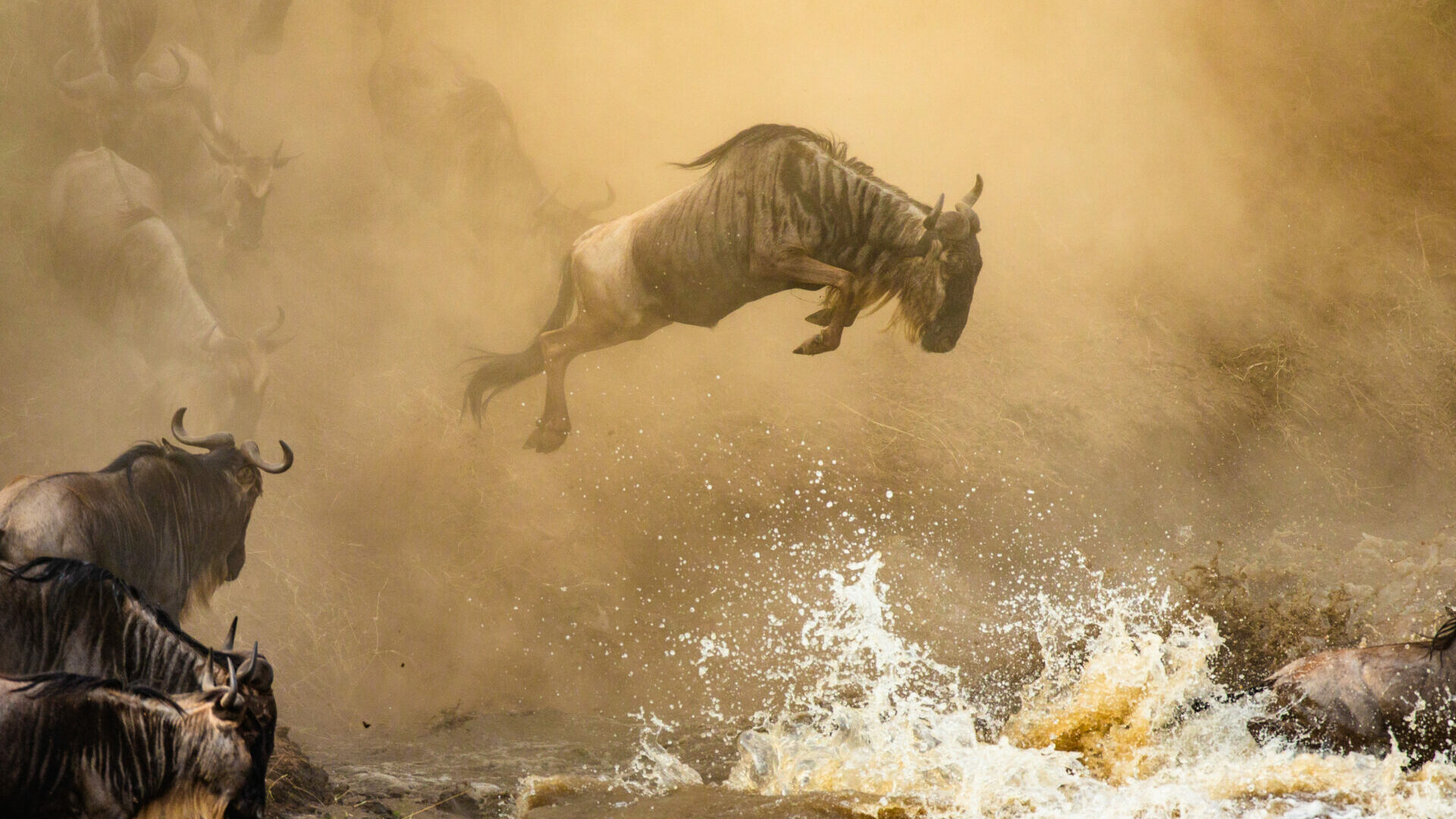 A must for any wildlife lover visiting Kenya is witnessing the Great Migration. This is without a doubt nature's most spectacular journey and features millions of wildebeest, zebra and gazelle traversing across extraordinary ecosystems in East Africa.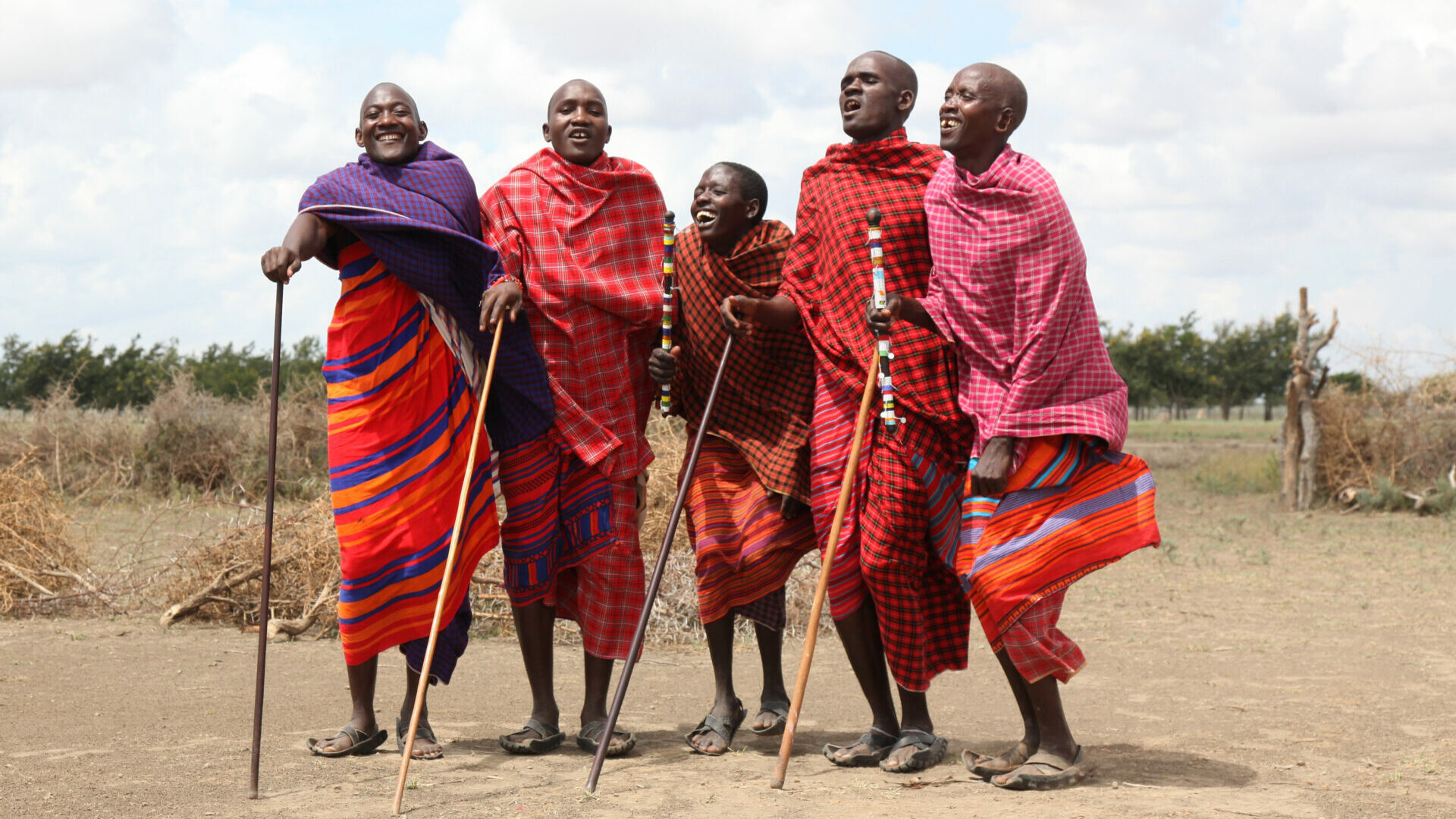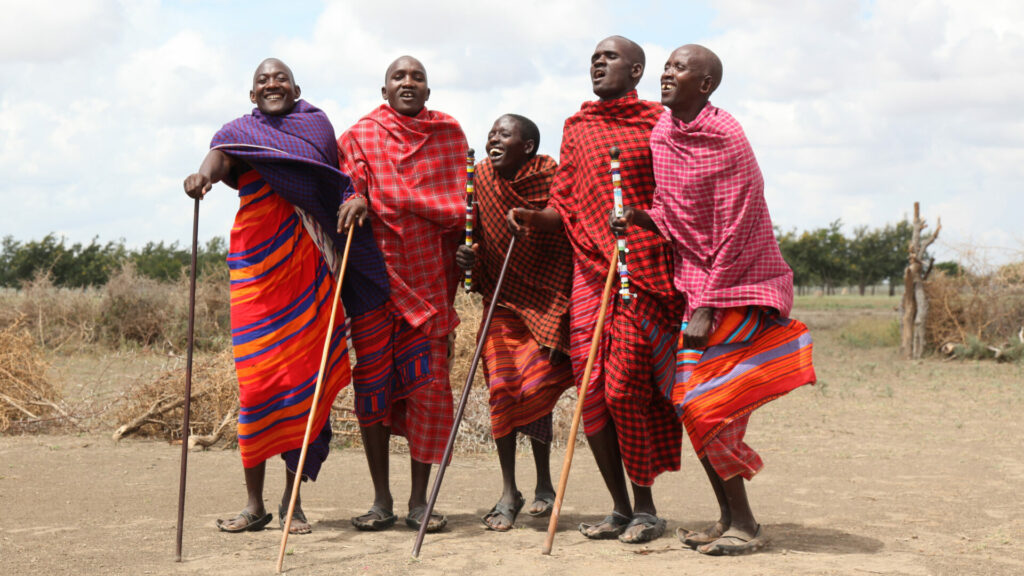 The Maasai Mara and Amboseli are among the most famous parks in Kenya. Here, sightings of the Big 5 are almost guaranteed and other exciting species you may see are cheetah and a wide variety of antelope. The golden sunsets make for the ultimate savannah photographic opportunity for photography enthusiasts.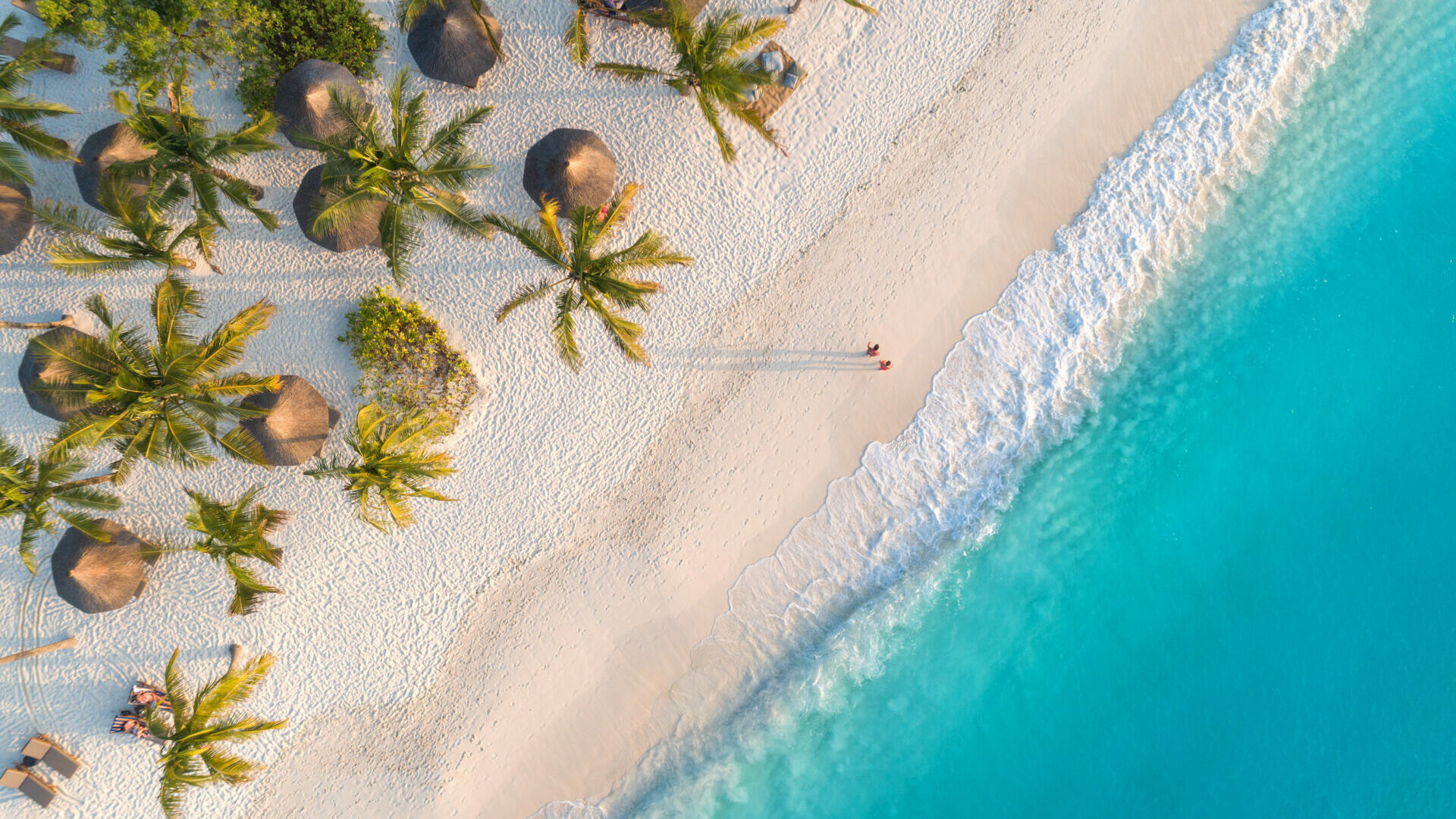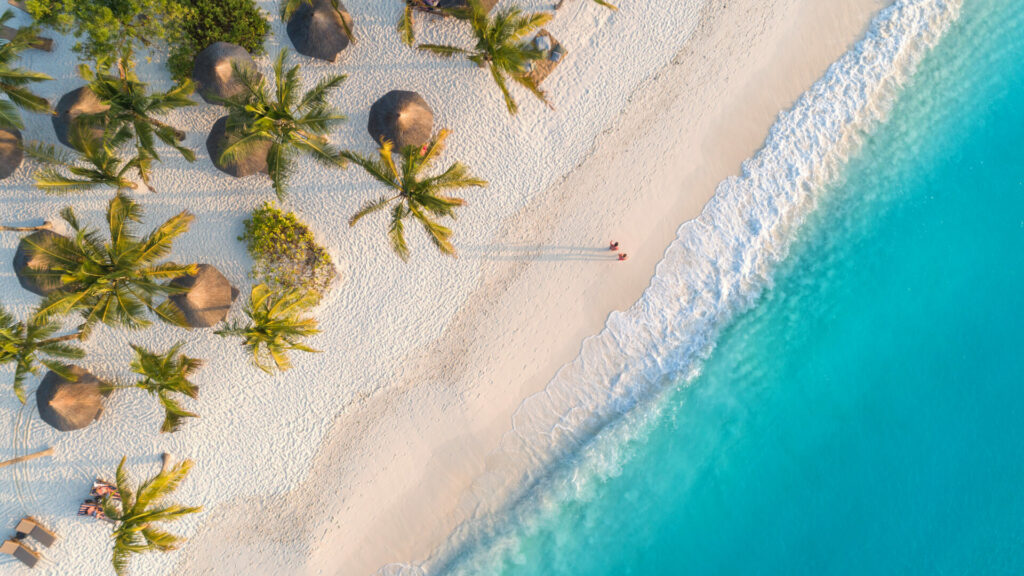 Clients can dig their toes into the soft white sand of Kenya's boundless coastline and let the wind sweep them across the azure ocean on either boat or board. Exploring the Old Town of Mombasa is also an experience to savor, with breathtaking architecture and authentic Swahili street food a definite highlight.
Best time to go​
January to February sets a vivid green backdrop to your safari experience in Kenya. Wildlife is plentiful with newborns always hot-on-the-heels of their parents, while migratory birds flock to the area.
High Season​
June to November, as there is great game viewing, the annual Great Migration and beautiful weather. There is a high risk of crowding at favored parks and camps.
Low Season​
March to May as accommodation is limited as camps and lodges close due to the wet weather. It is advisable to book in advance to make the most of the quieter parks and season.
Best Weather​
The bush is less dense in the dry months between June and October, offering a better chance to view wildlife and an opportunity to witness the Migration.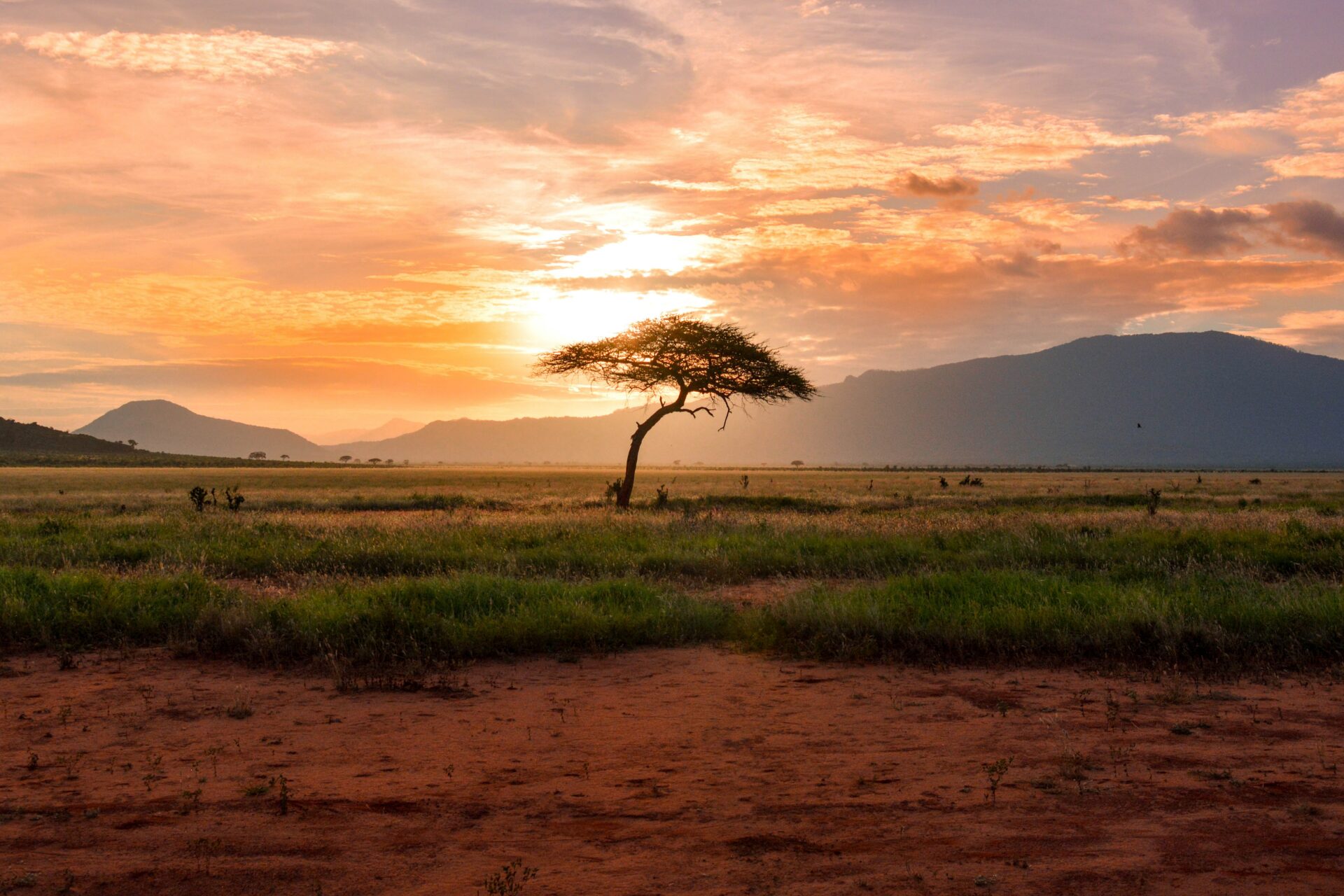 Will you see the Big Five?
Intimate sightings of the Big 5 are almost guaranteed on a safari in Kenya.
Elephants and buffalo meander through the vast parks, while lion prides escape the afternoon sun by lazing around in the shade of acacia trees. Scour the tree branches for a chance to spot the elusive leopard. Antelope species abound in exceptional numbers.
When will you get the best wildlife experience?
If clients plan their Kenyan adventure between June and October, they are certain to have a remarkable stay.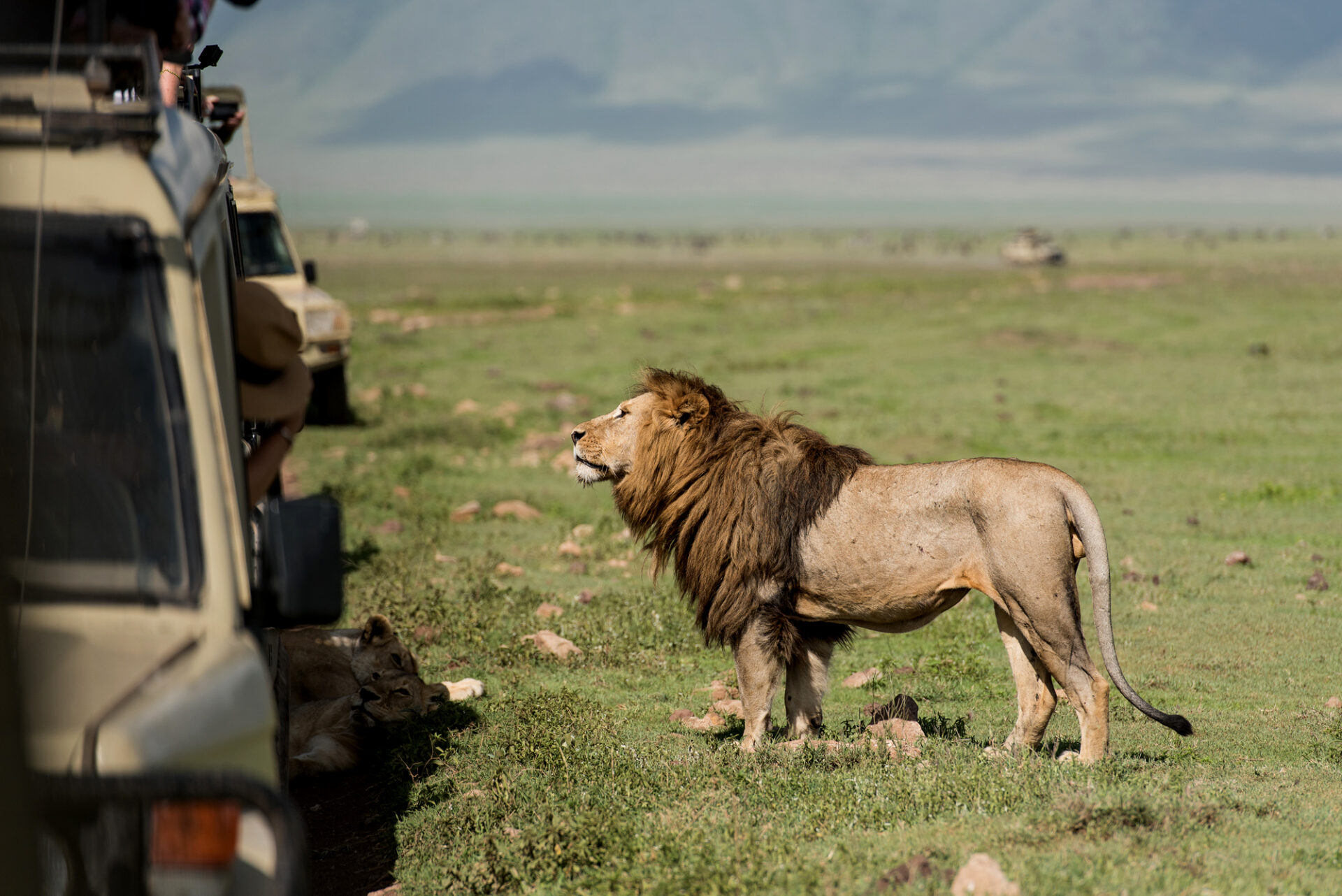 Capital
The capital, Nairobi, is home to the world's only game reserve located in the hub of a major city, the Nairobi National Park.
Currency
Kenyan shilling (KES).
Airports
Jomo Kenyatta International Airport on the outskirts of Nairobi and Moi International Airport on the western edge of Mombasa.
Health & Safety
Malaria prevention and Yellow Fever vaccinations are advisable. No proof of a negative COVID-19 test result is required for vaccinated travelers. Masks are mandatory in certain settings.