Home to attractions such as the Victoria Falls, Zambezi River, Big Five wildlife, and the majestic Lake Kariba
Home to attractions such as the Victoria Falls, the wild waters of the mighty Zambezi River, Big Five wildlife, and the majestic Lake Kariba, Zambia is the gateway to exhilarating African adventures. Whether your client visits Victoria Falls, South Luangwa National Park, Kafue National Park, or the lower Zambezi, there will be endless lodges and activities to choose from. From epic walking safaris and game drives to canoe safaris and scenic flights over the Falls, your client's Zambian journey will capture their heart.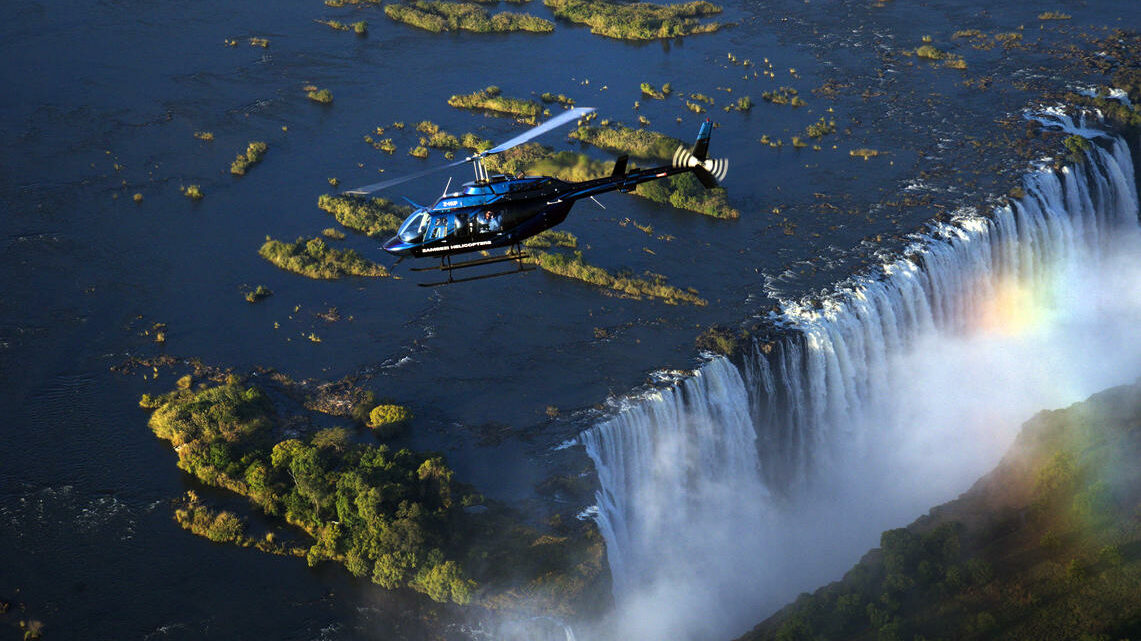 A travel bucket list destination not to be missed is the world famous Victoria Falls, one of the Seven Natural Wonders of the World. The surrounding area lends itself to a wide variety of adventurous activities such as bungee jumping, white water rafting, awe-inspiring scenic flights, zip lining and canoe safaris.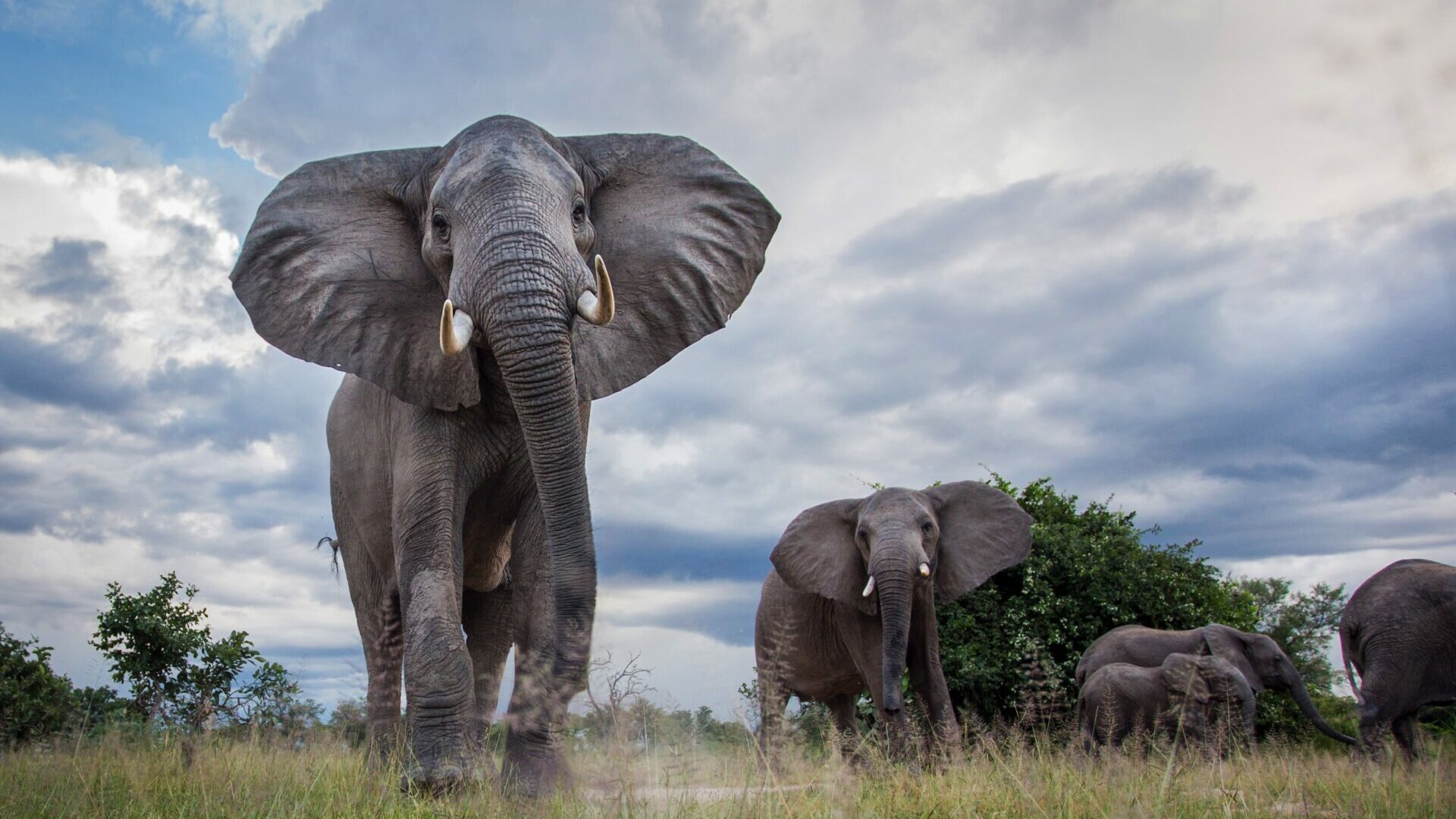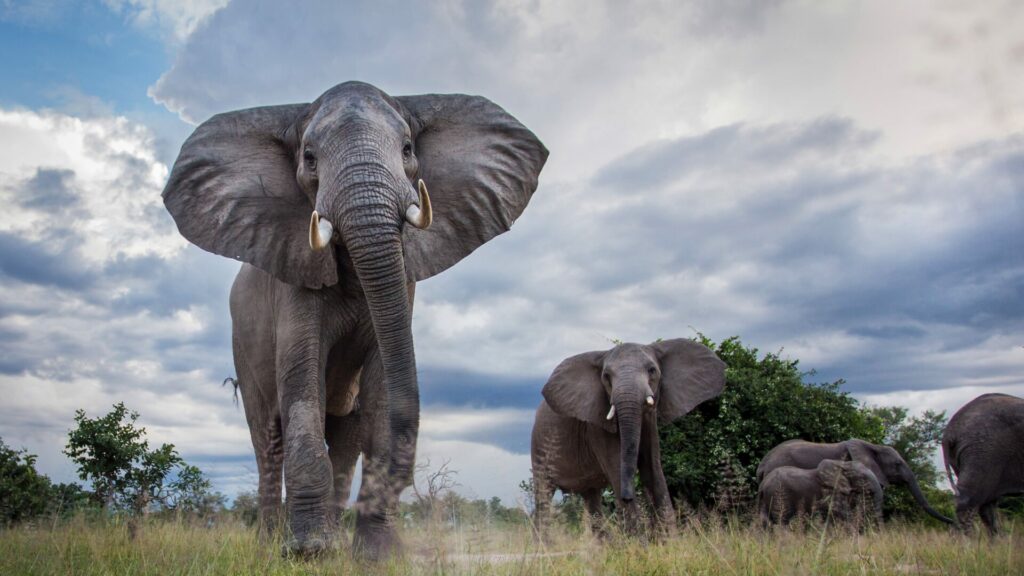 For scenery, variety and density of animals, South Luangwa is the best park in Zambia and is one of the most spectacular in Africa. Pukus, waterbucks, giraffes and buffalo wander in the open plains while leopards hunt in the thick woodlands. Walking safaris in this park are also second to none. Led by an expert guide, they offer guests the opportunity to encounter big game on foot.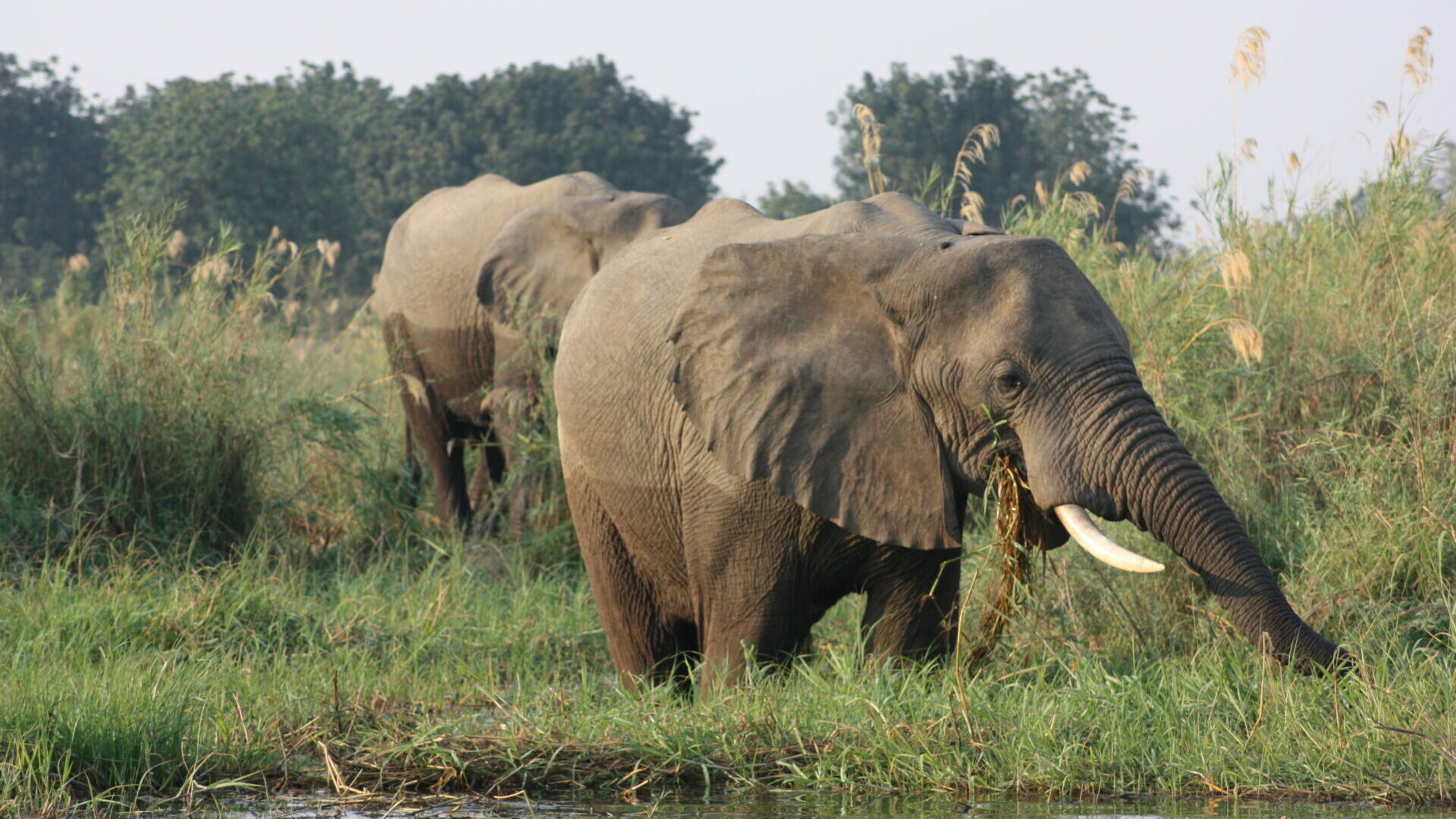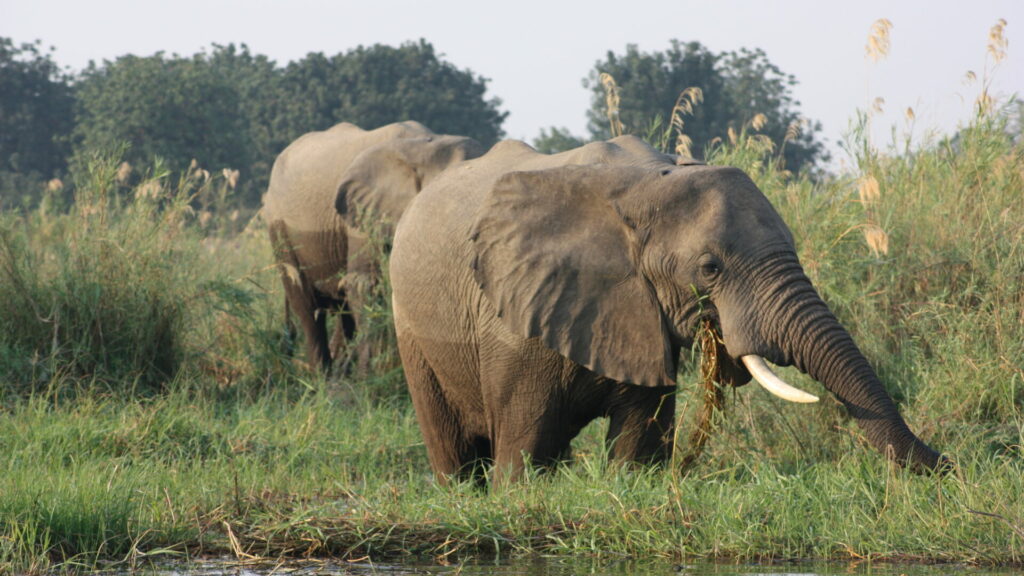 The Lower Zambezi National Park covers a vast stretch of wilderness area along the northeastern bank of the Zambezi RIver and is one of the country's premier wildlife viewing areas. Safari boat cruises offer travelers a special opportunity to view wildlife from a unique perspective and sunsets here simply do not get any better.
Our trips are quality expeditions and journeys that focus on unique experiences and untouched destinations. We bring together Luxurious nights and Adventurous days in these carefully crafted experiences. Every  trip has been designed to challenge you, to connect you and to allow you to leave your own personal legacy in Africa.
Best time to go​
Game viewing is at its best during Zambia's dry season from June to October. Expect mild temperatures during the day with high concentrations of animals at permanent water sources.
High Season​
June to October is the peak safari season in Zambia. There are clear blue skies, sunshine and rarely a drop of rain during this period.
Low Season​
Low season falls within the rainy season from December to April. Due to heavy rains, many parks close during this time as a result of flooding. Game viewing is also more challenging as a result of the dense vegetation.
Best Weather​
Clients should travel to Zambia between May and July to experience mild daytime temperatures. Although the dry season runs from May to October, one can expect extremely hot days from September onwards.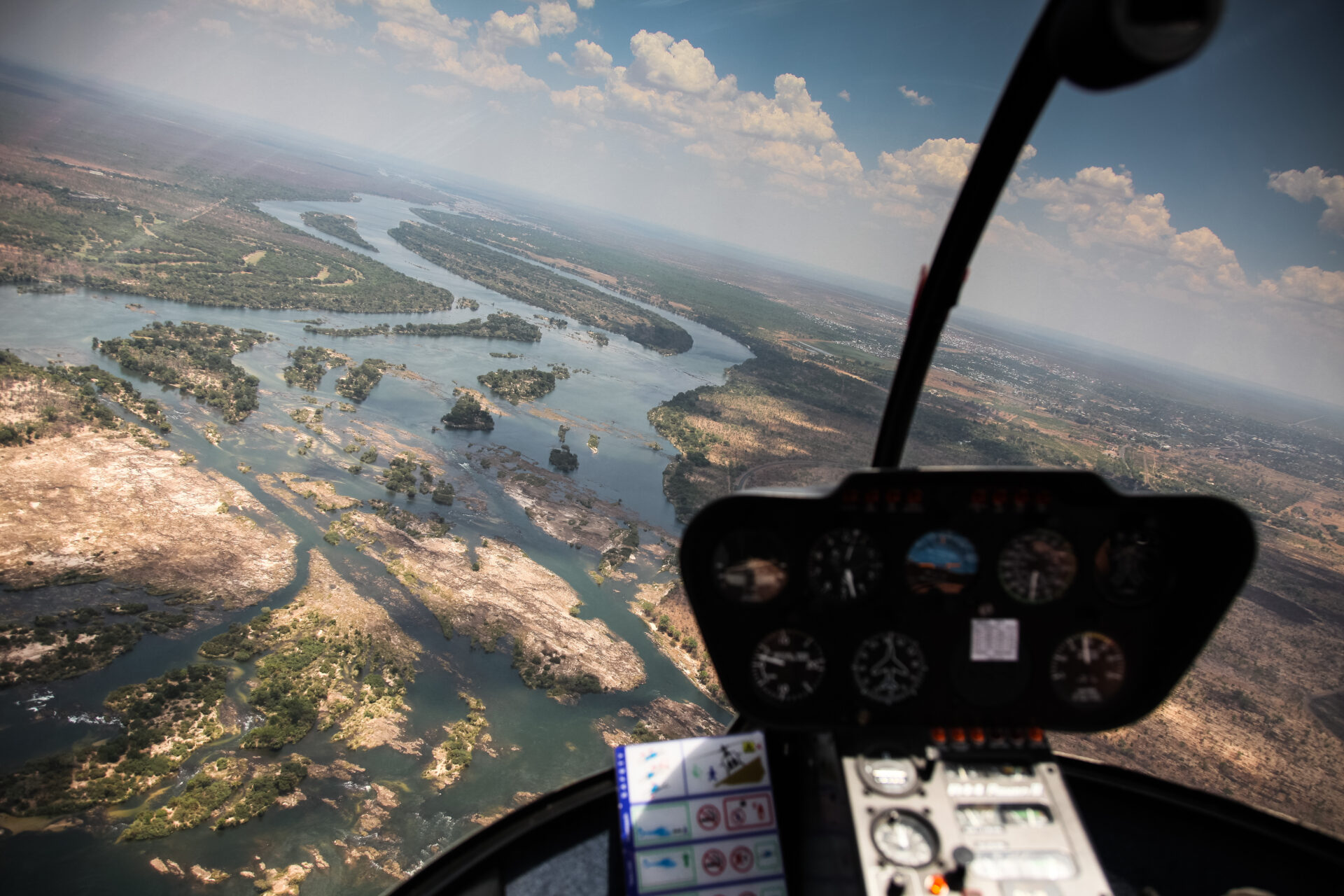 Will you see the Big Five?
Although Zambia is home to the Big 5, rhinos are extremely rare and are only found in Mosi-oa-Tunya National Park near Victoria Falls and North Luangwa National Park.
Zambia is one of the wettest countries in Southern Africa with abundant rivers and lakes. This makes for frequent hippo and crocodile sightings along spectacular sightings of huge elephant herds. Leopards, lions and cheetah sightings are more common in South Luangwa and Kafue National Parks.
When will you get the best wildlife experience?
Although the wet season provides aesthetic landscapes, you are guaranteed to see the majority of wildlife in the drier months from May to October. During this time, the vegetation is at its thinnest making it easier to spot animals. The lower winter temperatures also make for a more pleasant safari experience.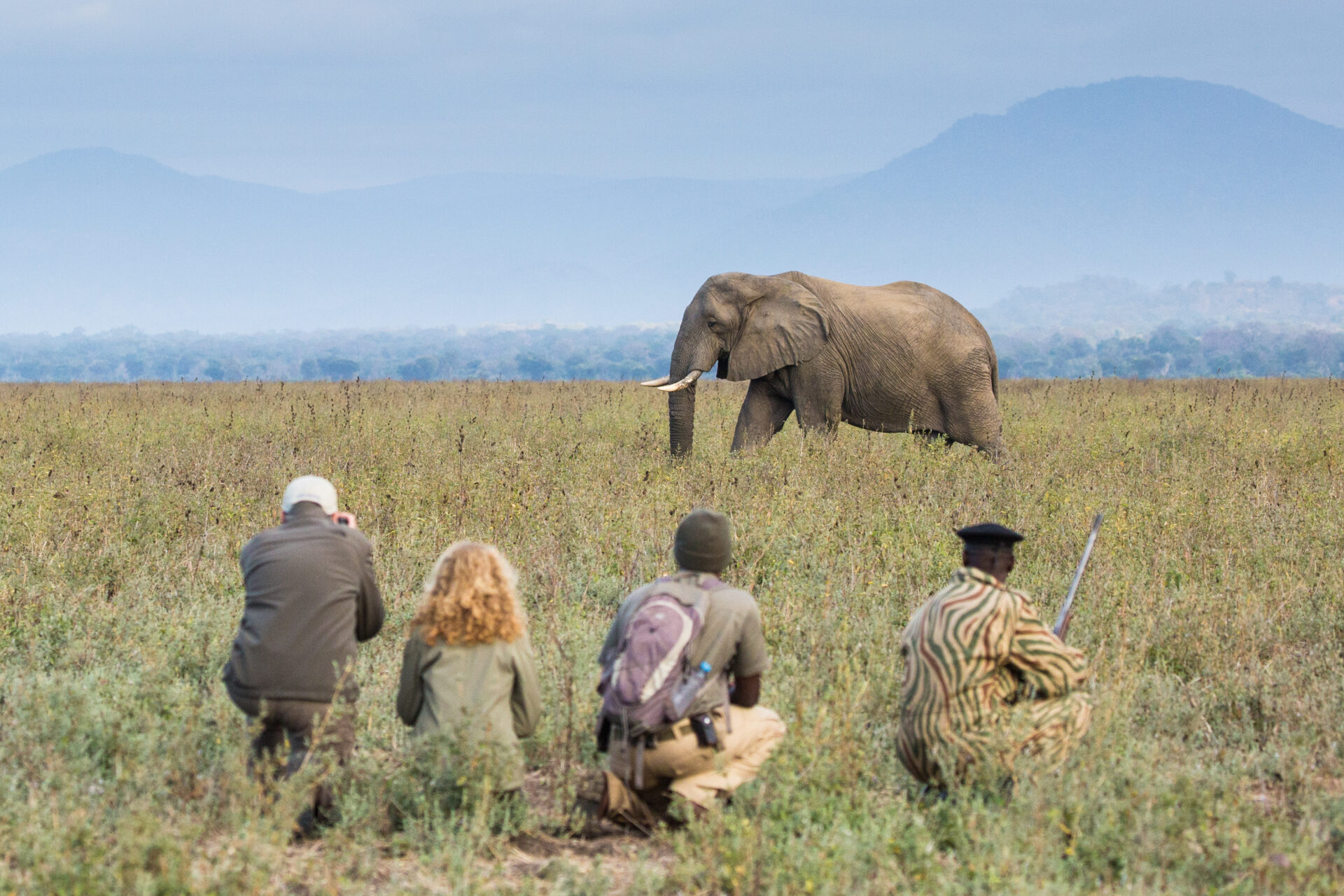 Capital
Lusaka is the capital of Zambia and is one of Africa's fastest developing cities.
Currency
The Zambian Kwacha (ZMK).
Airports
Depending on the nature of travel, one can expect to touch down at Kenneth Kaunda International Airport in Lusaka, Mfuwe International Airport, or Harry Mwanga Nkumbula International Airport near Victoria Falls.
Health & Safety
While venturing through Zambia, travelers are at risk of contracting malaria. Preventative medicine is recommended.
No proof of a negative pre-departure COVID-19 test result is required for vaccinated travelers. Masks are mandatory in public.