Endless desert landscape and sand dunes that merge into pristine coastlines
Characterized by the endless desert landscape and sand dunes that merge into pristine coastlines, Namibia is a safari destination like no other. What's more, Namibia is mostly malaria-free and is home to a wide variety of luxury lodges. Wildlife-loving travelers can discover incredible game viewing at Etosha National Park, as well as the desert-adapted elephants and black rhinos of Damaraland. Other attractions range from the dry expanse of the Skeleton Coast to the undulating red dunes of Sossusvlei. Needless to say, your client's stay in Namibia will be a memorable one.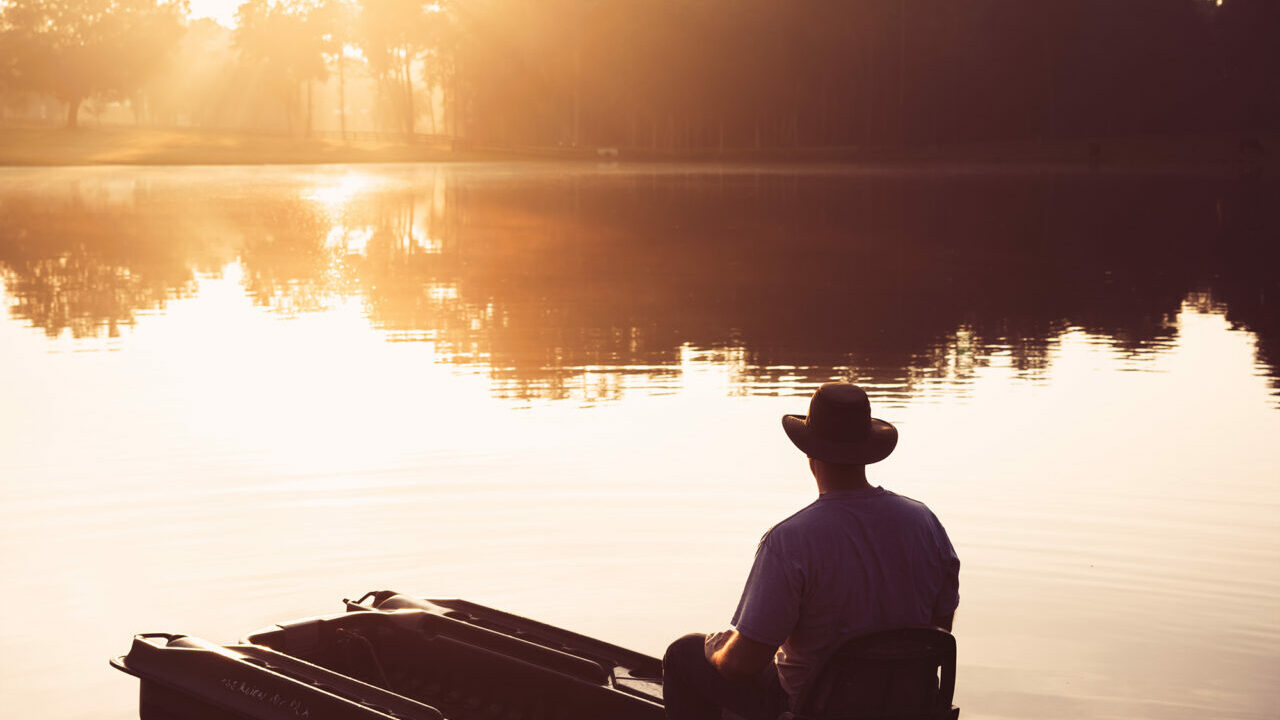 Take in the sheer vastness of Africa's largest gorge at the Fish River Canyon, and explore the steep hiking trails with an experienced guide. This canyon is not only naturally breathtaking, it is historically significant as it provides clues into the ancient geology of the landscape.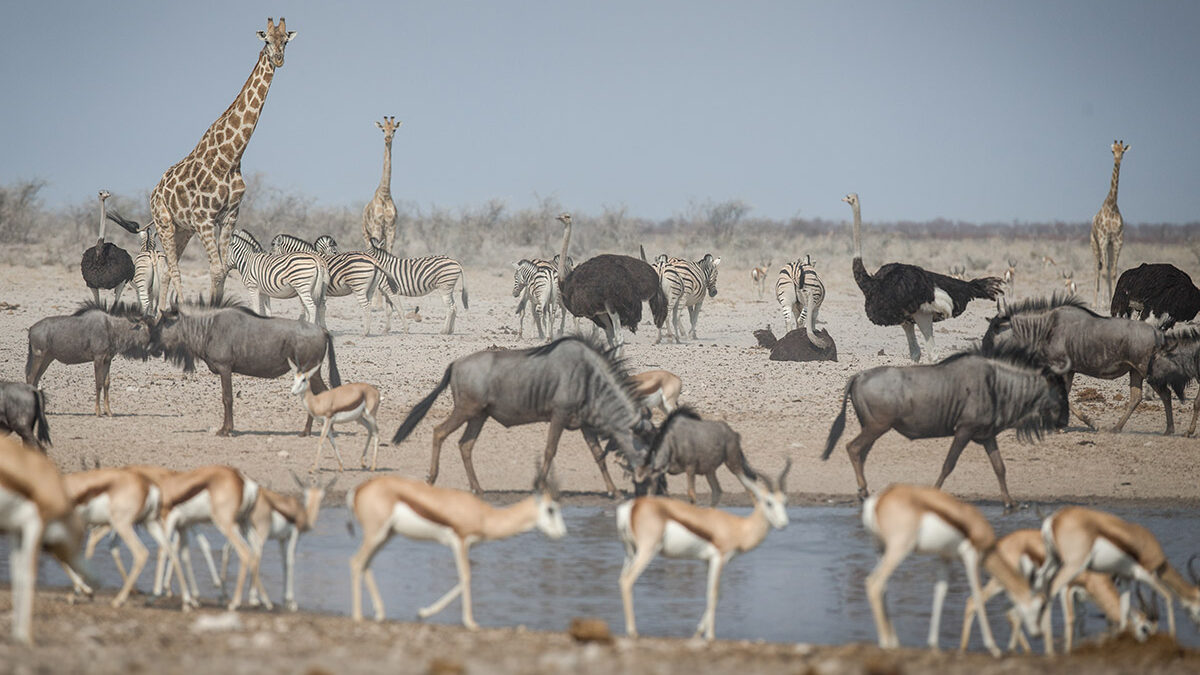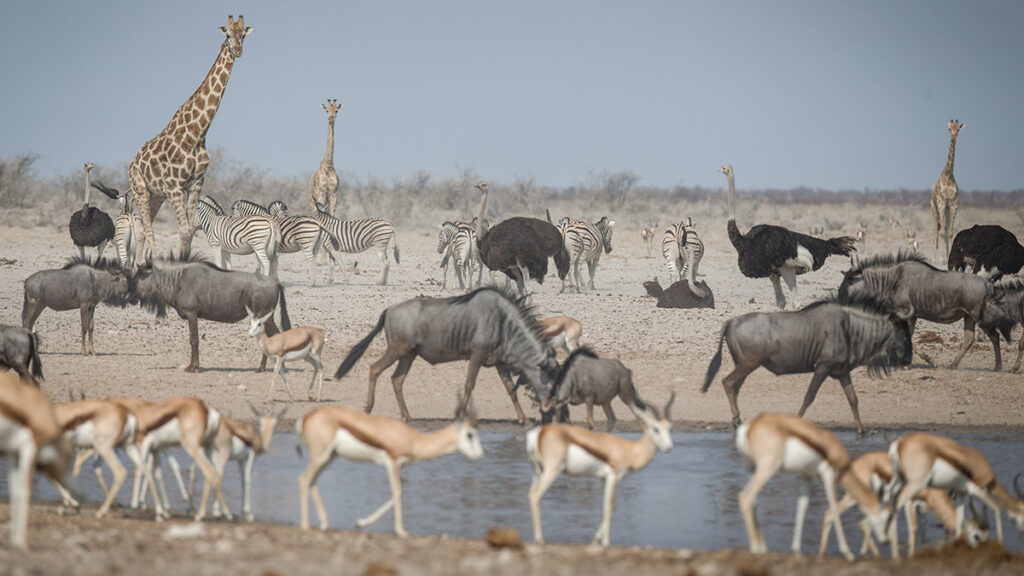 This wilderness haven in the north of Namibia belongs in the elite wildlife-watching destinations. Big cats, elephants, black rhinos and plains game are in abundance. Unlike other parks in Africa, where you can spend days looking for animals, Etosha's charm lies in its ability to bring the animals to you as the wildlife teems at the many waterholes within the park.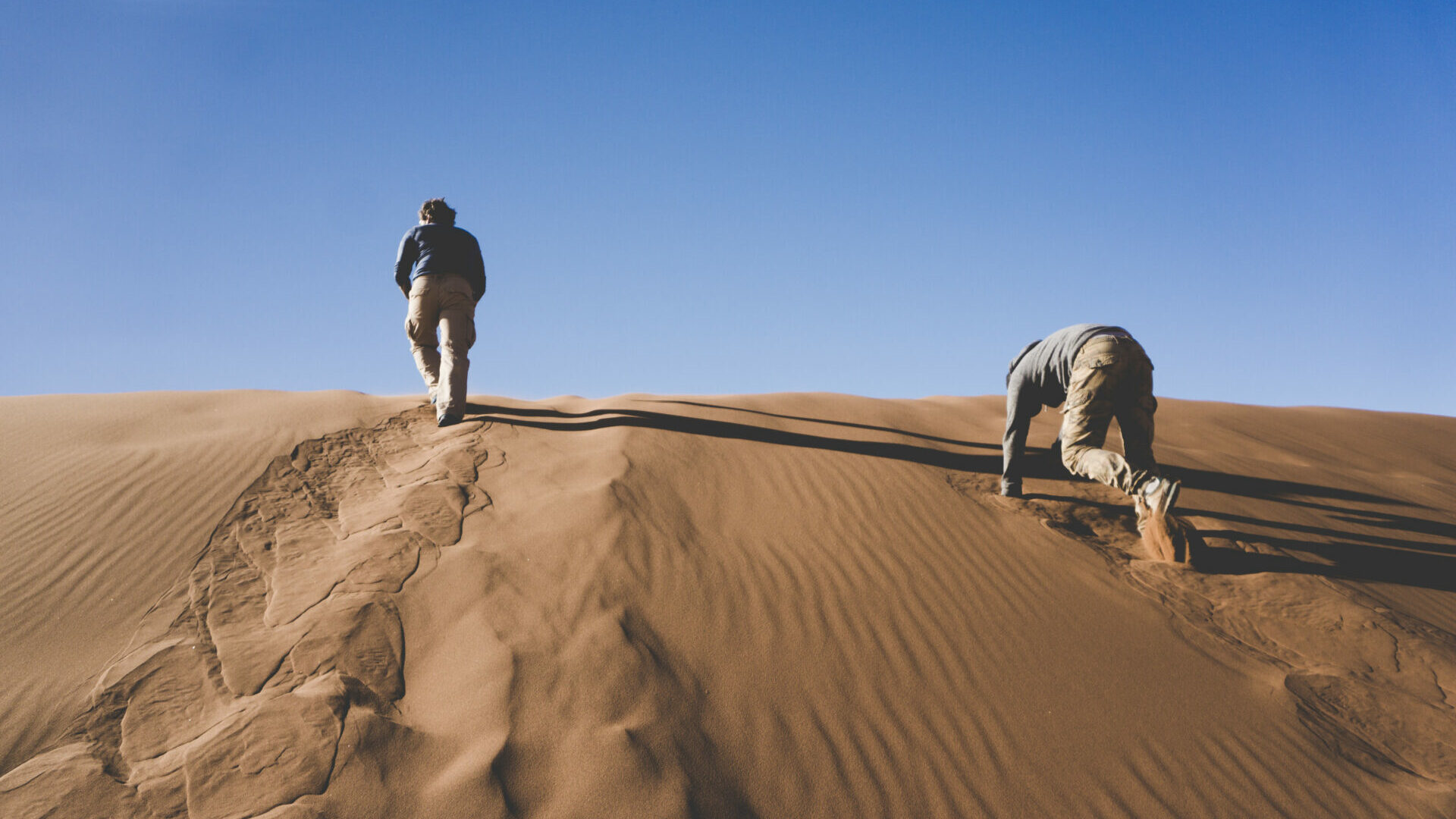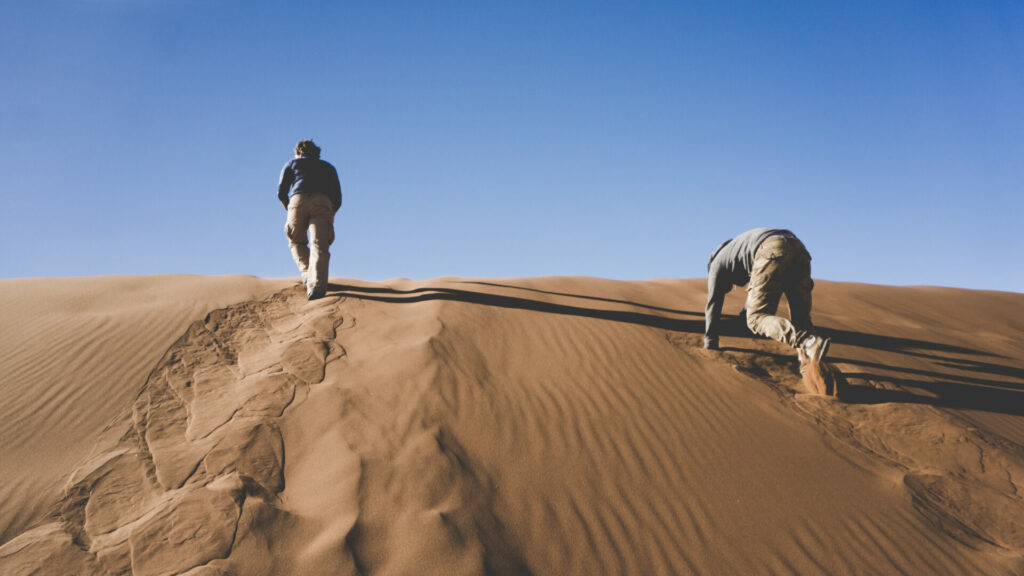 This vast ephemeral pan is set amid red sand dunes that can tower over 1000 feet above the valley floor. The desert colors are simply astonishing and make for the perfect photographic opportunities, especially at dawn and dusk. This, along with gazing upon a million stars in Africa's first International Dark Sky Reserve, are a few of the attractions that make the Sossusvlei one of Namibia's top travel experiences.
Our trips are quality expeditions and journeys that focus on unique experiences and untouched destinations. We bring together Luxurious nights and Adventurous days in these carefully crafted experiences. Every  trip has been designed to challenge you, to connect you and to allow you to leave your own personal legacy in Africa.
Best time to go​
With Namibia's moderate climate, guests can visit all year round. Namibia receives a fraction of the rainfall experienced by surrounding countries but will experience some rainy, humid afternoons between December and March. Etosha is best to visit in the dry season from June to October.
High Season​
From July to October, Etosha and the main access roads become crowded. Animals congregate around water holes, which makes them easier to find.
Low Season​
From December to April, the wetter summer months are the best time of year birding and to see newborn animals. As it is the low season, rates and visitor numbers are lower during this time.
Best Weather​
April and May, when temperatures are beginning to cool down. There is also little rainfall but the landscape is still lush and green.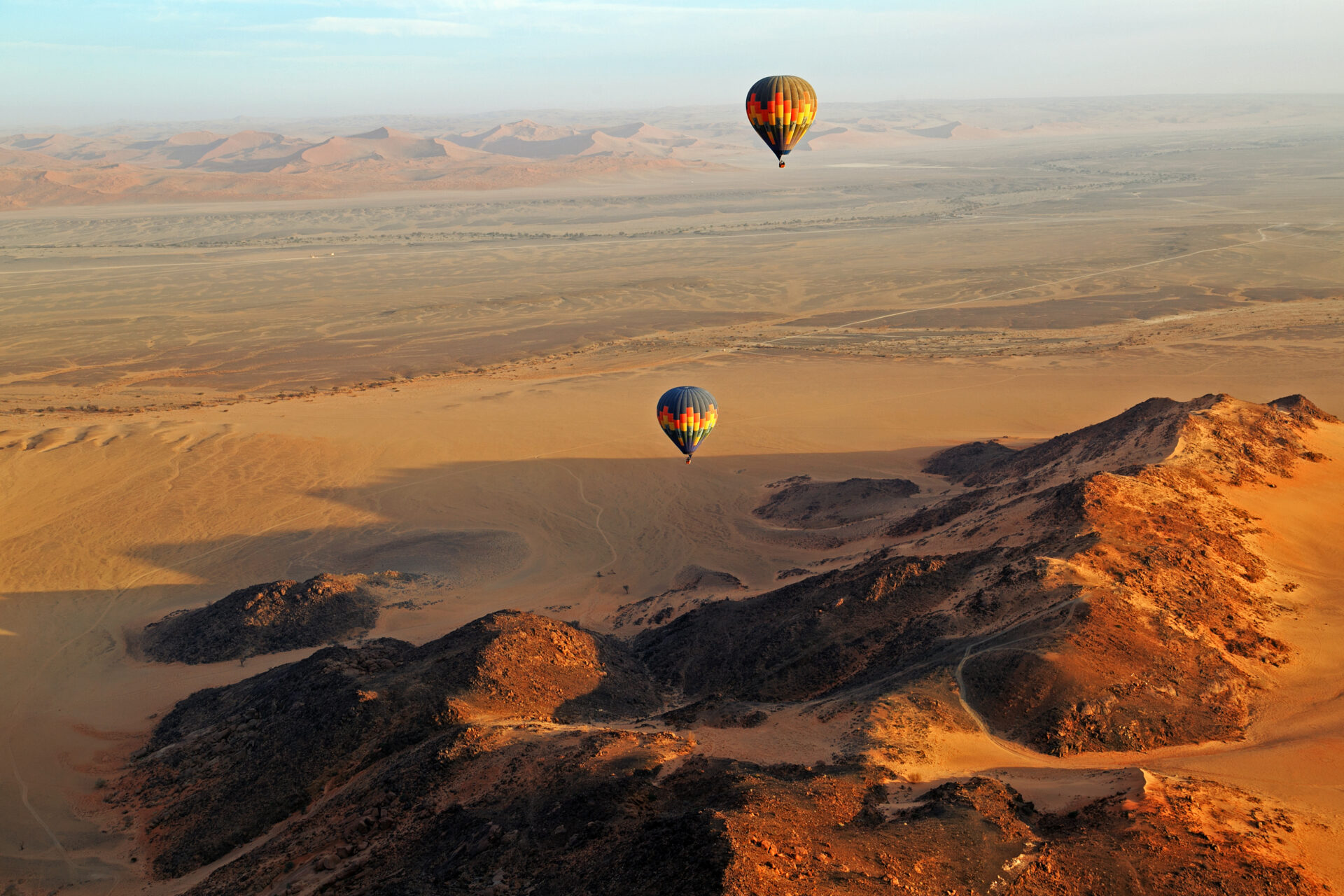 Will you see the Big Five?
Elephants and lions are sighted quite frequently. However, rhinos, buffalo and leopards will be harder to find in the arid environment.
Huge herds of grazing zebras and wildebeest are common, as are giraffes. Desert adapted elephants and cheetahs are especially common throughout the parks.
When will you get the best wildlife experience?
The best time to see wildlife is in the dry season from June to October, especially at Etosha National Park when most animals congregate around water sources.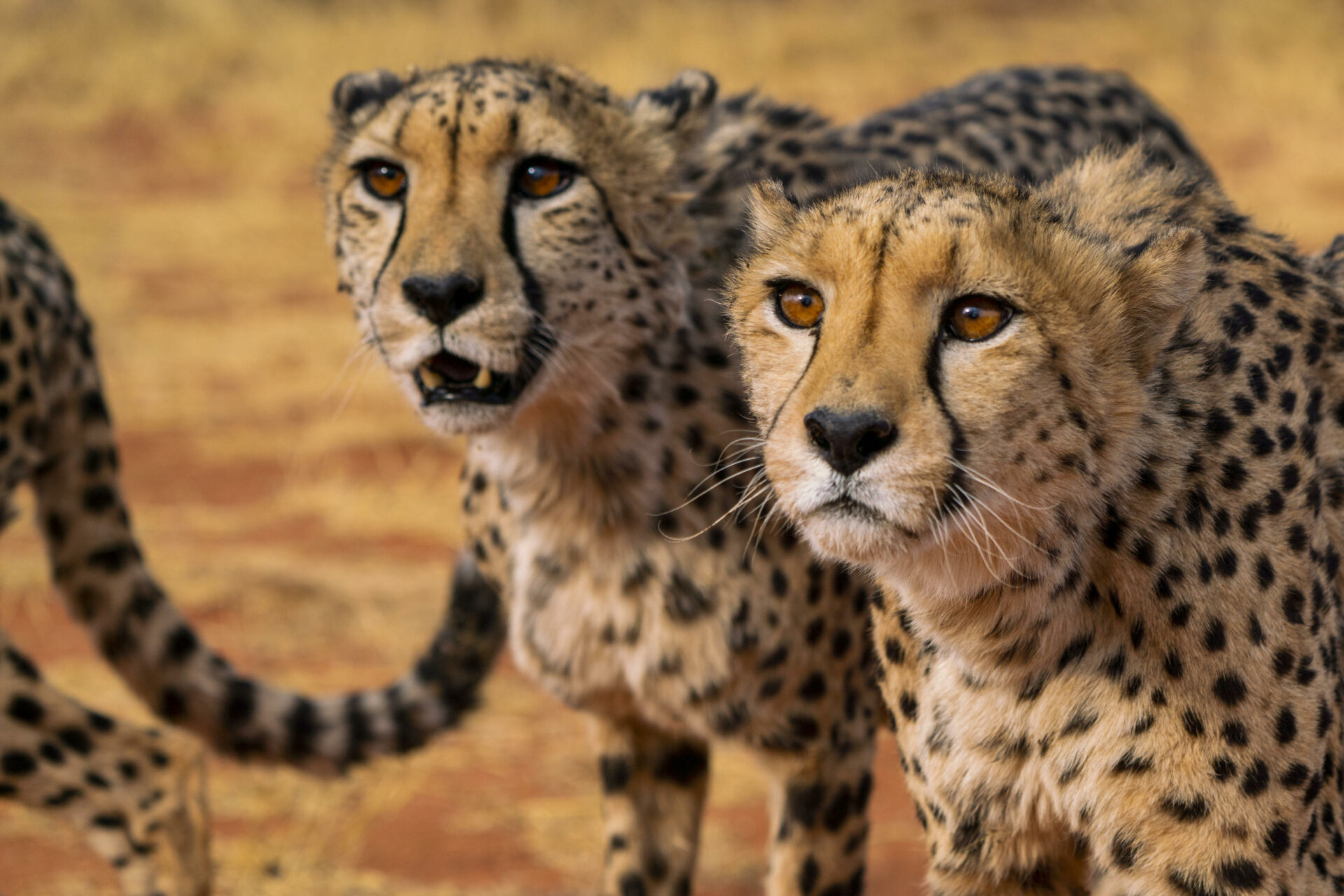 Capital
Windhoek is the capital and largest city in Namibia. It is right in the center of the country and home to around 430,000 people.
Currency
The Namibian Dollar (N$) has been the currency since 1993 and is most popularly traded against the US Dollar.
Airports
The main airport is Hosea Kutako International Airport, situated 27 miles east of Windhoek. It provides daily connections with regional destinations such as Johannesburg, Cape Town and Victoria Falls. The Katima Mulilo Airport services the Caprivi region, popular because it is home to the Big 5. Onward travel is either by light aircraft or vehicle.
Health & Safety
There is a risk of malaria in the northern sections of Namibia, especially Etosha National Park and the Caprivi Strip. The rest of the country is at low risk. The highest risk period is during the rainy months from October to May. There is little risk of Yellow Fever, however, a vaccination certificate is required.
No proof of a negative pre-departure COVID-19 test result is required for vaccinated travelers. Masks are mandatory in public.