Studded with natural wonders and abundant wildlife, Zimbabwe is one of Africa's lesser-known wildlife gems.
Studded with natural wonders and abundant wildlife, Zimbabwe is one of Africa's lesser-known wildlife gems. Clients can embark on a safari to one of the country's many national parks or private reserves and relax as giraffes, elephants and grazing zebras wander by. In Zimbabwe's most popular wildlife regions, clients will find an array of luxury accommodation options to choose from that offer engaging activities that will get them connecting with nature like never before. For the adventurous traveler, activities include white water rafting on the mighty Zambezi River, and close encounters with big game on canoeing safaris at Mana Pools National Park.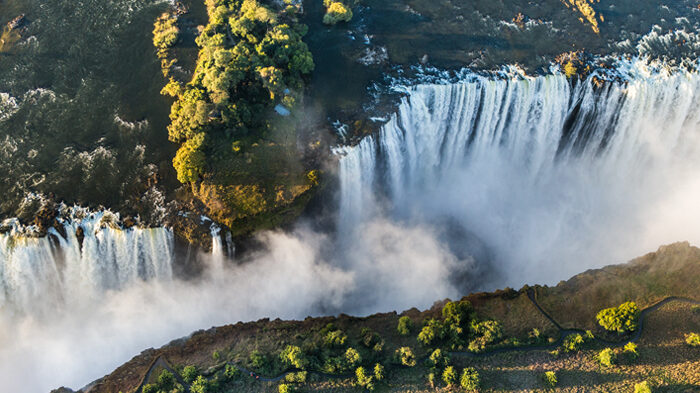 The Victoria Falls have been billed as the greatest falling curtain of water on the planet, making it one of the Seven Natural Wonders of the World. This spectacular waterfall tumbles over 355 feet of basalt rock and its spray can be seen from 18 miles away. Experiencing the sheer power of the 'smoke that thunders' is a once in a lifetime experience.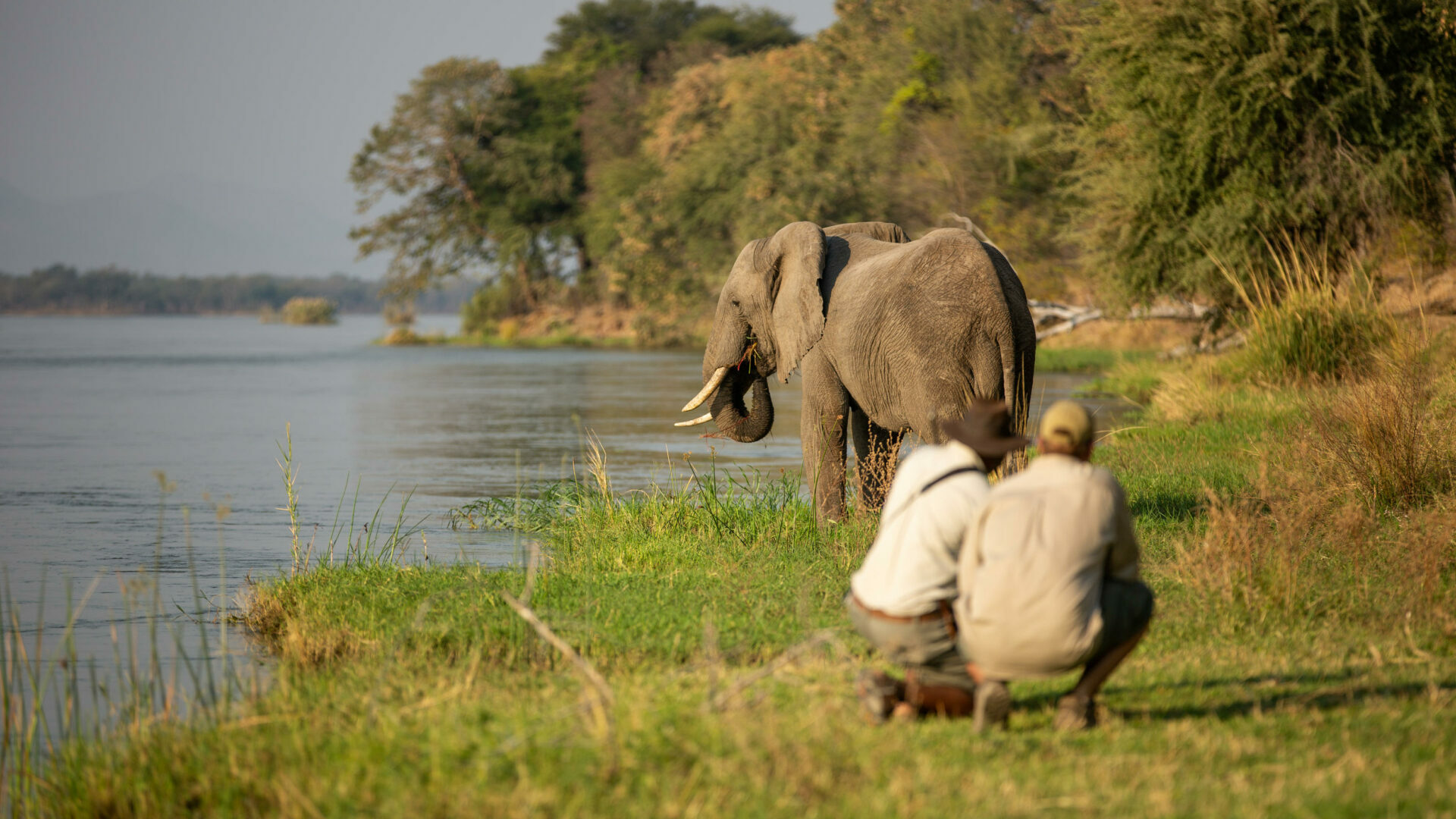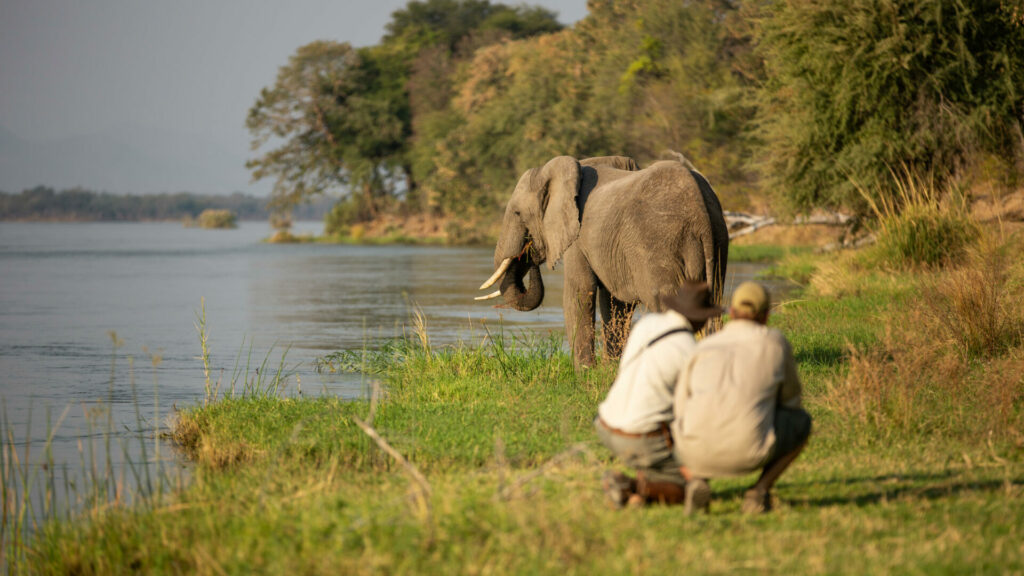 Clients can experience a walking safari through Matobo National Park, a UNESCO World Heritage Site, to see ancient San rock paintings and protected groups of the highly endangered black and white rhino.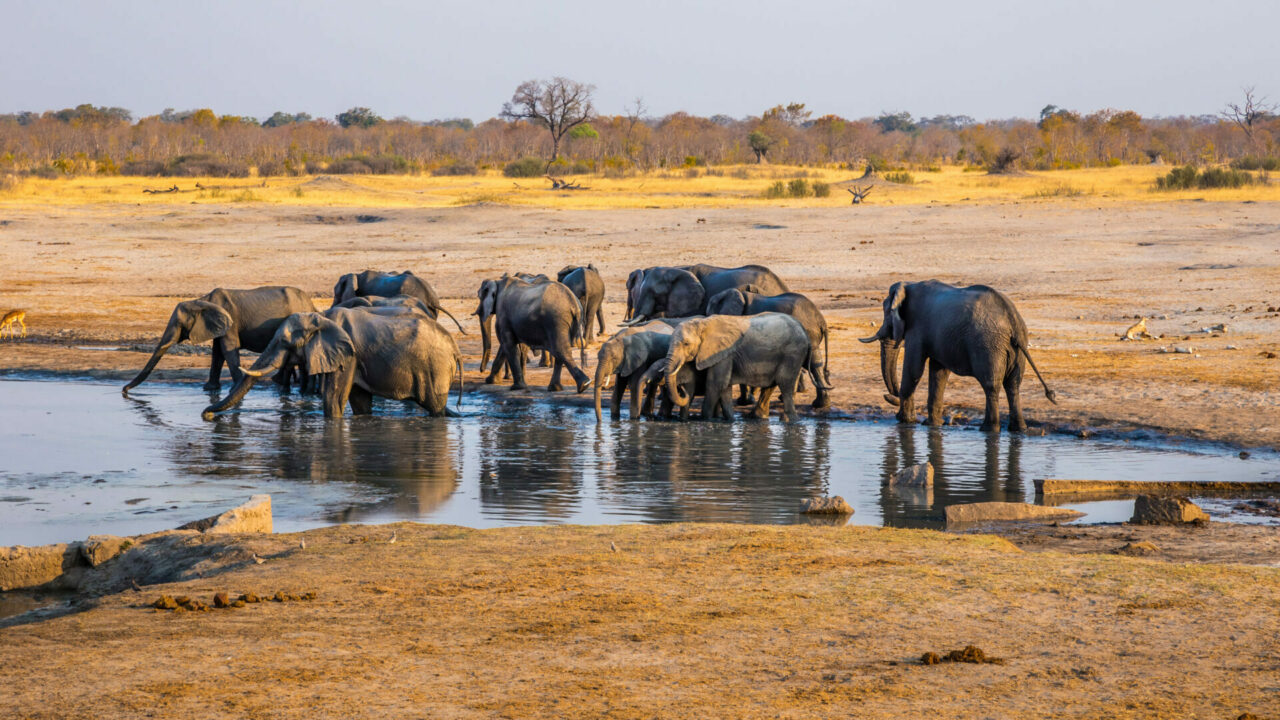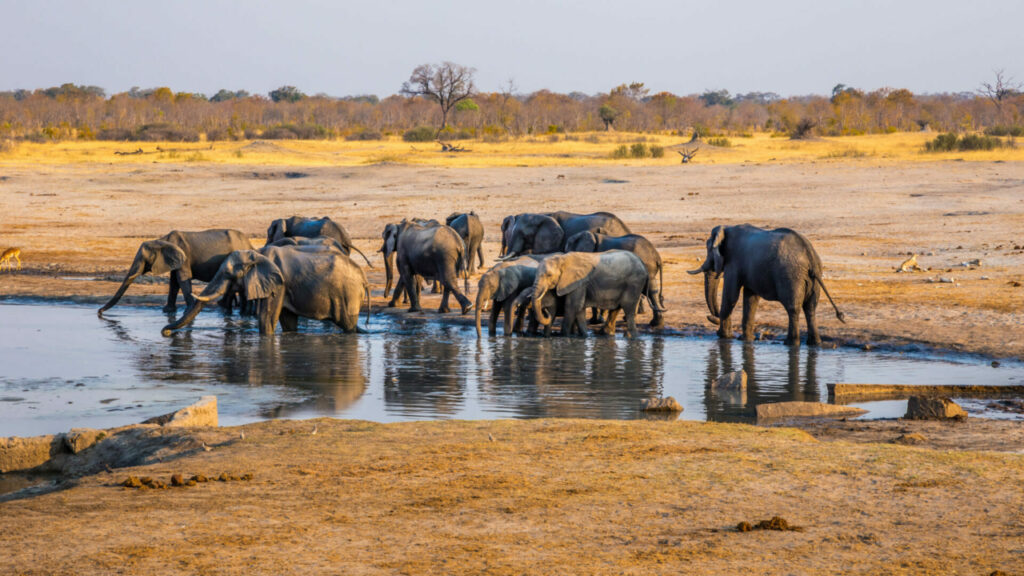 Clients are encouraged to visit Hwange National Park in the dry season and witness the largest migrating herd of elephants in the world, as well as other spectacular game viewing opportunities. A canoeing safari at Mana Pools National Park allows visitors to view wildlife from a different and special perspective.
Best time to go​
The best time to visit this diverse destination depends on what clients want to see. If that's big game viewing, plan a trip during the dry winter months from May to October. The weather is cooler and there is very little chance of rainfall, which means that vegetation will be more scarce and game and birdlife will be easier to spot.
High Season​
July to October when vegetation is less dense. None of the parks feel crowded, only Victoria Falls becomes busy.
Low Season​
November to April, during the rainy season the bush becomes dense and animals are harder to spot. Parks are very quiet and clients can experience a more intimate escape to nature.
Best Weather​
April, May, and September, when temperatures are pleasant and afternoon showers rarely interfere with game viewing.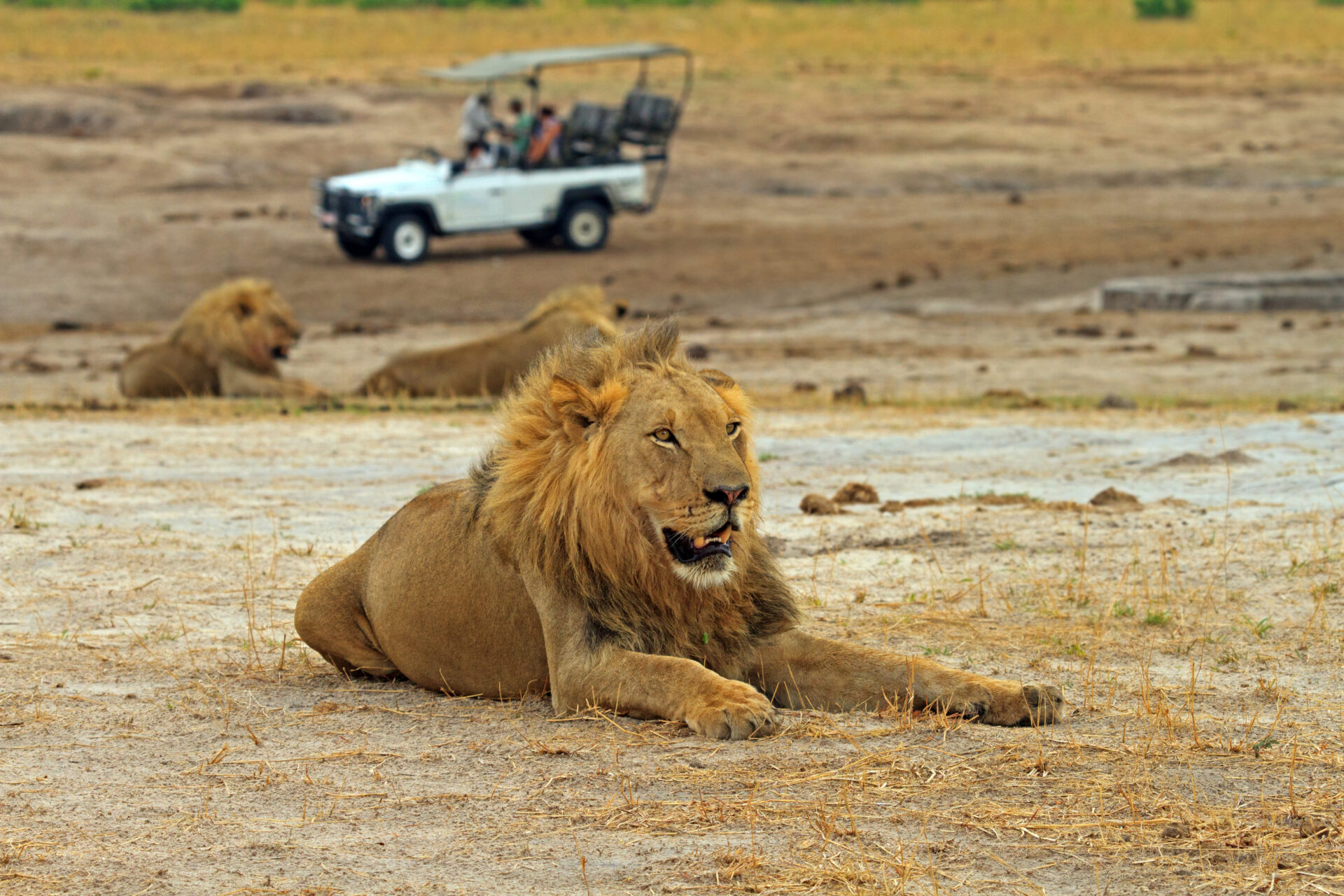 Will you see the Big Five?
The chances of seeing the Big 5 in Hwange National Park are great. However, if clients wish to see rhinos, they may have to take a special trip to Matobo National Park.
Huge herds of elephants in the dry season, as well as giraffes, zebras, buffalo, sable antelope, lions, cheetahs, hyenas and wild dogs.
When will you get the best wildlife experience?
April to October when water is scarce and animals congregate around water sources.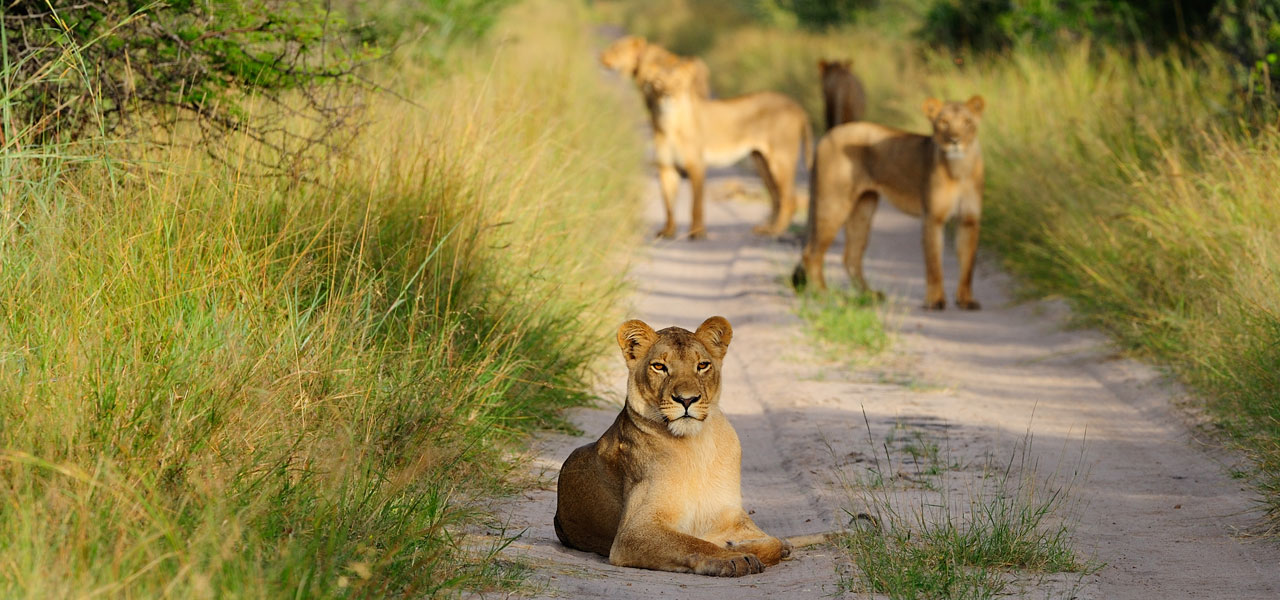 Capital
Harare is the capital and most populous city in Zimbabwe. It is situated in the northeast region of the country.
Currency
The Zimbabwean Dollar is no longer in active use. The US Dollar, South African Rand, Botswana Pula and Euro are now used instead. Most transactions occur in US Dollars.
Airports
Harare International Airport is the largest in the country, followed by Joshua Nkomo International Airport in Bulawayo, and Victoria Falls Airport.
Health & Safety
There is a high risk of malaria throughout most of the country, especially around Victoria Falls and Hwange National Park. Only visitors who have left an infected Yellow Fever area require a certificate of immunization.
COVID-19 test and health screening may be required on arrival although no proof of negative pre-departure COVID-19 test results are required for vaccinated travelers. Mandatory proof of vaccination is required and masks are mandatory in public.