Grand Africa Safaris is committed to responsible tourism practices including sustainable development, community upliftment and wildlife conservation.
We endeavor to equip you, our valued agents, with quality itineraries that aim to minimize your clients carbon footprint while on safari in Africa. From setting them up in environmentally conscious safari lodges and hotels to including wildlife conservation and community upliftment activities, we do our utmost to ensure that their trip will have a positive impact on Africa.
Africa's unparalleled natural landscapes and legendary wildlife have attracted travelers for centuries. Our aim is to ensure that your clients contribute to the conservation of Africa's wildlife, environment, and local people. We believe that preserving the continent's delicate ecosystems and wildlife is a joint effort which should be practiced by both local communities and international travelers. Our itineraries promote lodges who actively partake in wildlife conservation through the establishment of their own conservation training programmes or anti-poaching units.
Preserving Africa's natural resources is imperative to the team at Grand Africa Safaris. We support suppliers who have progressed to using environmentally friendly amenities, have implemented energy and water saving systems on the property and recycle their waste. We choose eco-sensitive properties that have a limited impact on their direct environment and encourage guests to be aware of their consumption of natural resources.
Grand Africa Safaris supports safari lodges and hotels that empower local communities through job creation, training programmes, and philanthropic efforts. We support suppliers that are community owned or train and employ staff from local communities. These lodges offer skills transfers, providing an invaluable skill set to local communities throughout Africa.
Our preferred lodges support community outreach programmes that uplift local orphanages, schools, creches, and home-based care centers.
Our Responsible Travel Partners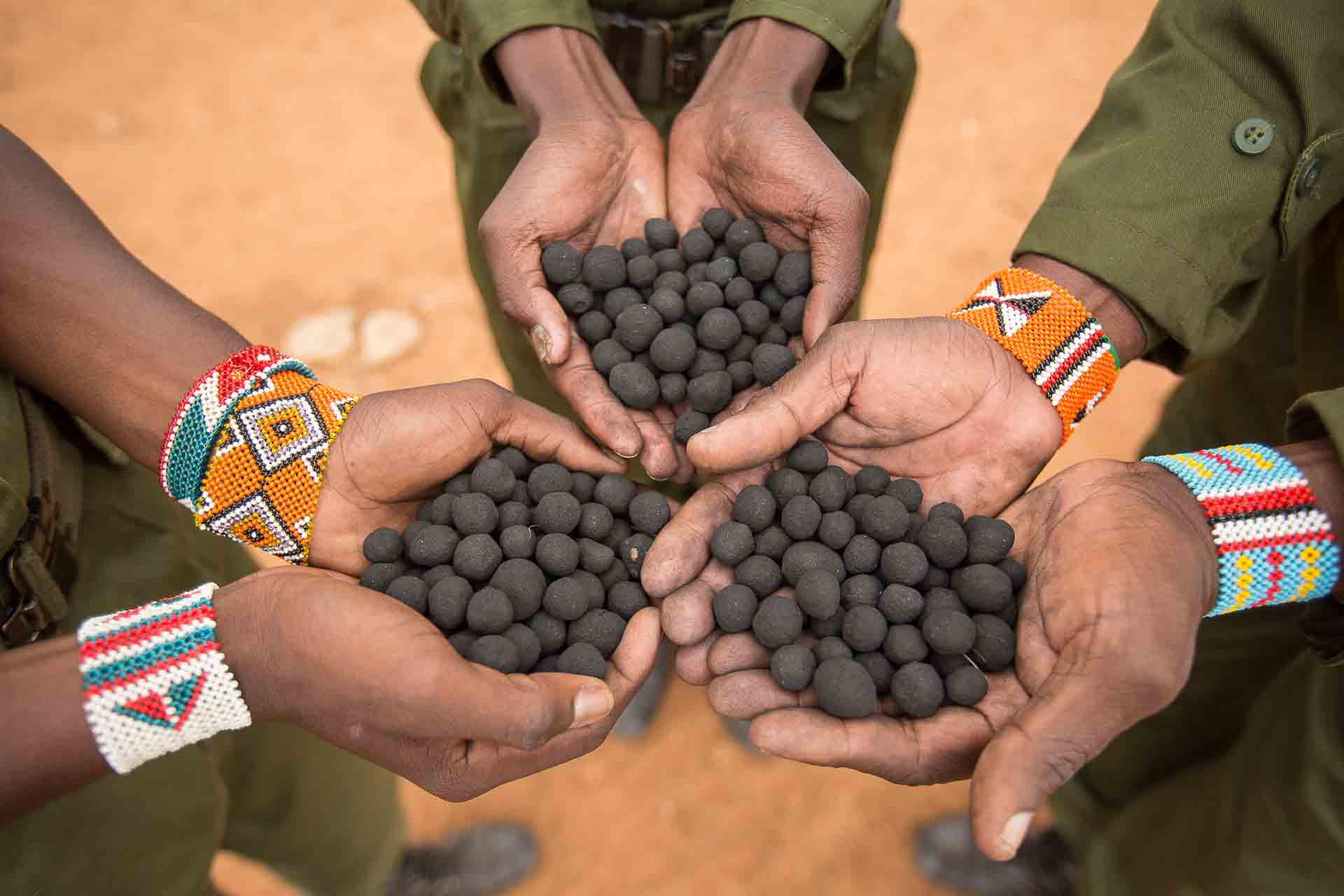 Seedballs Kenya has revolutionized a method of mass producing highly efficient seed carriers for low cost and efficient reforestation purposes. The 100% natural and GMO free seedballs contain different blends of indigenous tree, plant and grass species to be spread into degraded areas in Africa.
For each trip booked through Grand Africa Safaris, your client can donate $100 to Seedballs Kenya. Half of this donation will go towards purchasing the seedballs themselves, and the other half will go to our selected conservation partners on the ground to assist with their distribution. 
Conservation Partners: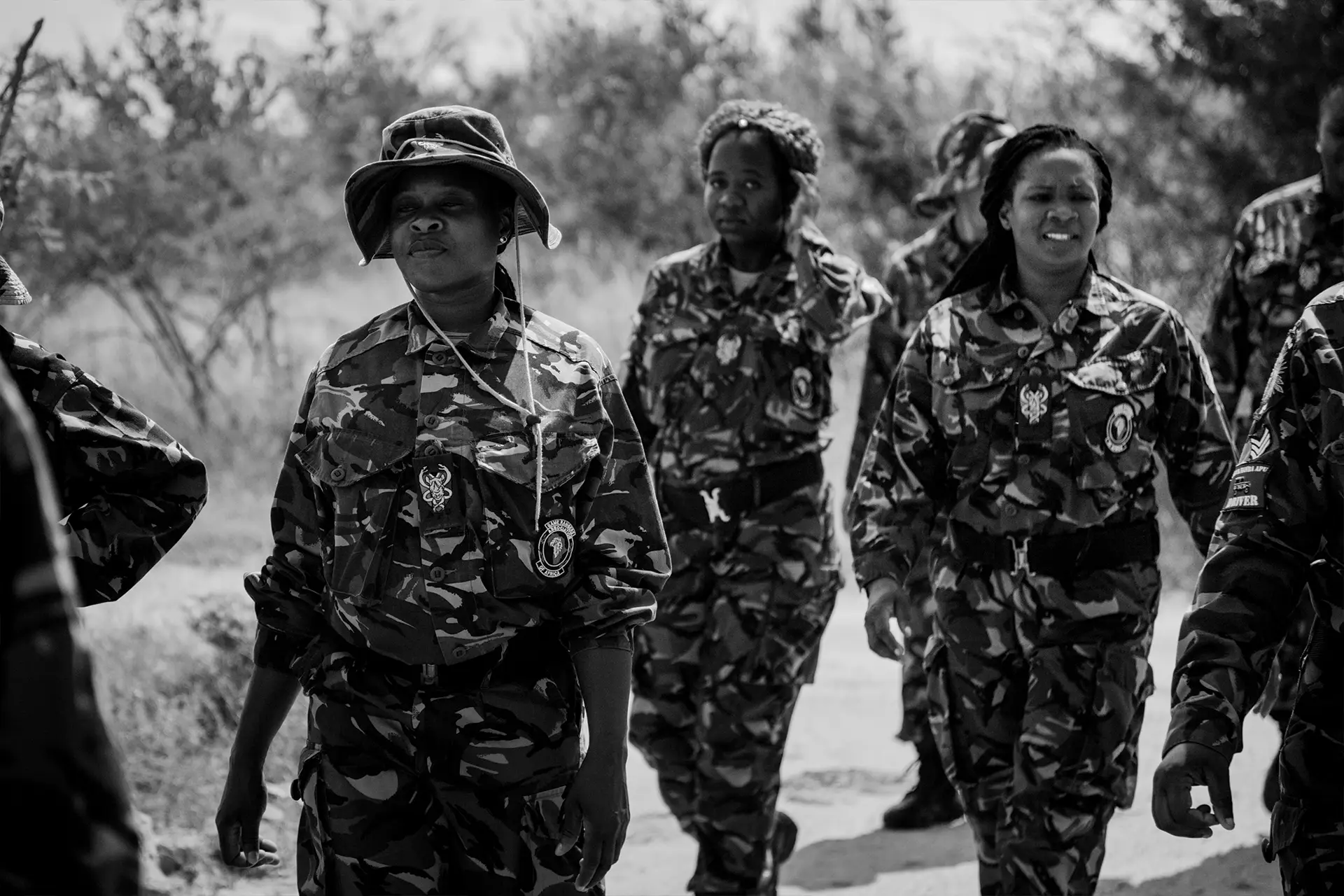 With an ethos of fighting the war on poaching through empowering rural communities and education, we have partnered with the pioneering Black Mamba Anti-Poaching Unit – a group of fierce females working together with local communities of the Great Kruger to protect South Africa's wildlife. Heroines in their community, the Mambas are actively involved in educating over 1300 local children in 10 primary schools through The Bush Babies Program.
For each trip booked with Grand Africa Safaris, your client can donate $100 to The Black Mambas and Bush Babies Program to further their anti-poaching and empowerment initiatives.
Greenpop is a non-profit forest restoration and urban greening organization that works to restore ecosystems and empower environmental stewards across Sub-Saharan Africa. Greenpop also hosts a range of environmental education, reforestation and urban tree planting projects, as well as green festivals that aim to restore ecosystems, empower environmental stewards, popularize conservation and make it fun!
For each trip booked with Grand Africa Safaris, your client will donate $8 to Greenpop and fund the planting of one tree in either Tanzania, Malawi, Zambia or South Africa.