East Africa Bucket List Experiences
Almost everyone who wants to venture out and explore new places in the world, wants to have a unique experience to make their adventure that much more memorable. This is why bucket list experiences exist – to offer that once-in-a-lifetime, unforgettable moment that both thrills and inspires. Choosing the right activity for your clients can sometimes be an overwhelming task, so we have compiled a few of our favorite unique bucket list experiences that are designed to take their journey to East Africa to a whole new level.
The journey starts here:
Glass Bottom Balloon Safari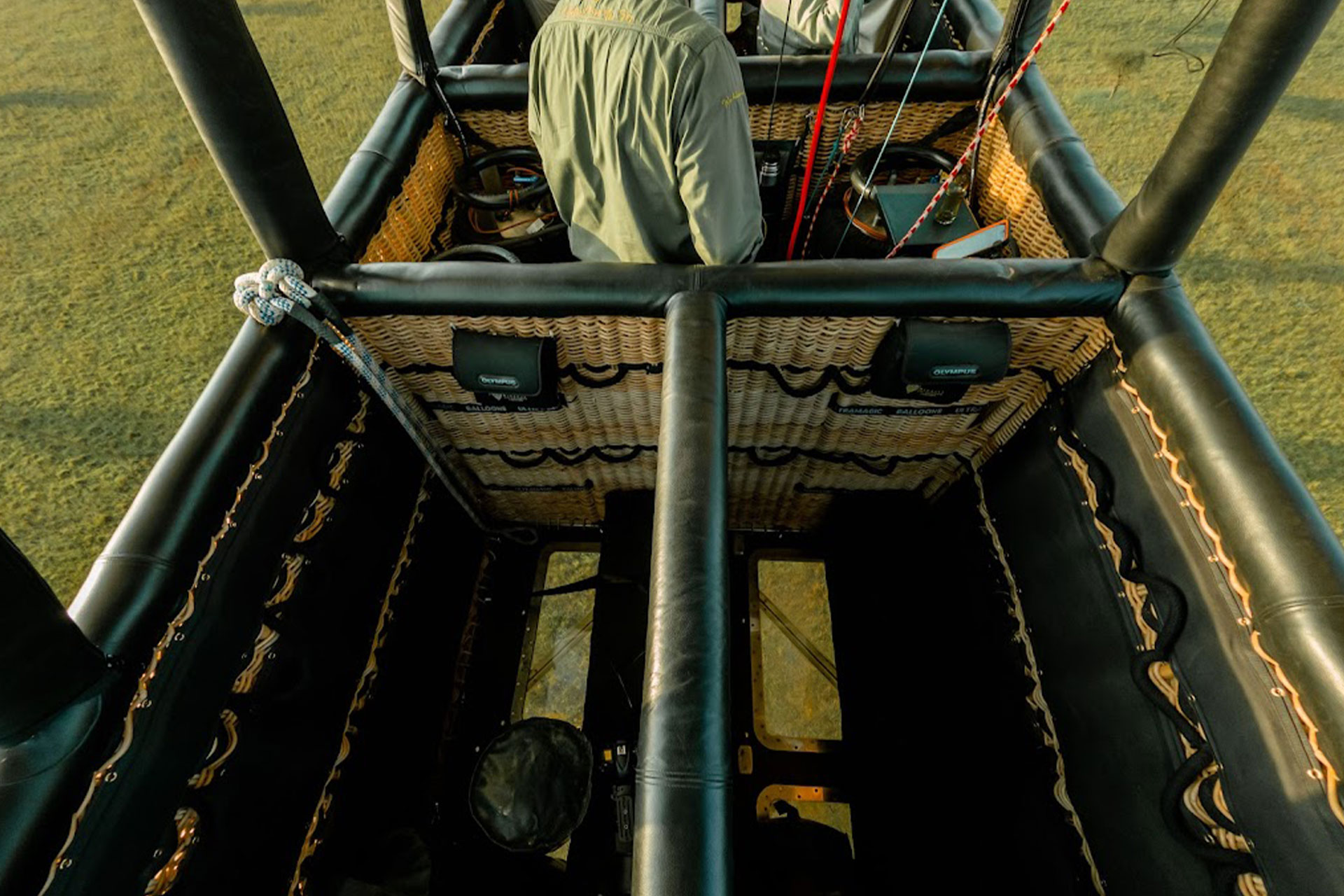 The first ever Glass Bottom Balloon is a thrilling one-of-a-kind experience that sees guests floating high above the vast Central Serengeti and Tarangire National Park in Tanzania. This unique design is the first of its kind and brings a whole new dimension to a ballooning safari. Travelers will have the amazing opportunity to witness the Great Wildebeest Migration through a glass panel right under their feet, and enjoy superb views of the plains and grazing animals below. Photo opportunities from almost 1,000ft offer a different perspective of one of the top destinations for hot air ballooning in the world. After a morning enjoying this truly unique bucket list activity, your clients can relax and enjoy a delicious champagne breakfast in the Serengeti Plains.
Recommended lodges for this bucket list experience:
Elewana Pioneer Camp
Nimali Serengeti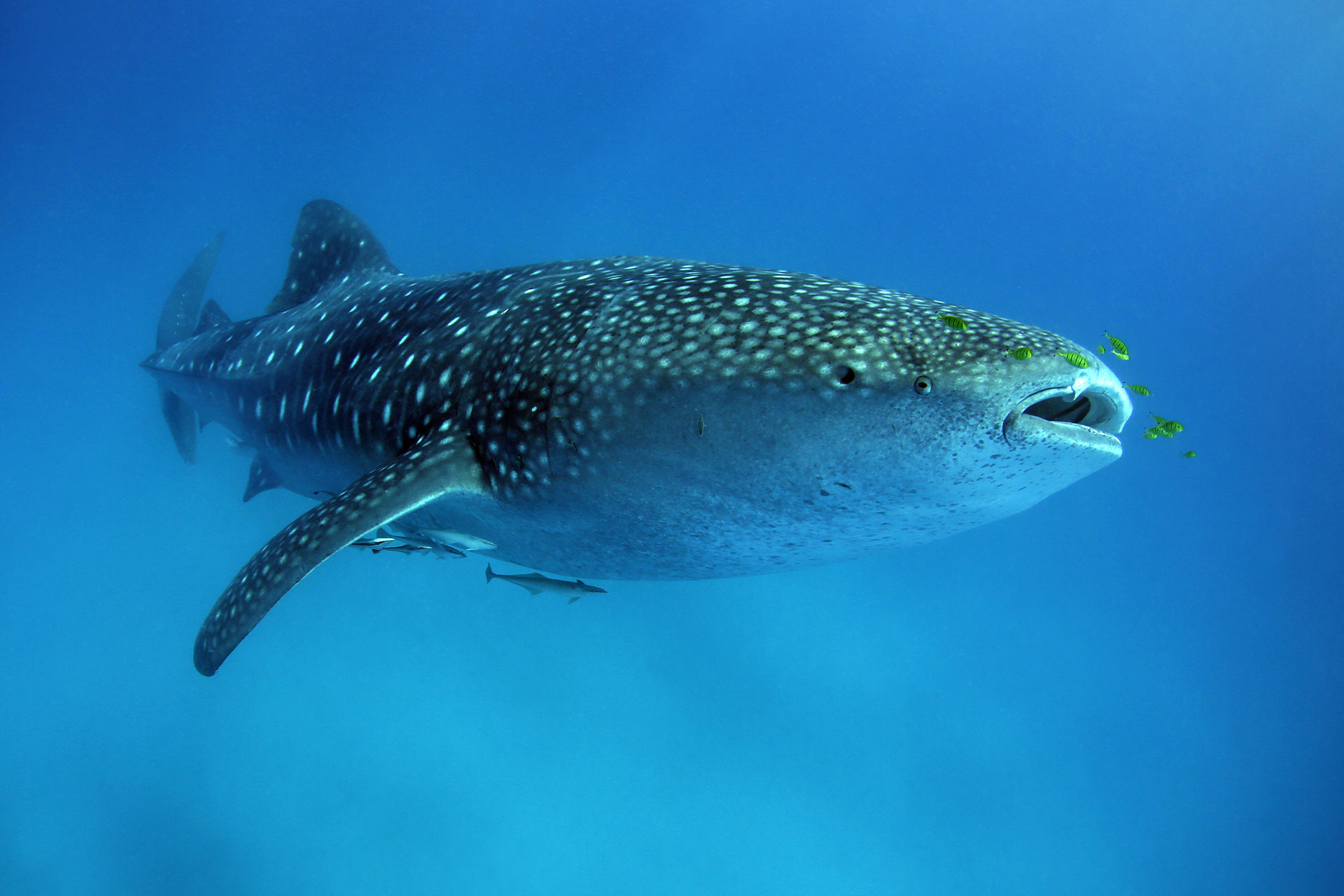 Mafia Island is world-renowned for its exceptional diving, crystal clear waters and bright coral reefs in the archipelago. This island paradise is just 80 miles from the coast of Dar Es Salaam and is Tanzania's first ever marine park, established in 1995. Reaching the island is a short 30-minute flight from Dar and can be seamlessly included in your clients itinerary.
One of the most popular diving regions on the island is an area known as Chole Bay. Here, divers can enjoy a varied display of marine life with over 460 species of fish, sea turtles and diverse coral life including blue-tipped staghorn, giant table coral and whip coral. Whale season occurs between October and February, and your clients will have the opportunity to swim and/or dive with migrating whale sharks – the biggest fish on the planet. When not diving, they can enjoy the laid-back island exploring secluded sandbars, the 16 lighthouses and the many local villages on the south coast of Mafia.
Tip: Diving is tide-dependent and is recommended mostly on the incoming tide.
Recommended lodge:

Breakfast at Giraffe Manor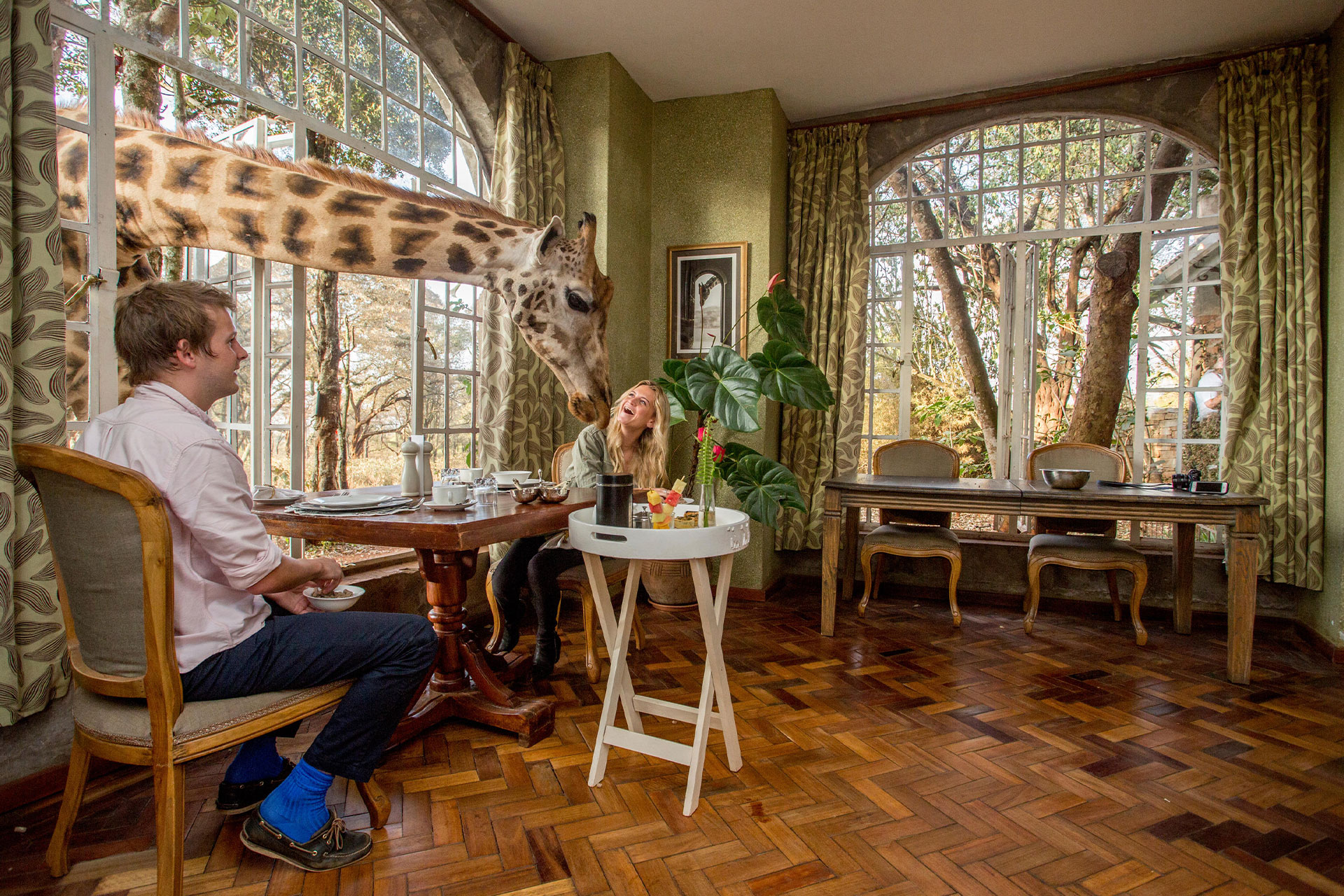 Before embarking on a safari in Kenya, we highly recommend a night or two for your clients in Kenya's capital Nairobi, and particularly a stay at the world famous boutique hotel, Giraffe Manor. Located just 30-minutes drive from the airport, this historic vintage manor house is set on 140 acres of land and comprises 10 luxury guest rooms.
It is also the spot where your client can enjoy a delectable breakfast, in the company of giraffes. The herd is made up of around 20 endangered Rothchild giraffes who wander around the grounds of the manor. The giraffes are most well-known for their unique breakfast antics which see them sticking their long necks into the windows of the dining room and eating straight from guests' hands. The local staff all know each giraffe by name and can share interesting information about their personalities. The animals reside at the Nairobi Giraffe Center – a wildlife refuge located next door.
Please note: Giraffe Manor can be booked out for up to 12 months in advance, so remember to book early with one of our travel consultants.
Recommended lodge to combine with Giraffe Manor:
Ngorongoro Crater Floor Banquet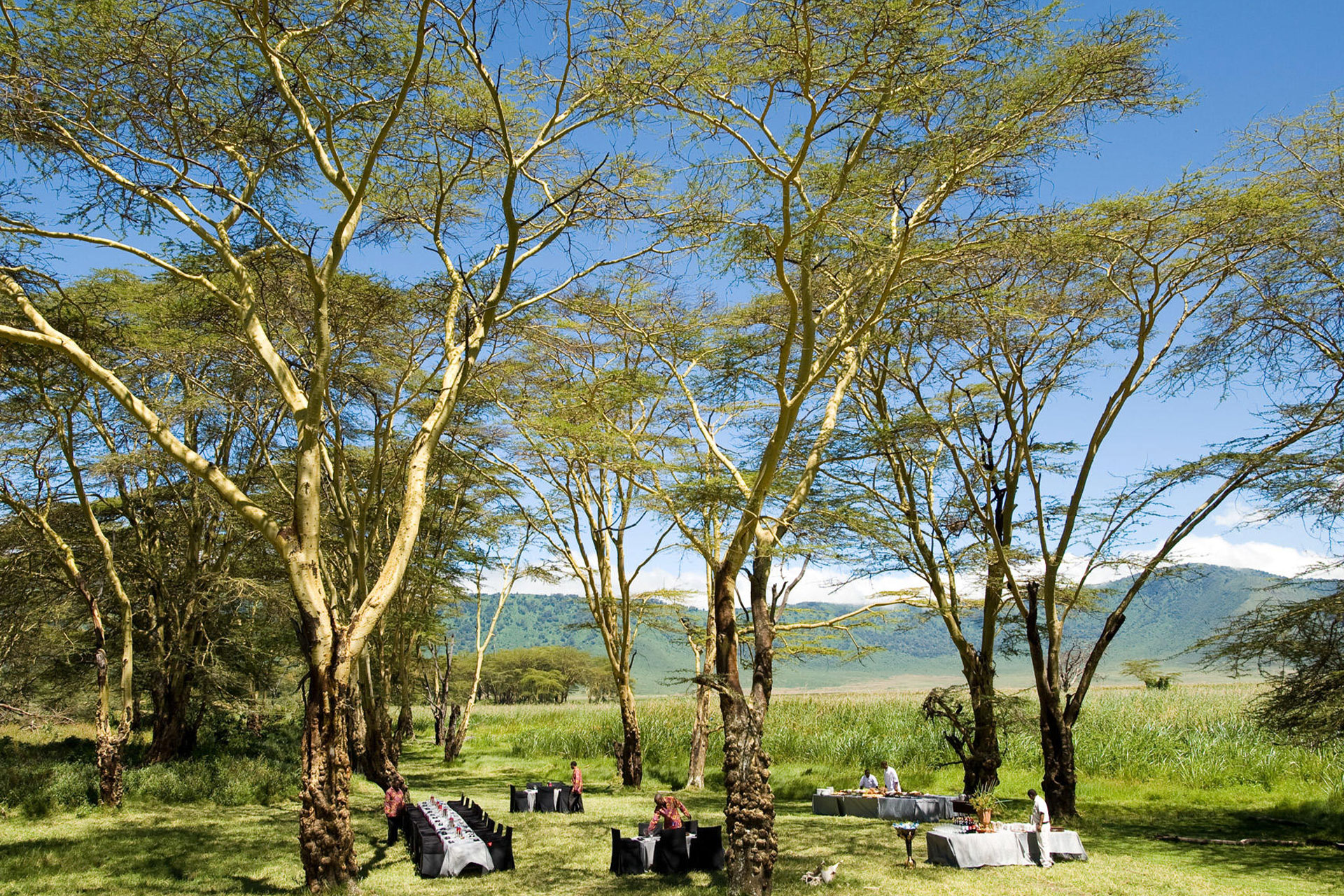 The Ngorongoro Crater is an ancient volcano, and is the world's sixth-largest intact volcanic caldera. This almost three million year old marvel flanks the eastern edge of the Serengeti and is commonly referred to as the Garden of Eden of East Africa. It is home to a magnificent diversity of landscapes and an abundance of wildlife, including the iconic bright pink-hued flamingos, massive herds of wildebeest and zebras, and over 50 other species of large mammals.
After an exciting Big Five game viewing experience in the Ngorongoro Crater itself, guests can now enjoy a unique lunch banquet right on the crater floor. Our dedicated guides will transport your clients to a lavish picnic spot where tables will be set with crisp white linen in one of the most incredible settings on Earth. A delectable array of hot mouth-watering dishes will be served under the shade of large trees by a team of butlers as the wildlife of the crater pass by. This feast is prepared entirely according to your clients' tastes and preferences and is the perfect activity for families.
Recommended lodges:
andBeyond Ngorongoro Crater Lodge
Pakulala Ngorongoro Safari Camp
Get in touch with one of our travel experts at Grand Africa Safaris today to include one of these unforgettable bucket list experiences in your future itineraries to take your client's safari to the next level.