Travel Journal - Lemala Mpingo Ridge
General Manager of Grand Africa Safaris, Emma Perrin, is a passionate travel expert who is dedicated to providing the highest level of service. She has extensive experience in both the B2B and B2C sectors of the travel industry and understands the needs of both agents and clients.
Recently, Emma traveled to one of her favorite destinations: Tanzania. Here, she experienced Arusha, Ngorongoro, the Tarangire National Park and the world-famous Serengeti, visiting some incredible properties along the way.
Here, she shares her unforgettable experience at the renowned Mpingo Ridge, part of the Lemala portfolio – a collection of luxurious lodges, intimate villas and classic tented camps in Tanzania's Serengeti, Ngorongoro and Tarangire regions.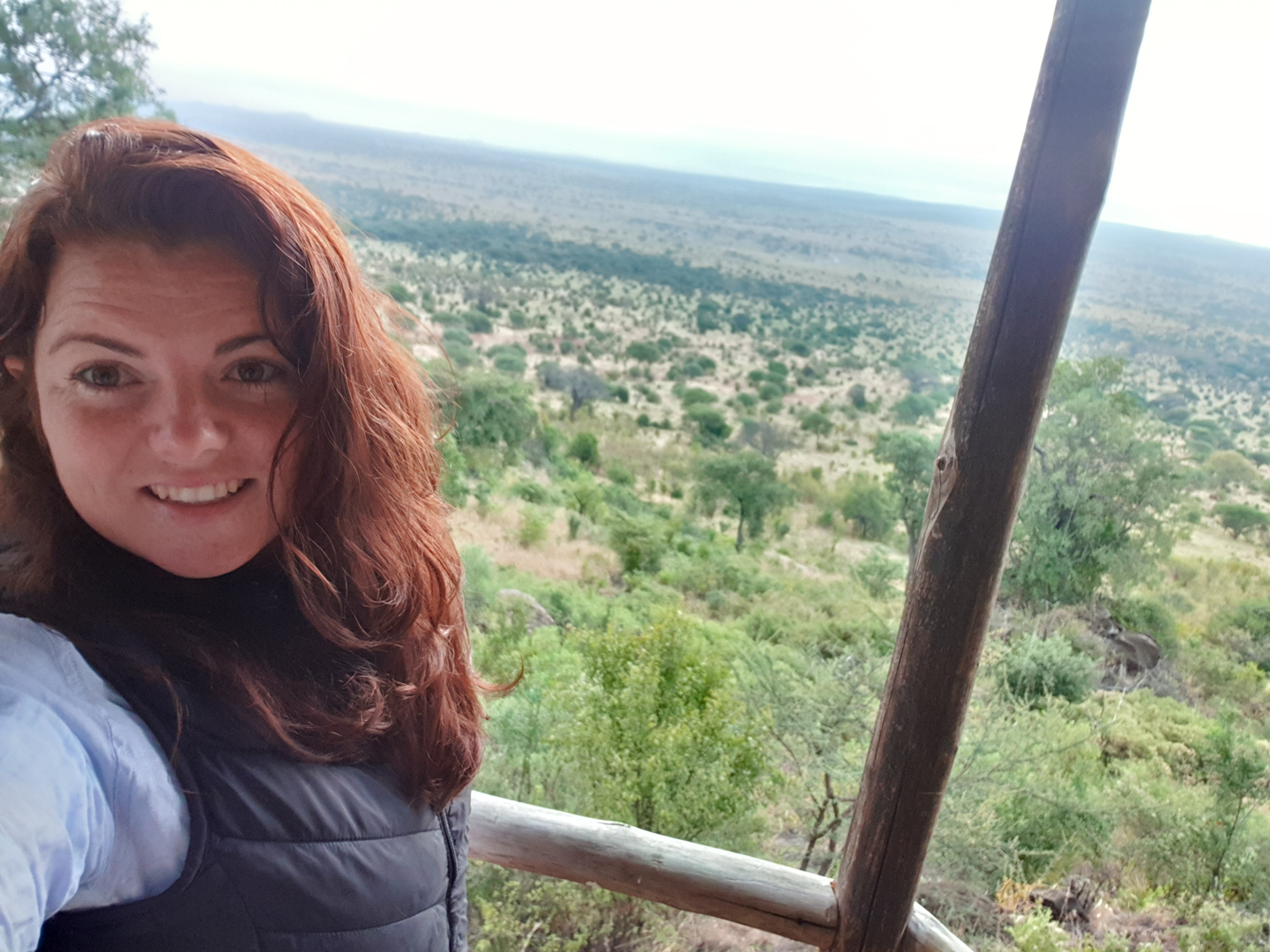 During my recent FAM trip to Tanzania, I was fortunate to visit over 40 properties. One of which was the renovated (completed 2019) Lemala Mpingo Ridge, standing tall in the game-rich Tarangire National Park. Located on the northern safari circuit in Tanzania, Tarangire is home to large herds of elephant, wildebeest, lions, leopards, cheetah and spotted hyena. It is renowned for its exceptional game viewing and there is no better place to experience this than Lemala Mpingo Ridge. As the name suggests, the lodge is situated high up on a hill with breathtaking views far into the distance.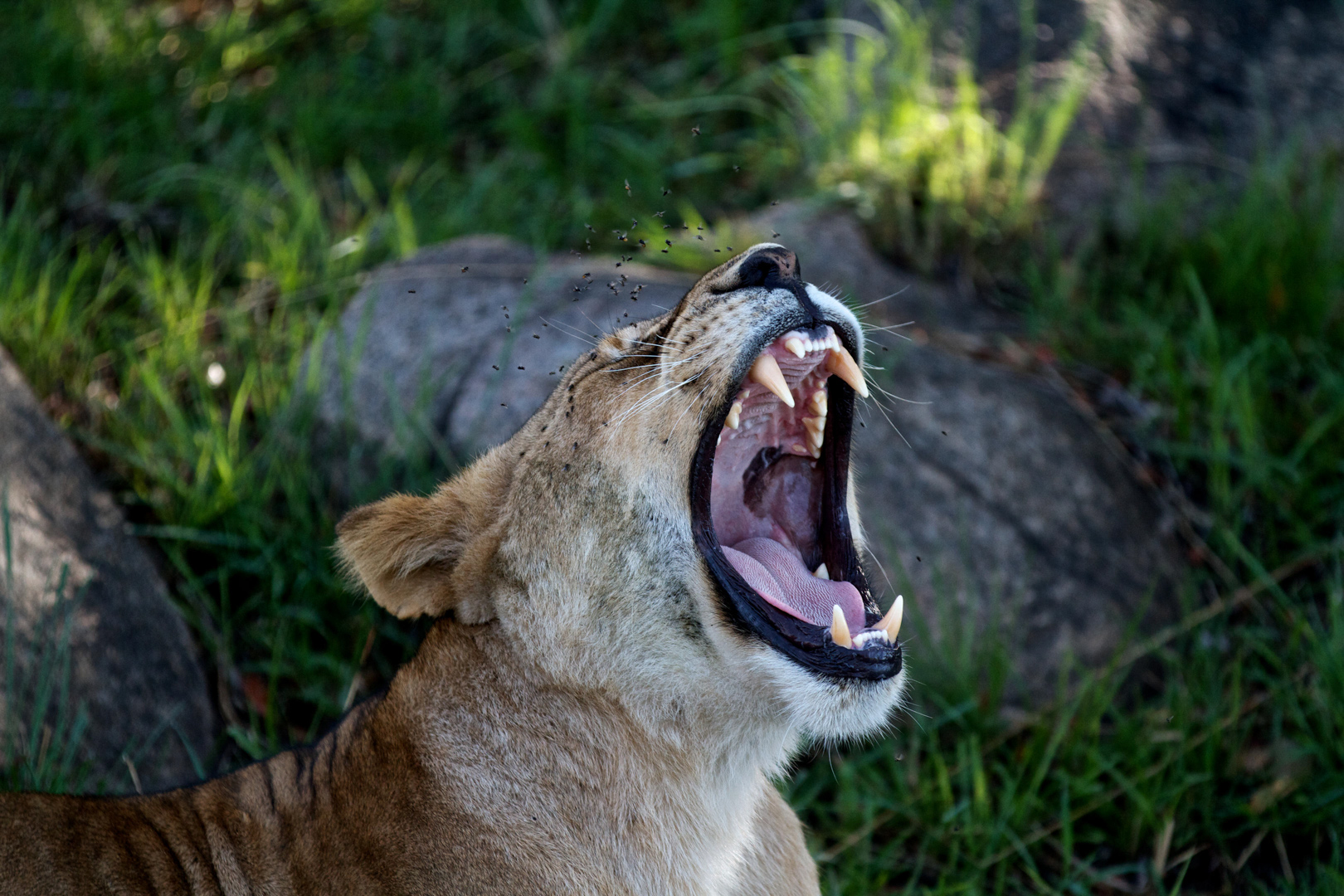 Lemala Mpingo Ridge is a leisurely drive from either Arusha (2.5 hours) or Kilmanjaro (3.5 hours), along the way you will have the chance to witness the lifestyle of the local people and the stunning scenery of the country. Once you enter the Tarangire National park, your transfer becomes an exciting game drive experience.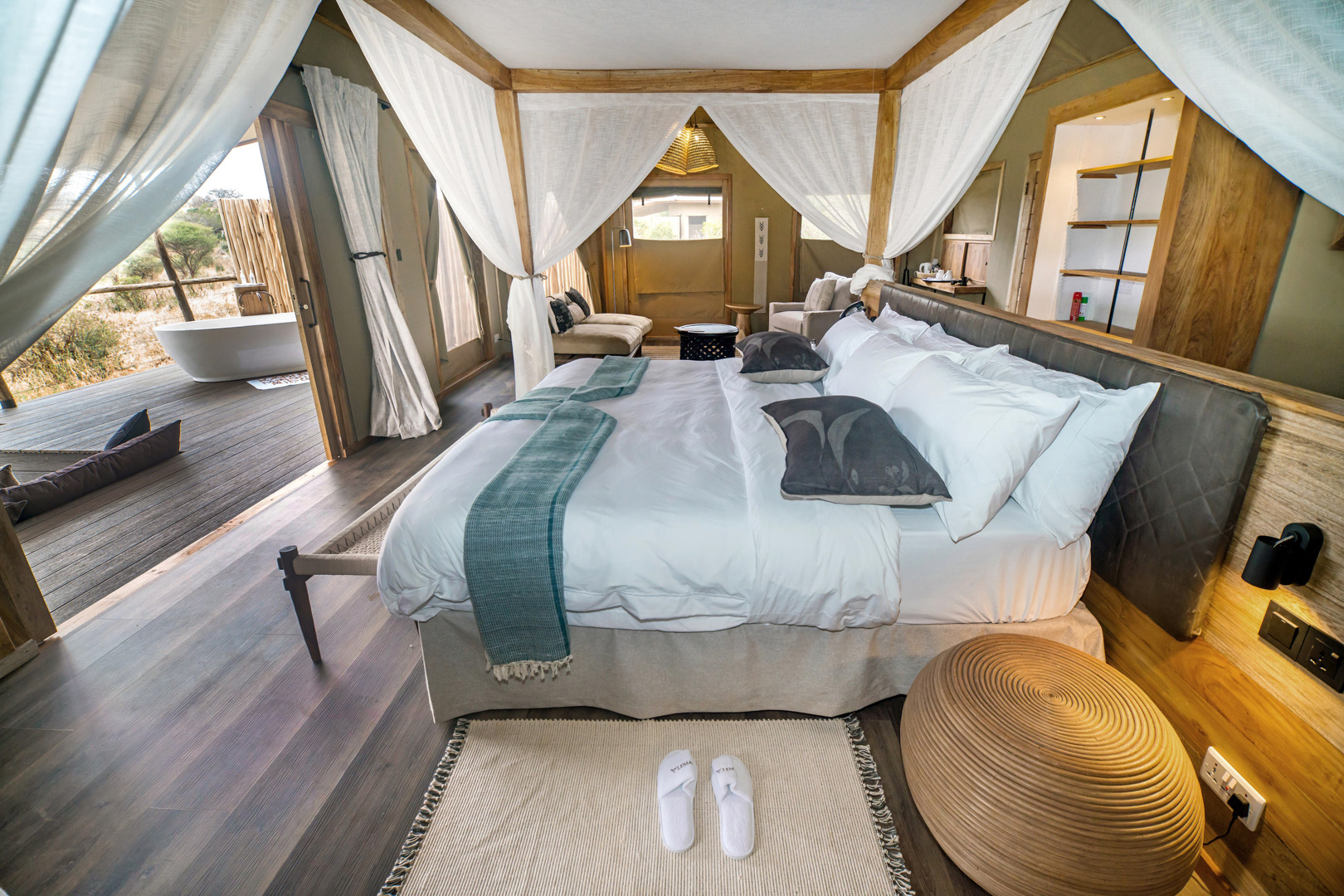 The lodge comprises 15 tented suites in total – 3 family, 1 two-bedroom, and 10 double/twin. Each of these have been thoughtfully positioned to offer guests incredible views. The suites all feature private decks with sunken outdoor lounges that can convert into daybeds. Another special feature is a private outdoor bathtub.
Facilities at the lodge include 24-hour security, complimentary internet access, an exciting Kiddies Club for the little ones, and a complimentary laundry service. There is also a well-stocked library, refreshing infinity pool, and spa to enjoy during downtime before and after safari activities. A private game vehicle is also available on request.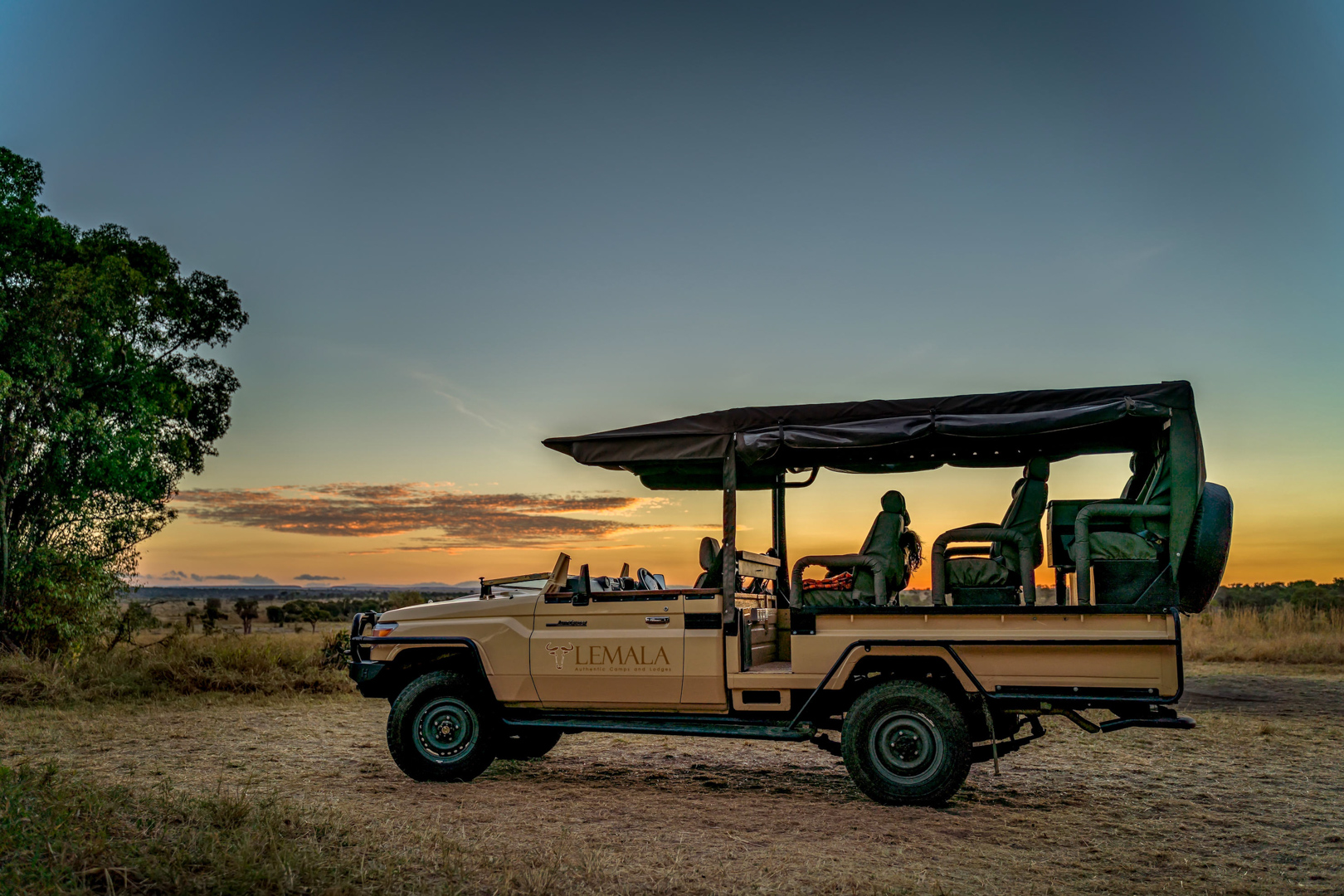 During your stay at Lemala Mpingo Ridge, you will have the opportunity to have a private visit with Chief Lobulo, a local Maasai chief in the area of Tarangire National Park. There are also twice daily game drives on offer, thrilling night game drives, and guided walking safaris. The lodge also offers special wedding ceremonies and traditional celebrations of other special occasions. While I was there, I had the pleasure of witnessing a birthday celebration. Watching the Maasai warriors dance and jump is something I will cherish forever.
I would say that Lemala Mpingo Ridge is most suitable for couples and families. It is an extremely romantic setting for those wanting to connect. It is also well-equipped to cater for families, with family suites and unique activities that will guarantee unforgettable memories for everyone.
Highlights of the property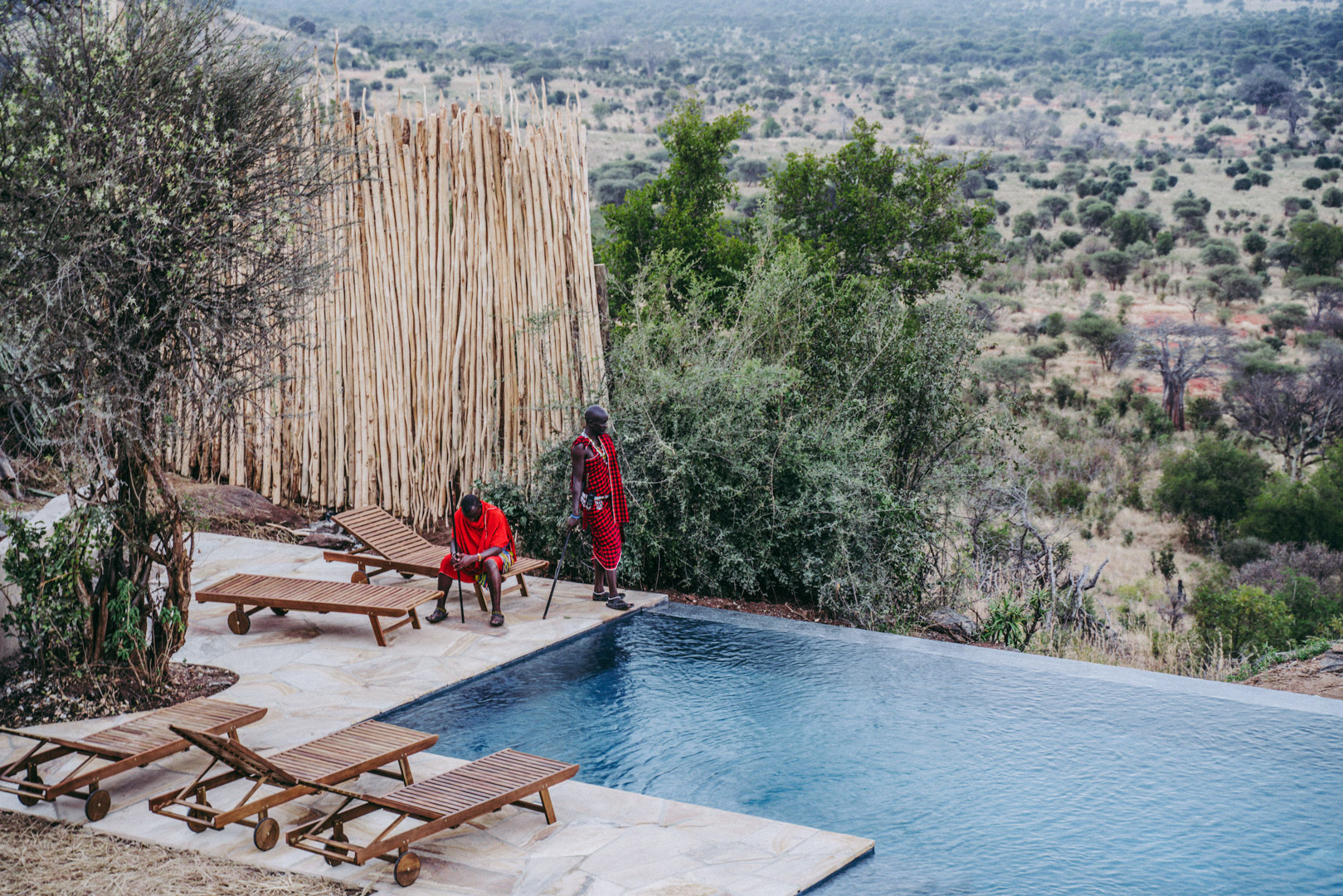 The views are absolutely stunning! As you walk through all areas of the lodge, you are greeted by the open plains of the Tarangire park – from the rooms, to the infinity pool, every location offers the most scenic, unobstructed views. It is quite simply unmatched.
Thank you to the incredible team at Mpingo! Special credit to our wonderful host, Julian, and the manager on duty, Sam.
If you are interested in adding this incredible camp to your clients' next Tanzania safari, contact our team at Grand Africa Safaris today!