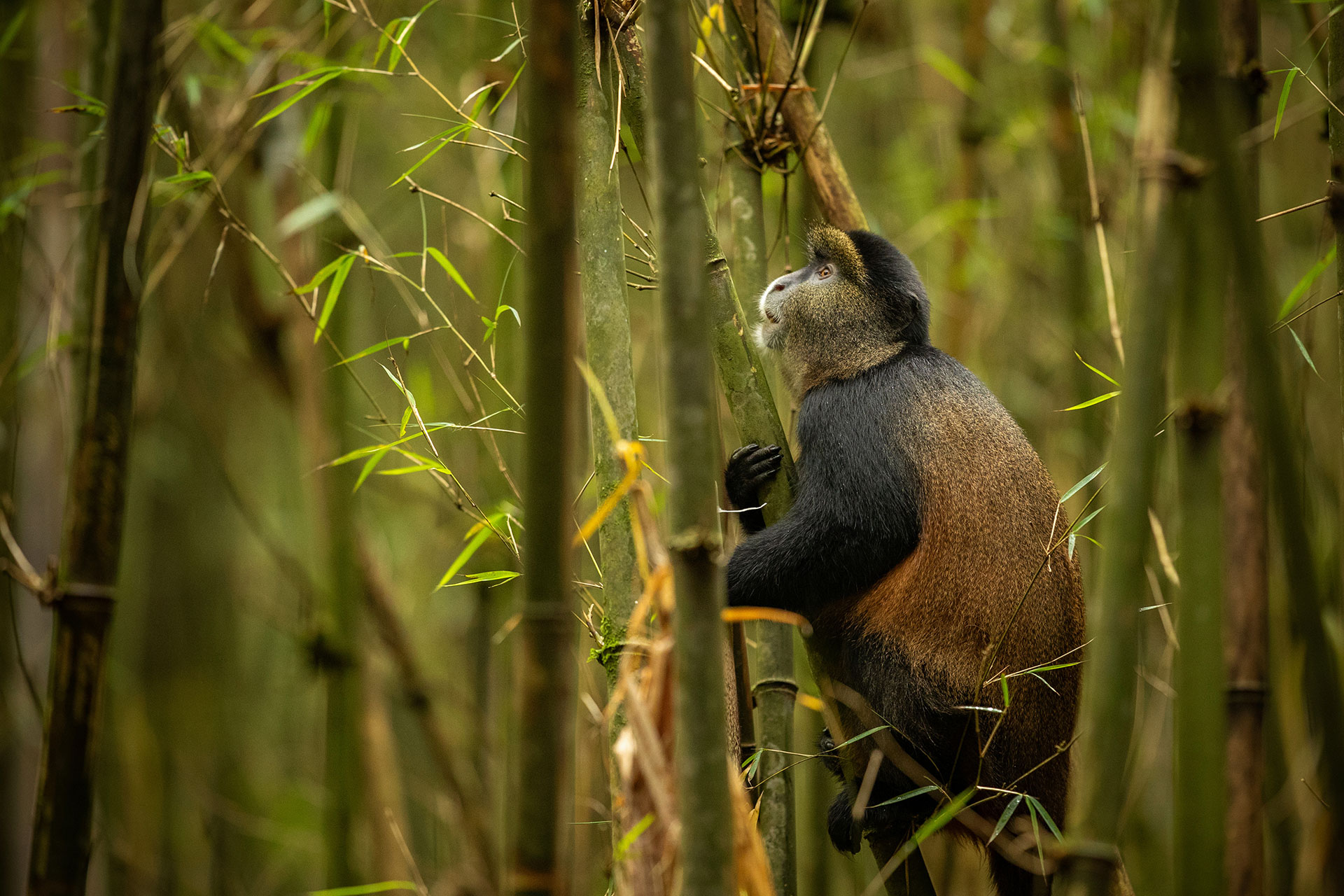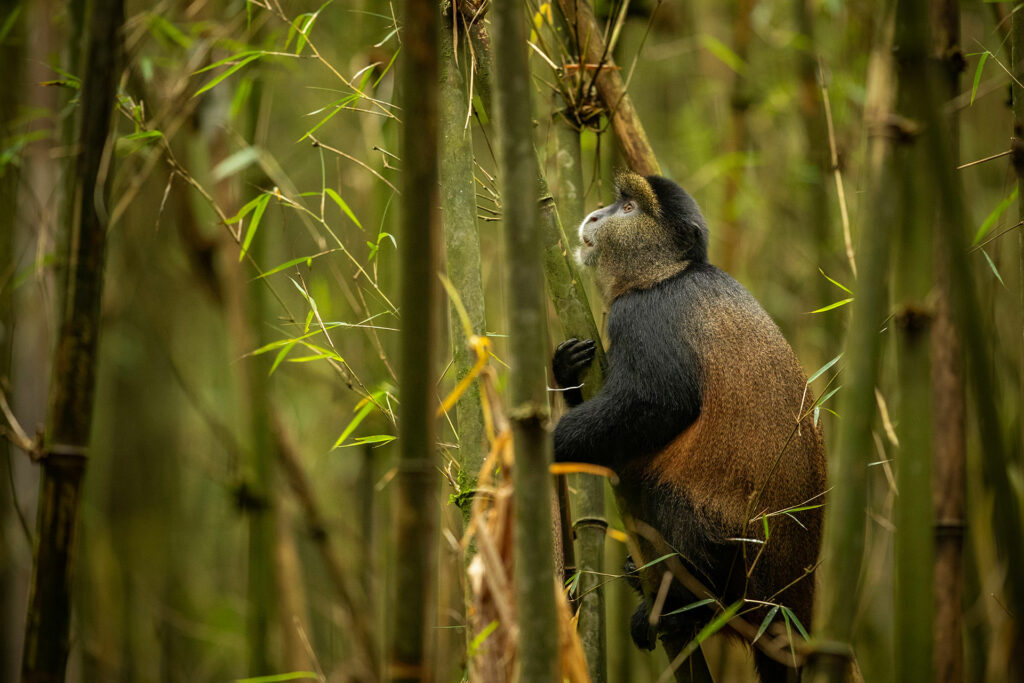 A trek to visit the two habituated groups of golden monkeys that inhabit the high-altitude forests of the Volcanoes National Park is a great addition to a trip. These playful primates are a wonder to witness in their natural habitat.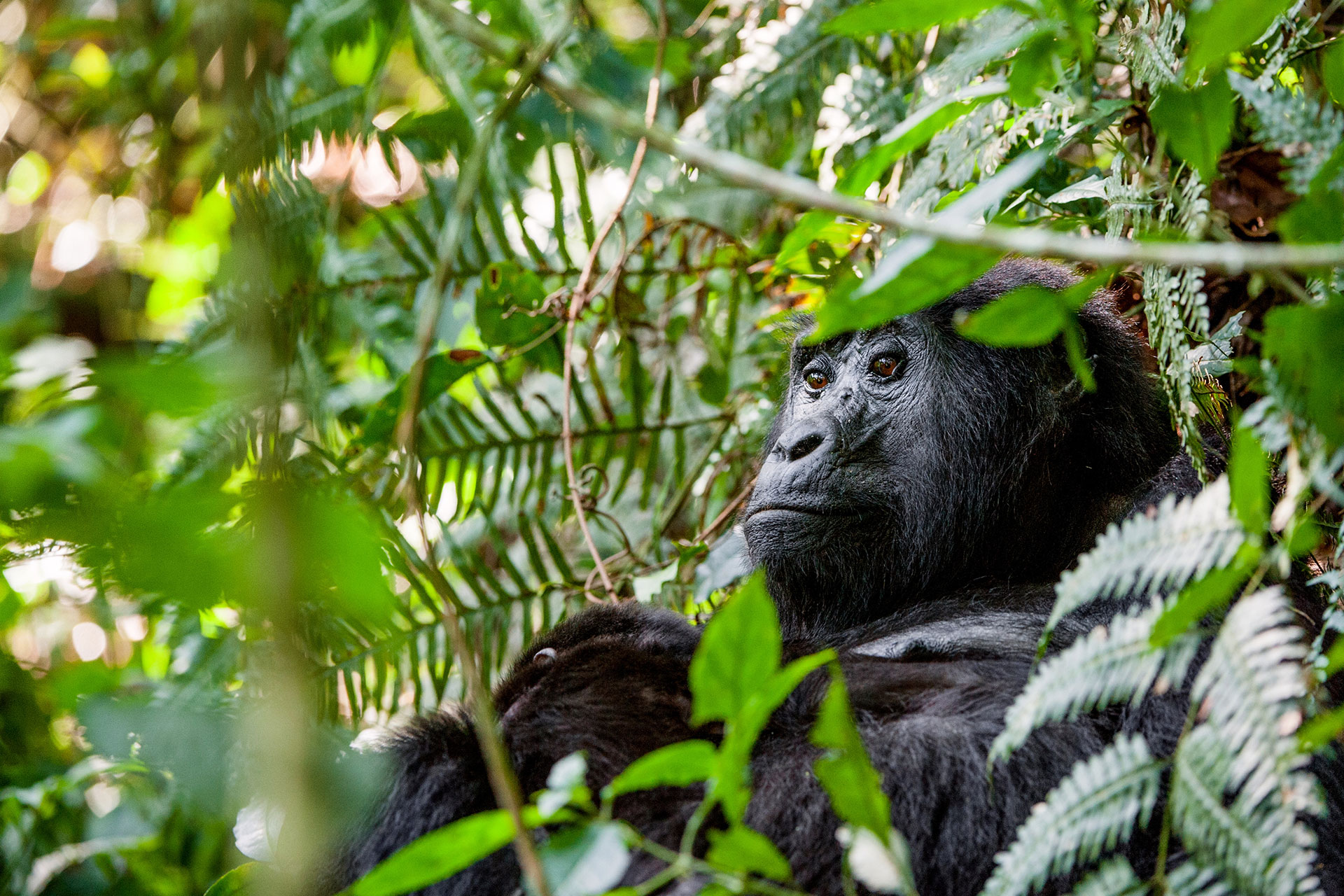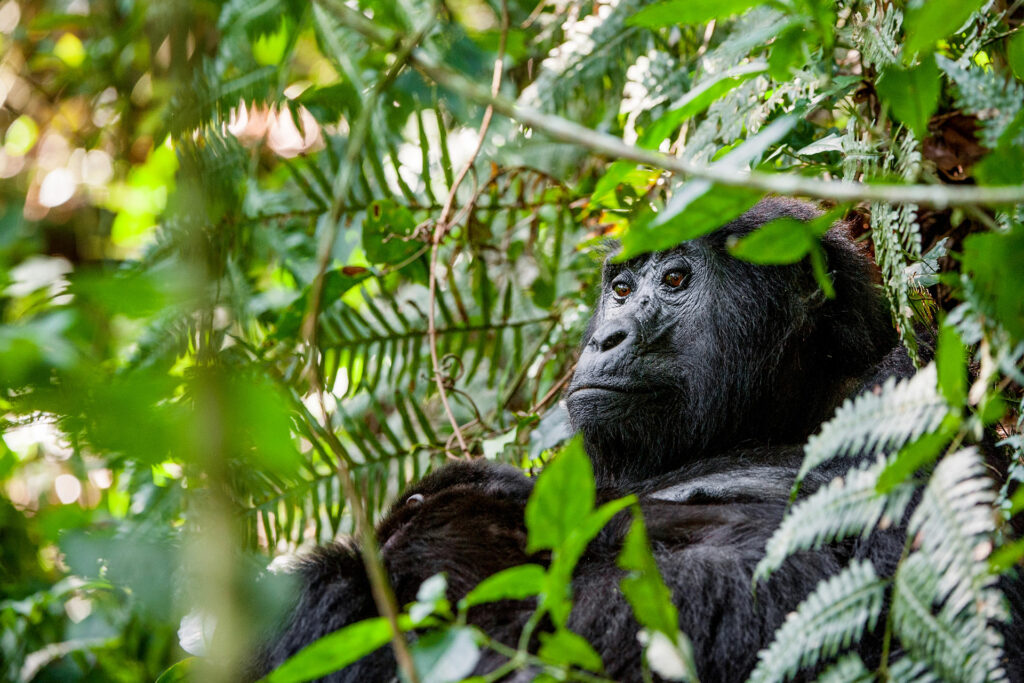 Gorilla trekking invites you to come face-to-face with one of Africa's most magnificent primates. This is a once-in-a-lifetime wildlife experience and remains the biggest attraction in Rwanda.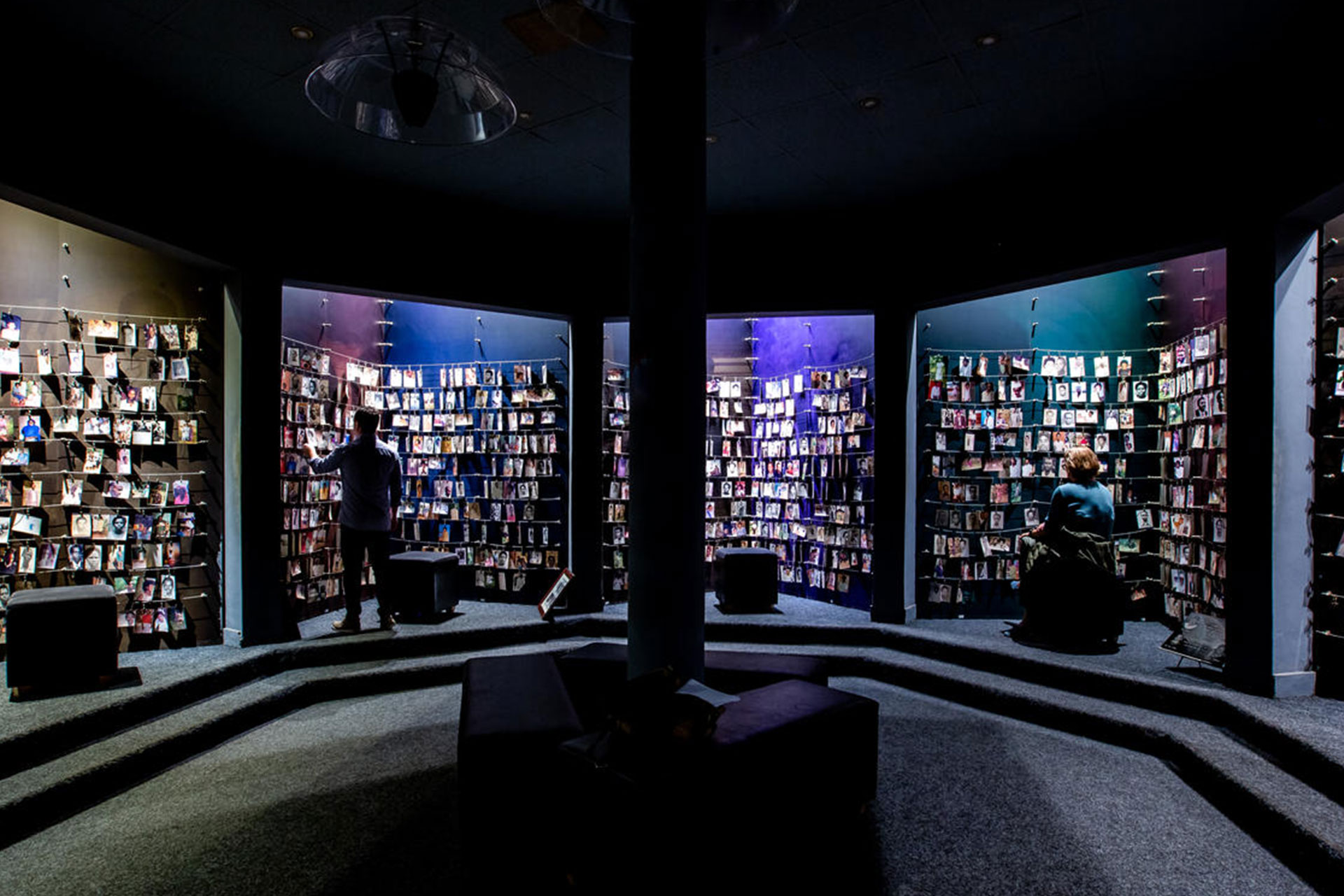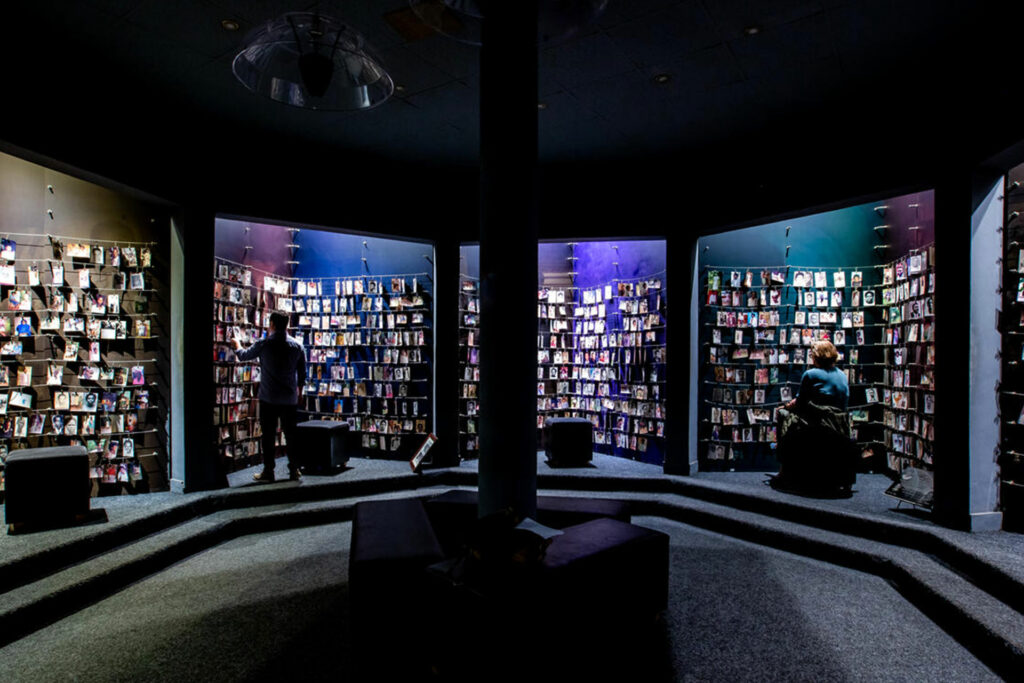 A visit to the Kigali Genocide Memorial is a truly moving experience. The memorial commemorates the 1994 Rwandan genocide and reflects Rwanda's commitment to embracing peace and reconciliation in the country.