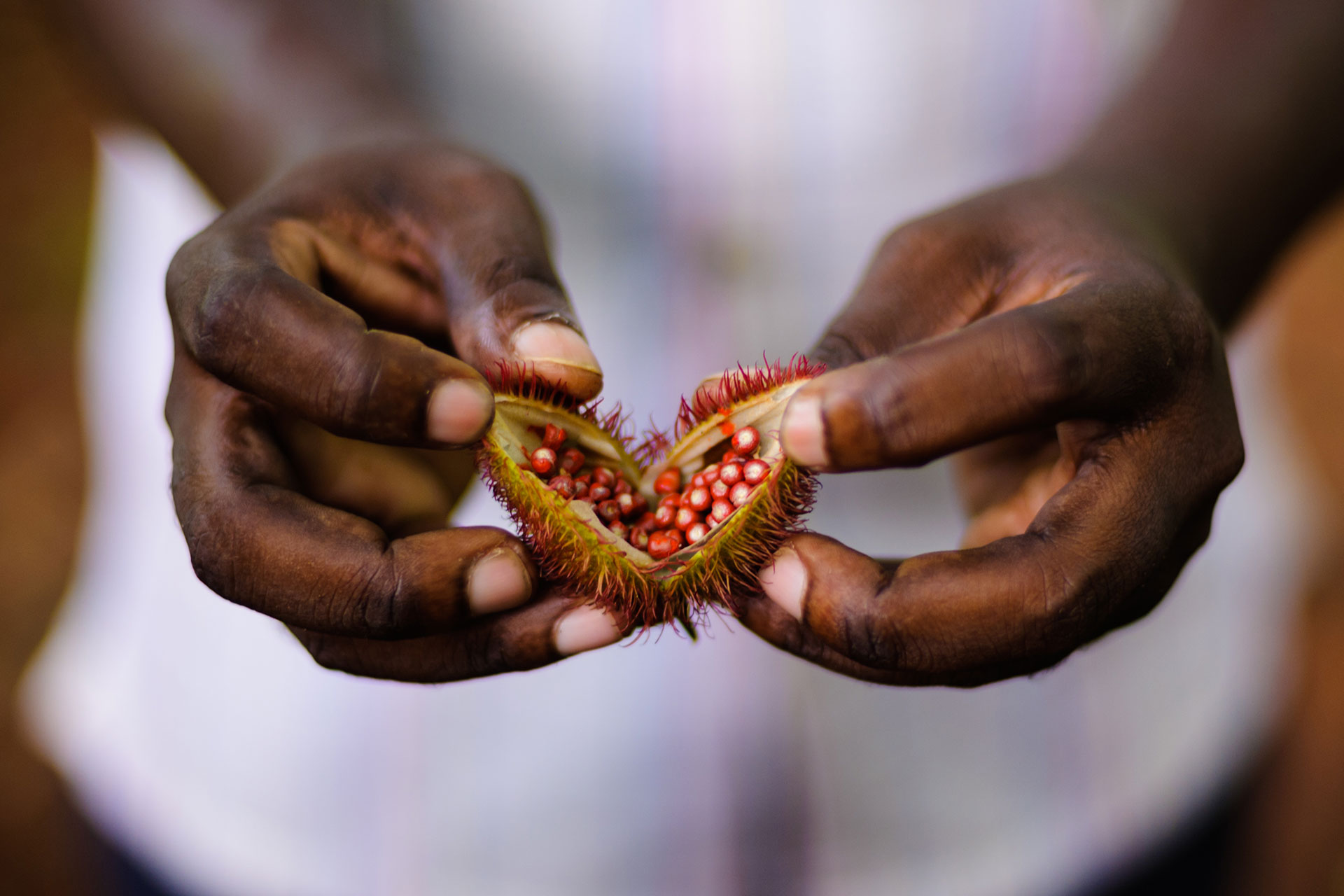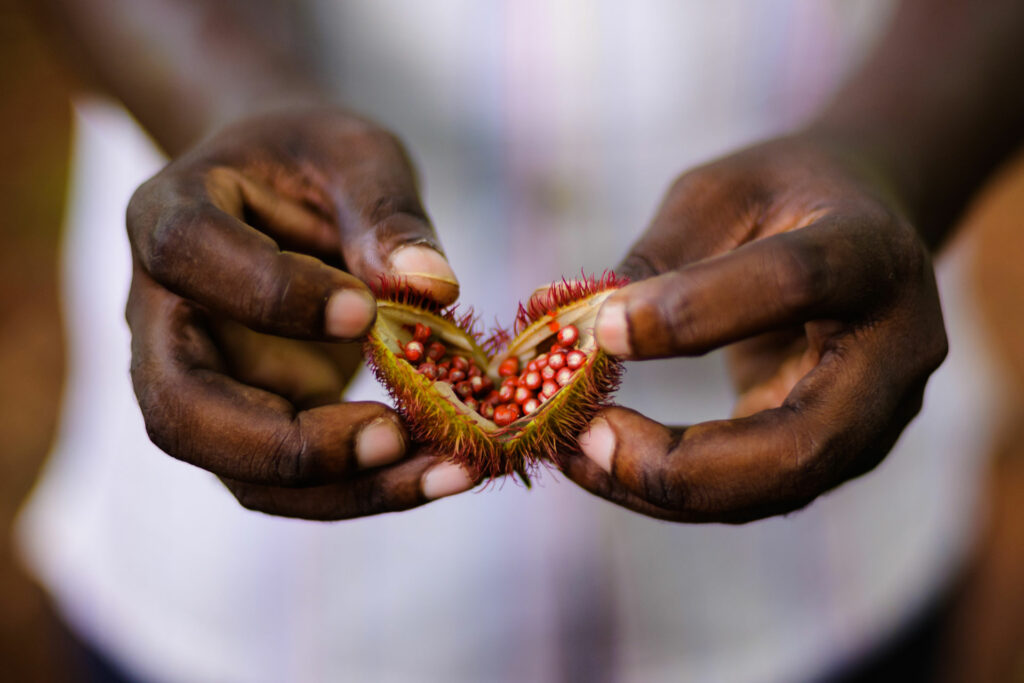 Visit the organic spice farms on what was once known as 'the spice island'. Here you can see, touch, smell and taste a variety of spice plants like cloves, vanilla, nutmeg and cardamom, all of which make up a large part of Zanzibar's rich history.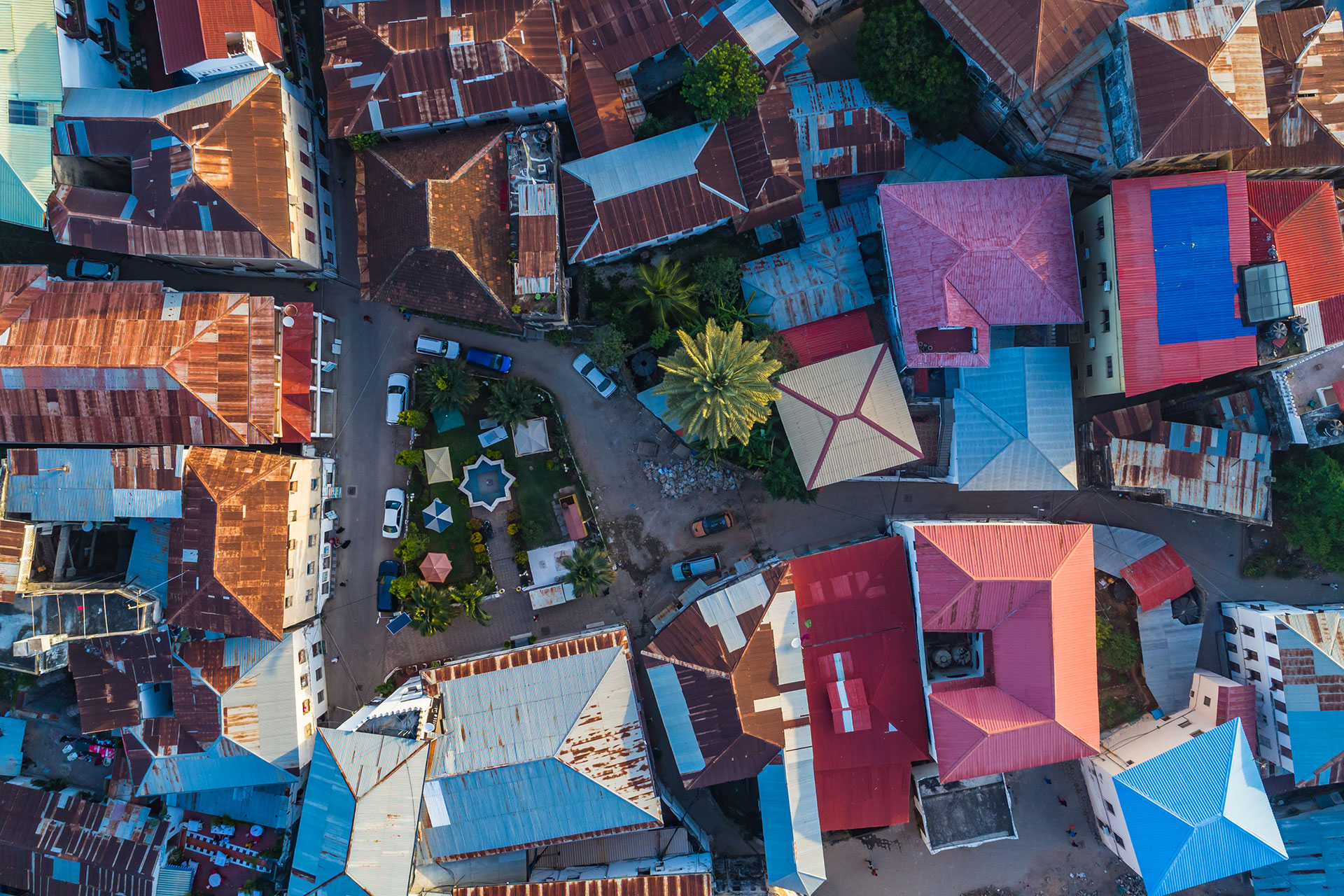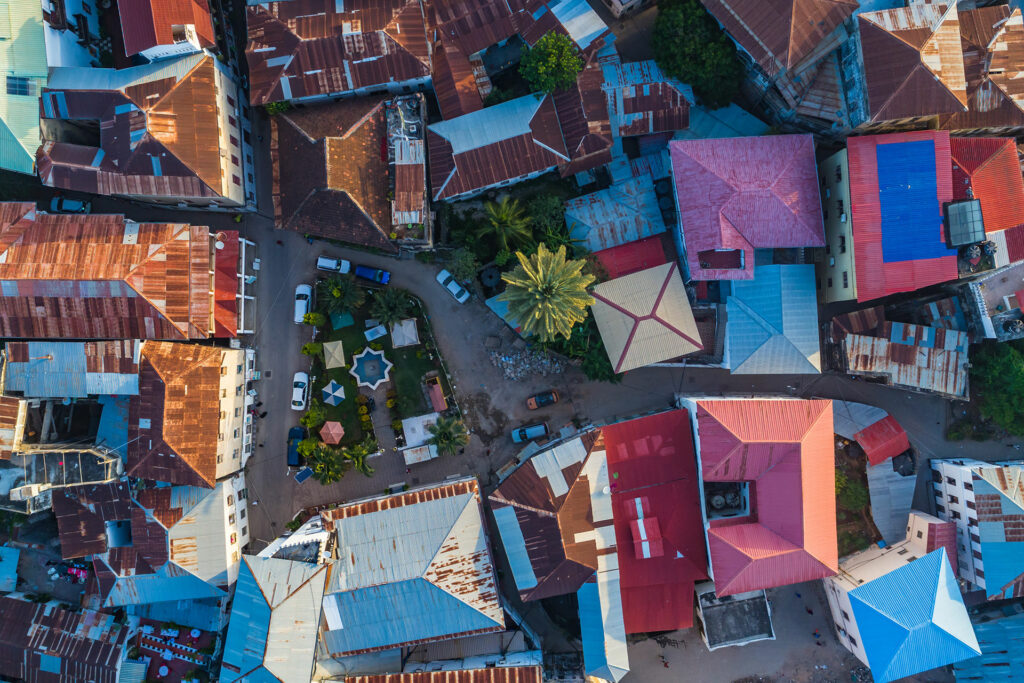 Explore the cobbled streets and cultural heart of the island on a private walking tour through Stone Town – a UNESCO-listed historic town renowned for its distinctive architecture and rich cultural influences.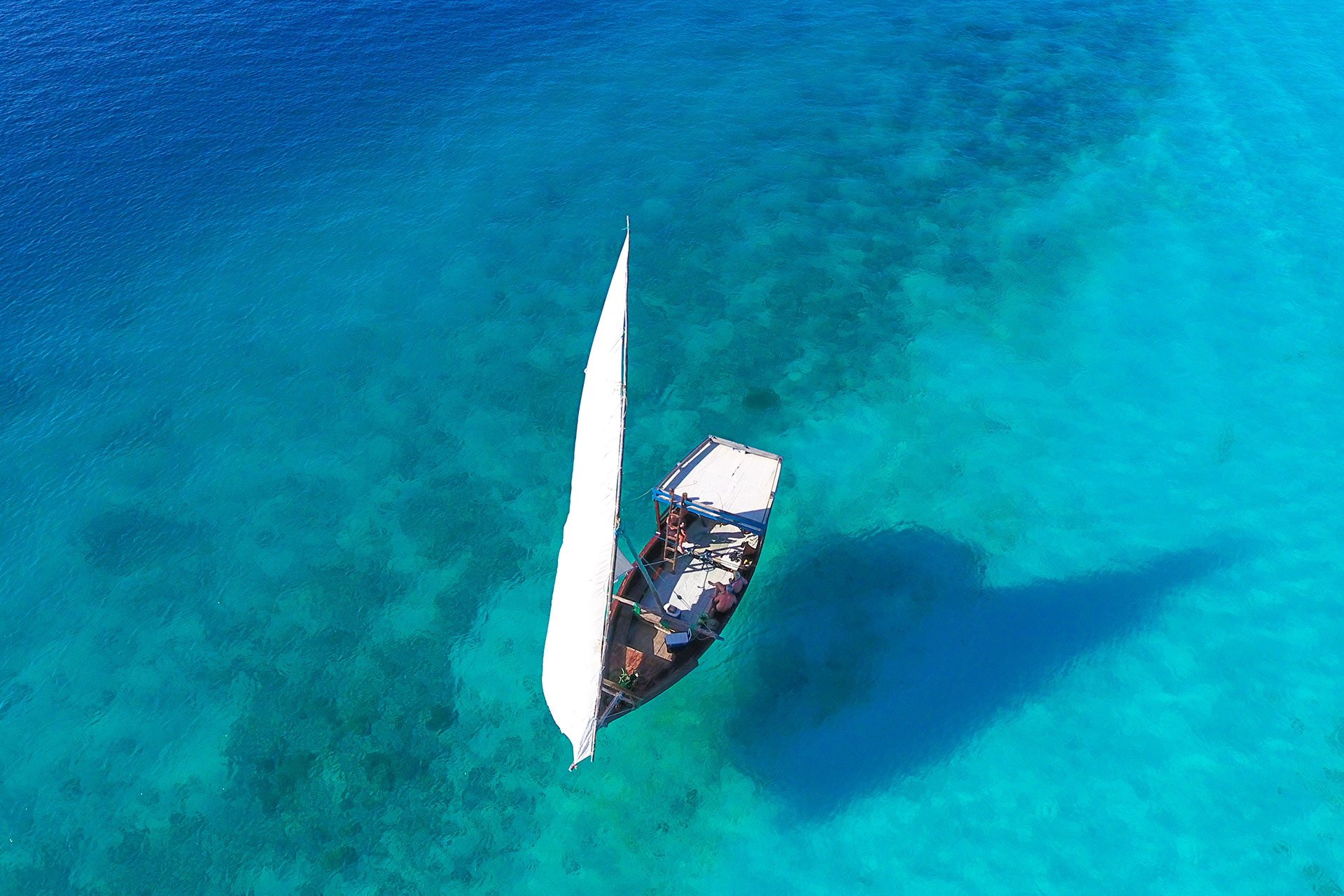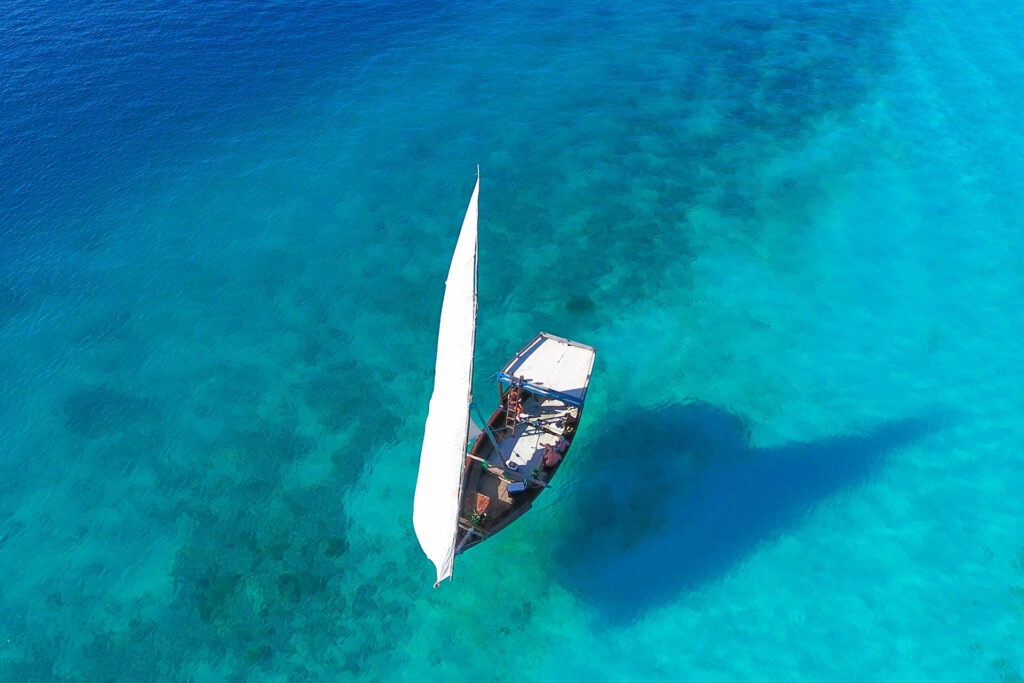 Enjoy a magnificent sunset or a day trip to a nearby deserted island on a traditional wooden dhow cruise across the gentle azure waters of Zanzibar's pristine archipelago.