Traveling to Kenya can be exciting and an unforgettable experience – surrounded by stunning scenery, natural wildlife and welcoming people, but it's important to know what your client will need before leaving. From booking the right flights, to carrying the right documents and ensuring the traveler is properly vaccinated – this Kenya travel tips guide covers all the essential tips and information required to plan a safe and enjoyable trip to Kenya.
Our expert team of travel professionals at Grand Africa Safaris DMC have over 50 years experience in the industry and are here to provide you with the necessary tools and travel advice to advance your skills as an Africa travel expert. 
We are here with you every step of the way!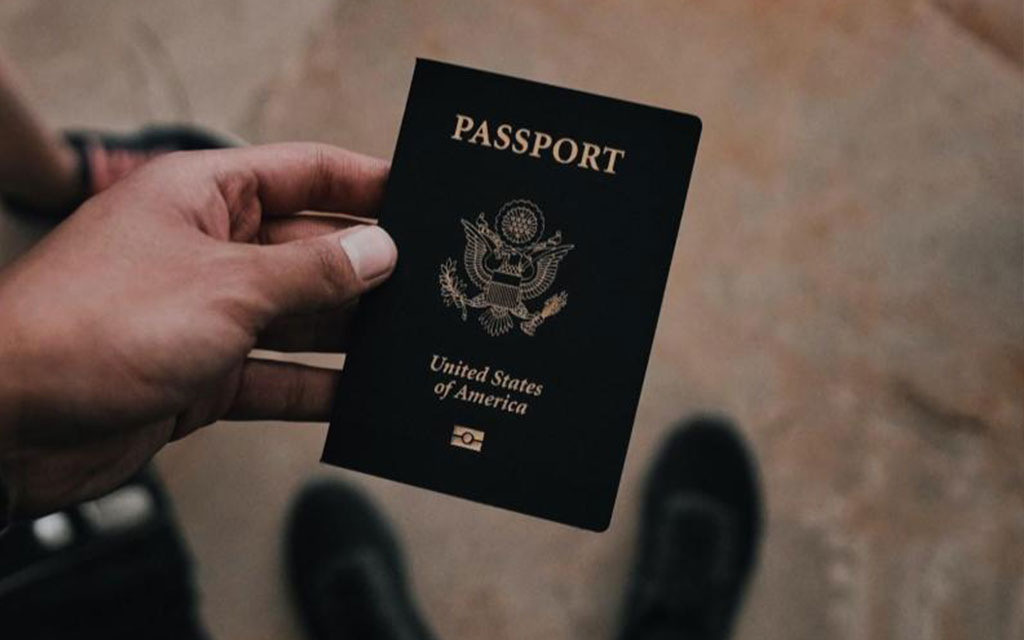 A tourist visa is required to enter the country. Kenya issues electronic visas for your clients convenience and most will only need a single entry visa. The usual turnaround time is a quick 48-hours. Visa website read here
Travelers requiring a visa to allow for multiple entries in Kenya can apply online for the T12 East Africa Tourist Visa for a cost of $100 (USD).* The East Africa Tourist Visa is valid for 90-days. We recommend your client apply for a multi-entry visa well in advance of travel.

*We have made an effort to ensure that the information listed is correct at the time of publication.
What documents do I need to prep before I go?
Inoculation certificates
Yellow Fever
Your client, even if in transit, will require a yellow fever inoculation certificate if they have visited a yellow fever endemic country.
Certificates must be produced for all travelers over the age of one year and are valid for 10 years. Failure to produce a valid yellow fever vaccination certificate at a port of entry could lead to refusal of entry, or quarantine until the traveler's certificate becomes valid. Quarantine will not be longer than six days.
Malaria
Kenya is considered a malarial zone. We strongly encourage your client to consult a travel doctor for detailed information and options to prevent malaria on their trip.
Please note that scuba diving after the trip might affect the type of antimalarial medication that they may be prescribed.
COVID-19
Upon arrival at the Jomo Kenyatta International Airport, ports or or points of entry, your clients will need to fill in a health declaration.
Fully vaccinated travelers over the age of 12 do not require a PCR test. Vaccination means having the prescribed doses of the specific vaccine at least 14 days before arrival (not including the day of vaccination).
Unvaccinated travelers will require a negative PCR test no more than 72 hours before arrival.
To note for passengers traveling out of the country, pre-departure Rapid Antigen Tests or COVID-19 PCR tests may be considered at the discretion of the airlines.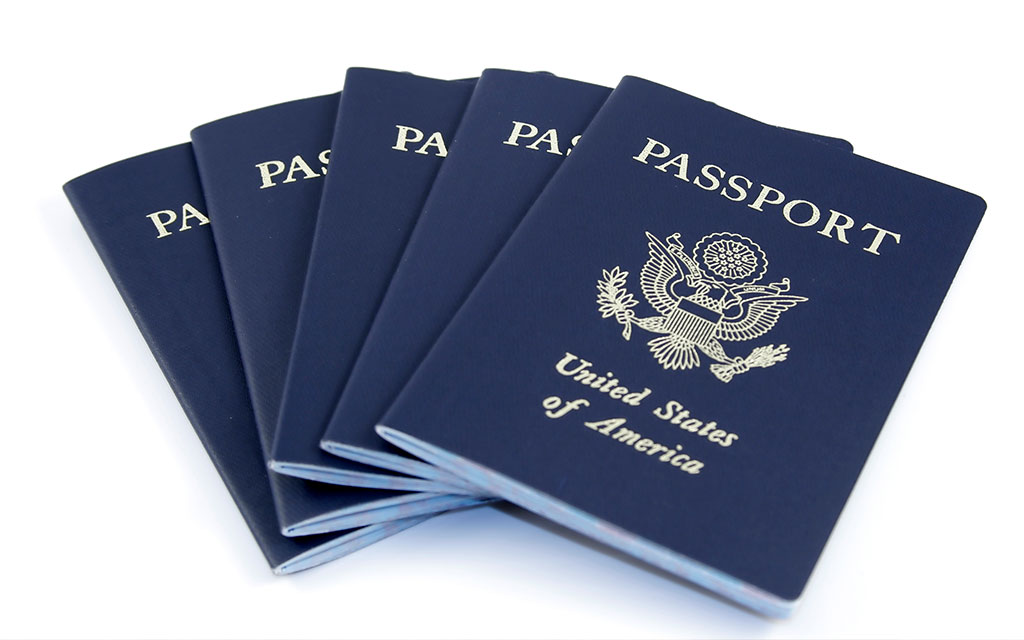 Passport
A valid, machine-readable passport issued by the country of which your client is a citizen is mandatory for all international travel. This includes travelers under the age of 18.
Passports must be valid for at least six months after the return date: i.e. your client will not be able to enter East Africa if their passport expires in less than six months.
Their passport should contain at least two consecutive blank pages for the visas and entry stamps. Please note that some airlines may refuse to board your client or immigration officials to process the passport if there are insufficient blank pages.
How will I get around on my Kenya Safari?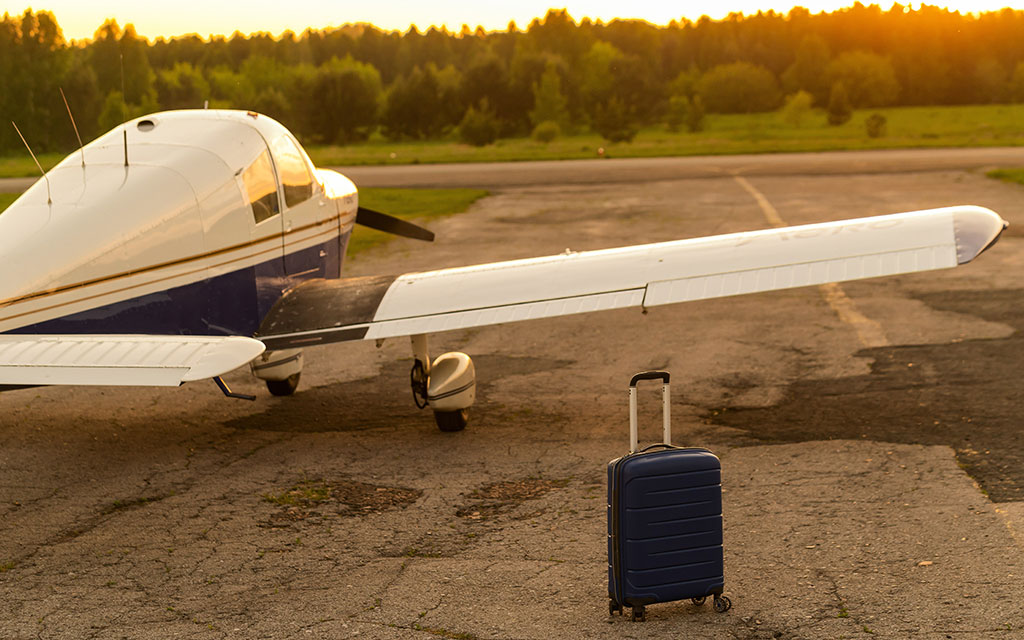 Most visits arrive via Jomo Kenyatta International Airport in Nairobi, the capital city of Kenya.
Internal transfers from the airport are private and follow a VIP meet and greet from our local Grand Africa Safaris representatives.
Local domestic transfers from Nairobi's Wilson Airport (the domestic airport) to the 23 national parks will be with light aircraft flights. These parks include Masai Mara National Reserve, Amboseli National Park, Chyulu Hills National Park, Tsavo, Lake Nakuru and Mount Kenya to name a few. The flights have been the mainstay of the luxury safari industry in Kenya for many many years. The planes are usually single or twin-engine aircraft that seat from 4 to 20 passengers. This will also be used for movement between camps if required due to the distance. Light aircraft safaris are the quickest, most comfortable and arguably the most exciting way to get between the luxury safari camps.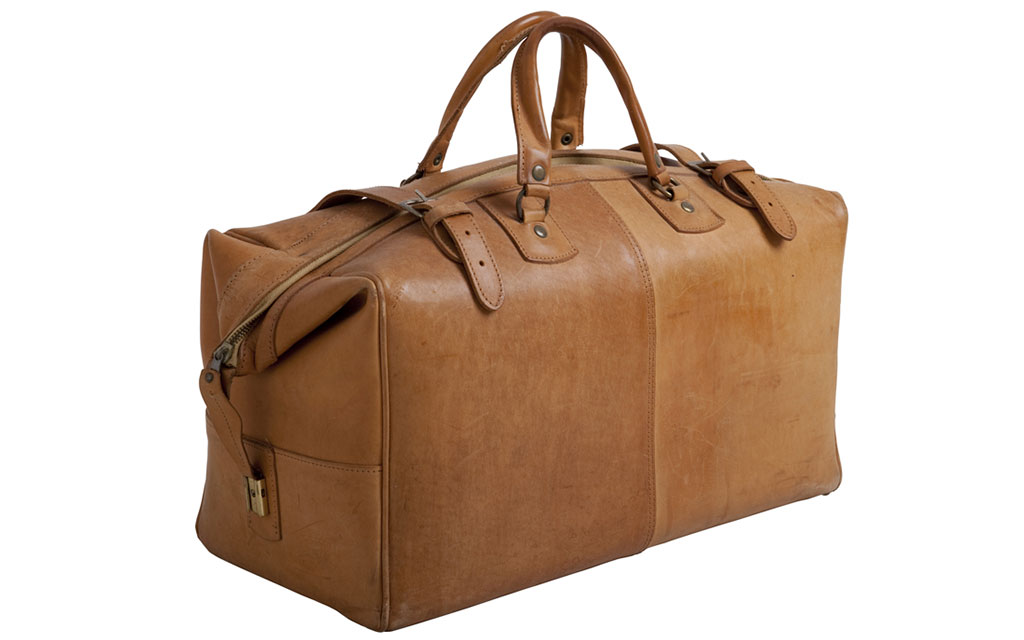 It can get both very hot and very cold on safari. Layers of clothing are most practical for the fluctuating day/night temperatures in East Africa.
Depending upon what time of year your client chooses to go on safari, lightweight clothing of cotton and cotton blends is most suitable.
During the winter months it can become very cold and a warm jacket will be needed for their early morning and evening game viewing activities. We recommend a down or insulated jacket as they are lightweight and don't take up a lot of space in luggage.
During the summer months, we recommend a lightweight water and windproof jacket. Except for sudden rain storms the temperatures are very warm.
For evenings, lightweight long-sleeved clothing as protection from mosquitoes is vital.
Neutral colors such as khaki, beige/cream or olive green are appropriate, and are less conspicuous to the animals.
We also recommend that your clients bring closed shoes, to protect their feet from the cold in open vehicle drives. Heavy walking boots are unnecessary unless they are wanting to do a walking safari. Simple, lightweight shoes or trainers are the most sensible options.
Most lodges have a swimming pool, so remember to remind your clients to bring a swimsuit.
How much to pack?
In lieu of the strict luggage requirements for light aircraft travel in East Africa, less is more!
Only soft duffel bags are accepted on a light aircraft flight. Hard suitcases cannot be accepted, as it is not possible to physically fit them into the aircraft. Most light aircraft transfers have a strict restriction of 15 kg (33 pounds) luggage per person.
If your client is going to be on safari for one week or longer, they only need to pack 2 short sleeved shirts, and 2 long sleeved shirts. For a shorter duration trip, they can adjust the quantity accordingly.
A general rule of thumb is that they should usually only need 3 changes of clothing.
*Remember that most camps and lodges offer complimentary laundry services.
Learn more about the money situation in Kenya and what currency will I need to have on hand while traveling in Kenya?
How much to tip?
The following are guidelines only and a recommendation:
Ranger/guide/tracker $20 per couple per day
$5 per person per transfer
$15 per couple per day for lodge staff
$1 per bag for a porter
When it comes to charity, many visitors to Africa feel a strong urge to help the less fortunate whom they encounter on safari, or when visiting a local village or school. People often ask what they can take, especially for the children. Travelers should be encouraged to connect with the people, culture and spirit of the destination and give back.
Grand Africa Safaris has 4 responsible travel partners. Read more here.

The local currency is the Kenyan Shilling (KES) although foreign currencies such as US Dollars are widely accepted. We do recommend using local currency to pay for souvenirs, some tipping, shopping and incidental expenses that might occur. US Dollars are accepted by airlines and some large hotels.
The easiest way to get Kenya Shilling is from the local ATM's. Note that overseas withdrawals may charge an additional fee by your client's home bank.
Credit cards are a safe alternative to cash and widely accepted in hotels, lodges and camps while on your luxury safari.
When should I visit Kenya?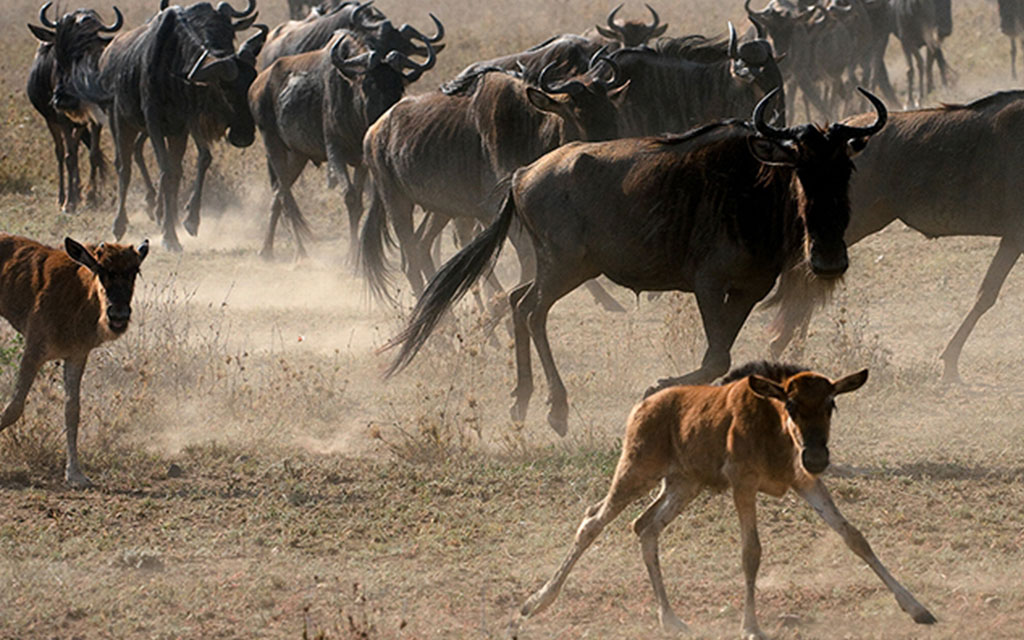 June to November is considered the high season as there is the great game viewing, including the Great Wildebeest Migration. This is also the dry months from June to October.
Low season is generally March to May however this is also a good time to travel as the parks are quieter.
January and February are known for the calving season which is when migratory herds give birth to newborn calves.
Kenya has banned all plastic bags. Please make use of non-plastic bags for any storage of items.
Smoking, eating, drinking or singing on game drives is not permitted.
Always respect local customs and traditions and try to learn a few key phrases in the local language.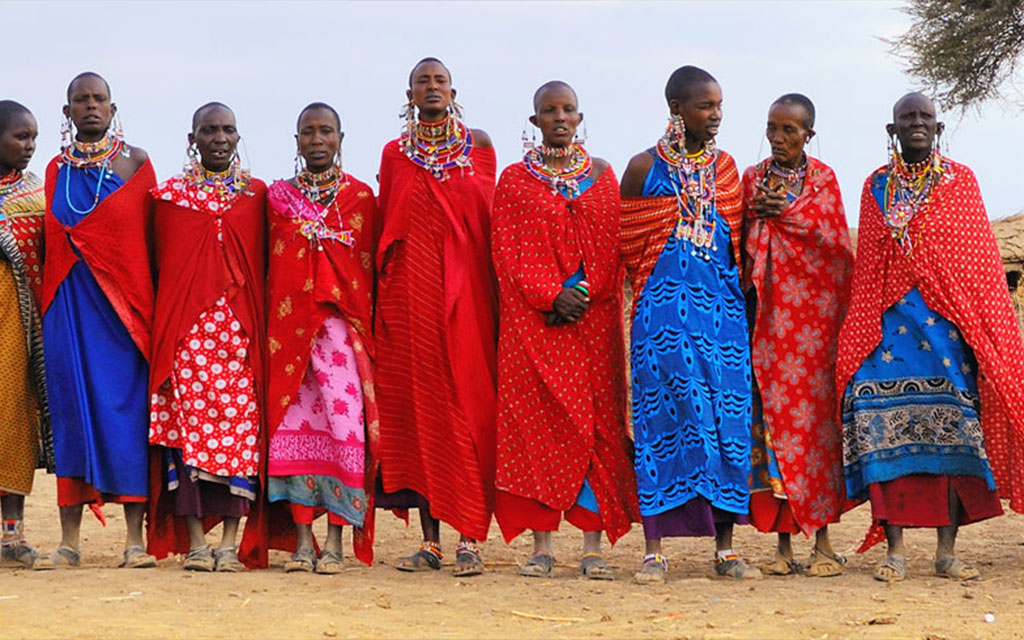 The Maasai do not allow being photographed with or without your client unless they are willing to give a monetary contribution.
Leave natural items in national parks or game reserves.
Get in touch with our team at Grand Africa Safaris for more information, or if you are interested in booking an unforgettable safari to the wildlife mecca of Kenya for your client.