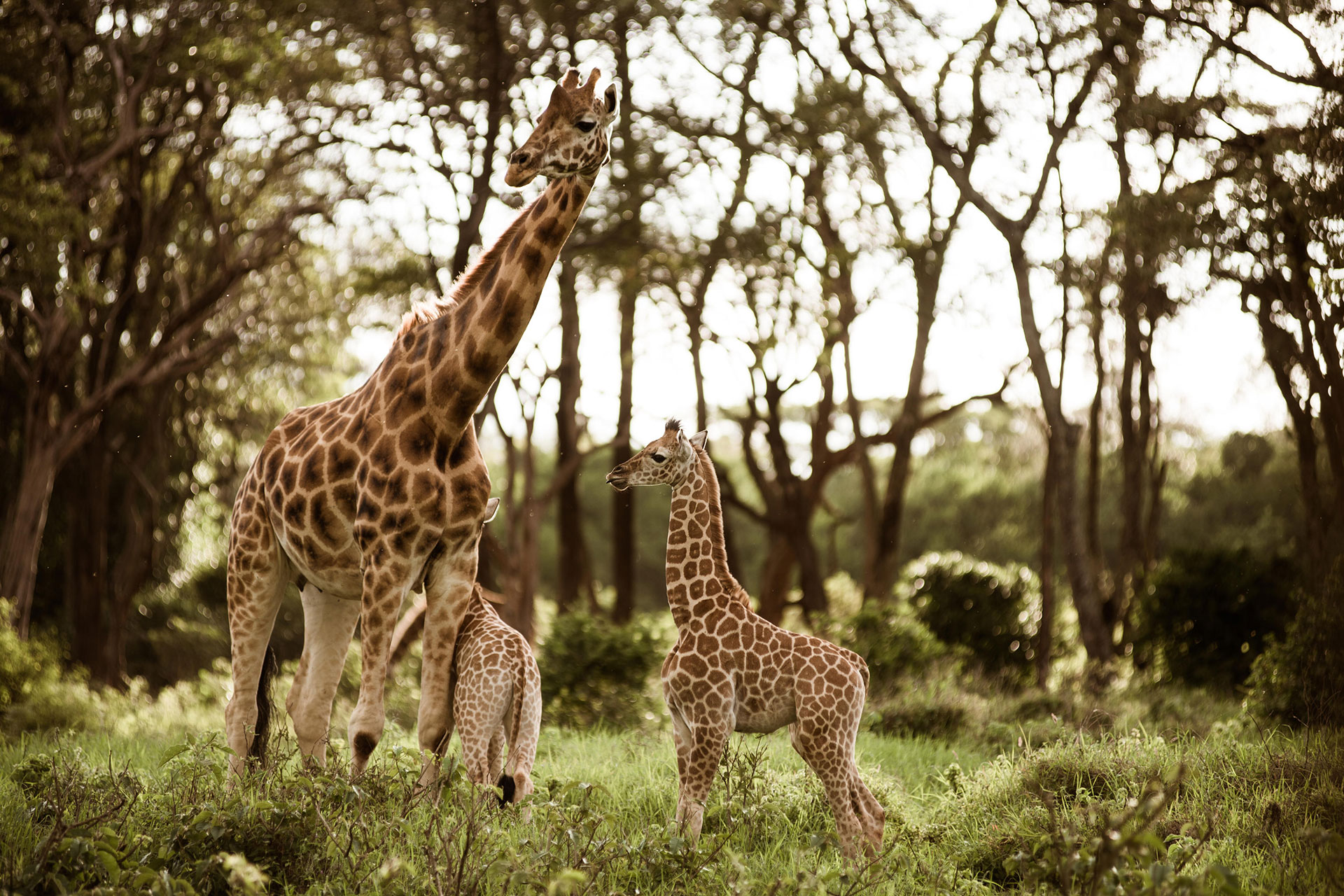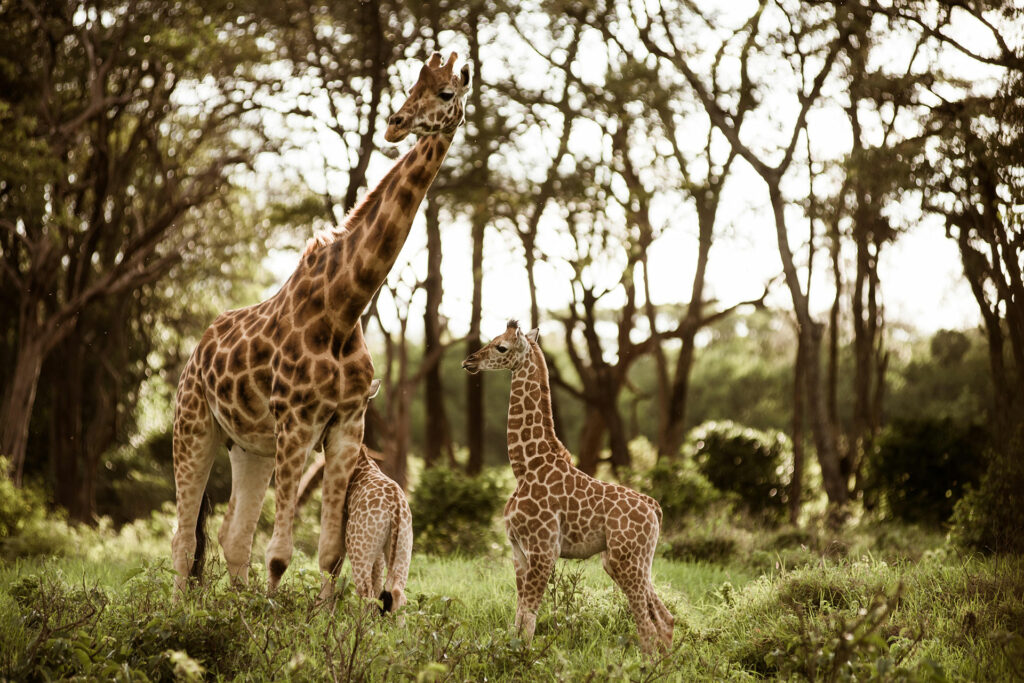 Come into close contact with the world's tallest species at the Giraffe Centre. This conservation centre was established to protect endangered species of giraffe found only in the grasslands of East Africa.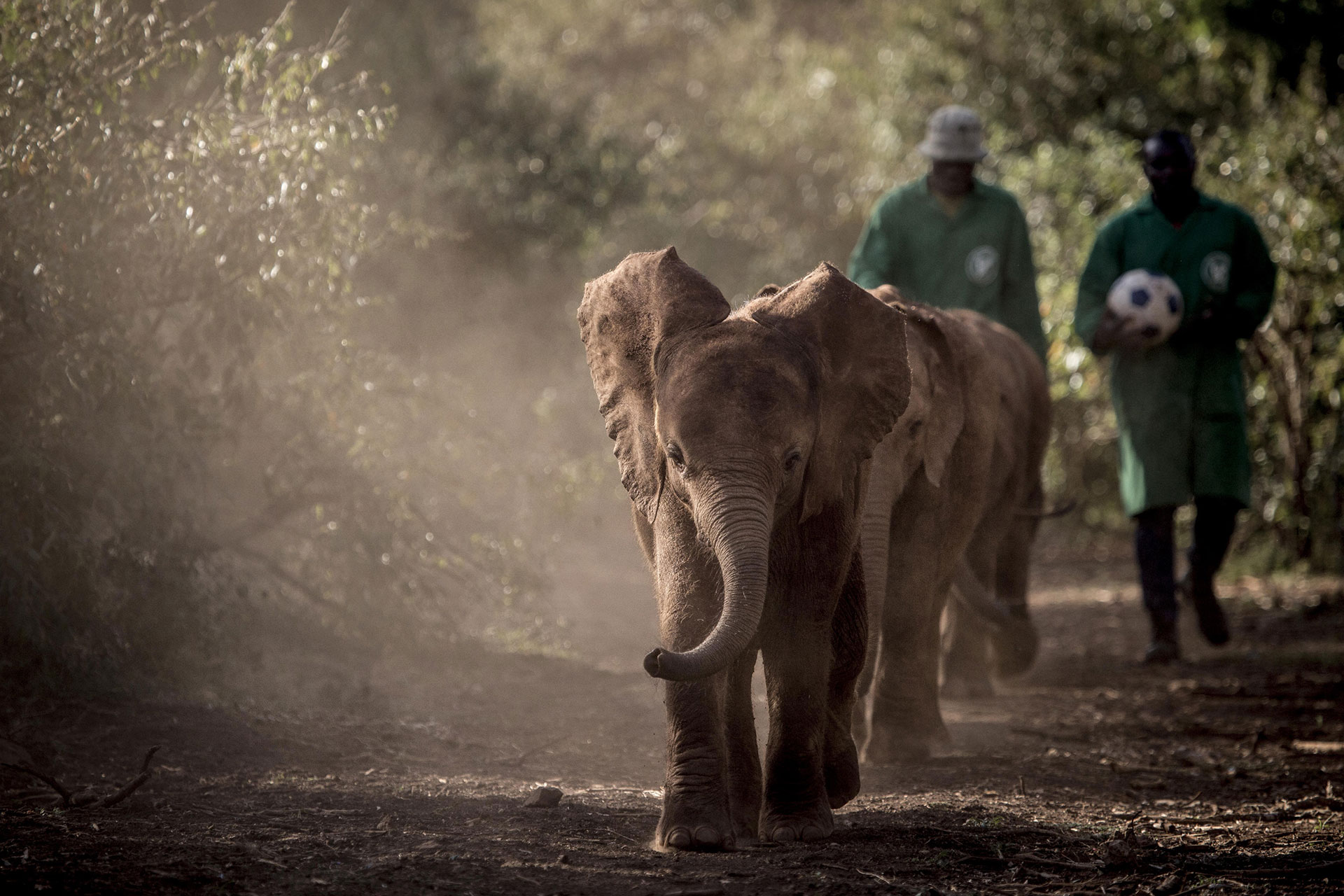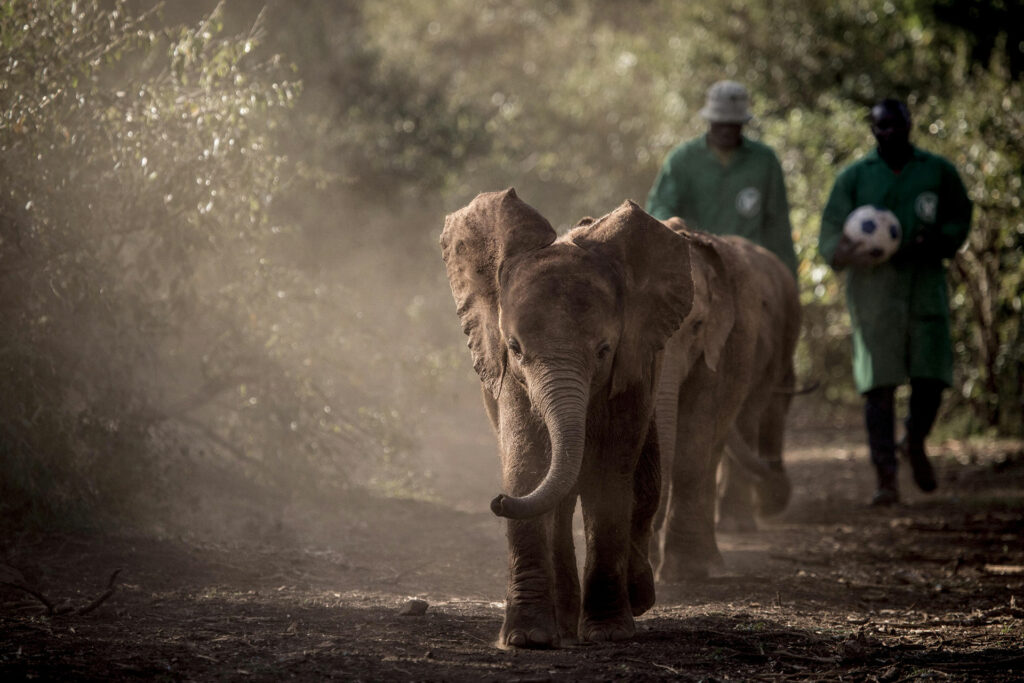 Take a private tour of the world's most successful orphan elephant and rhino rescue and rehabilitation programmes at the Sheldrick Wildlife Trust in the Nairobi National Park.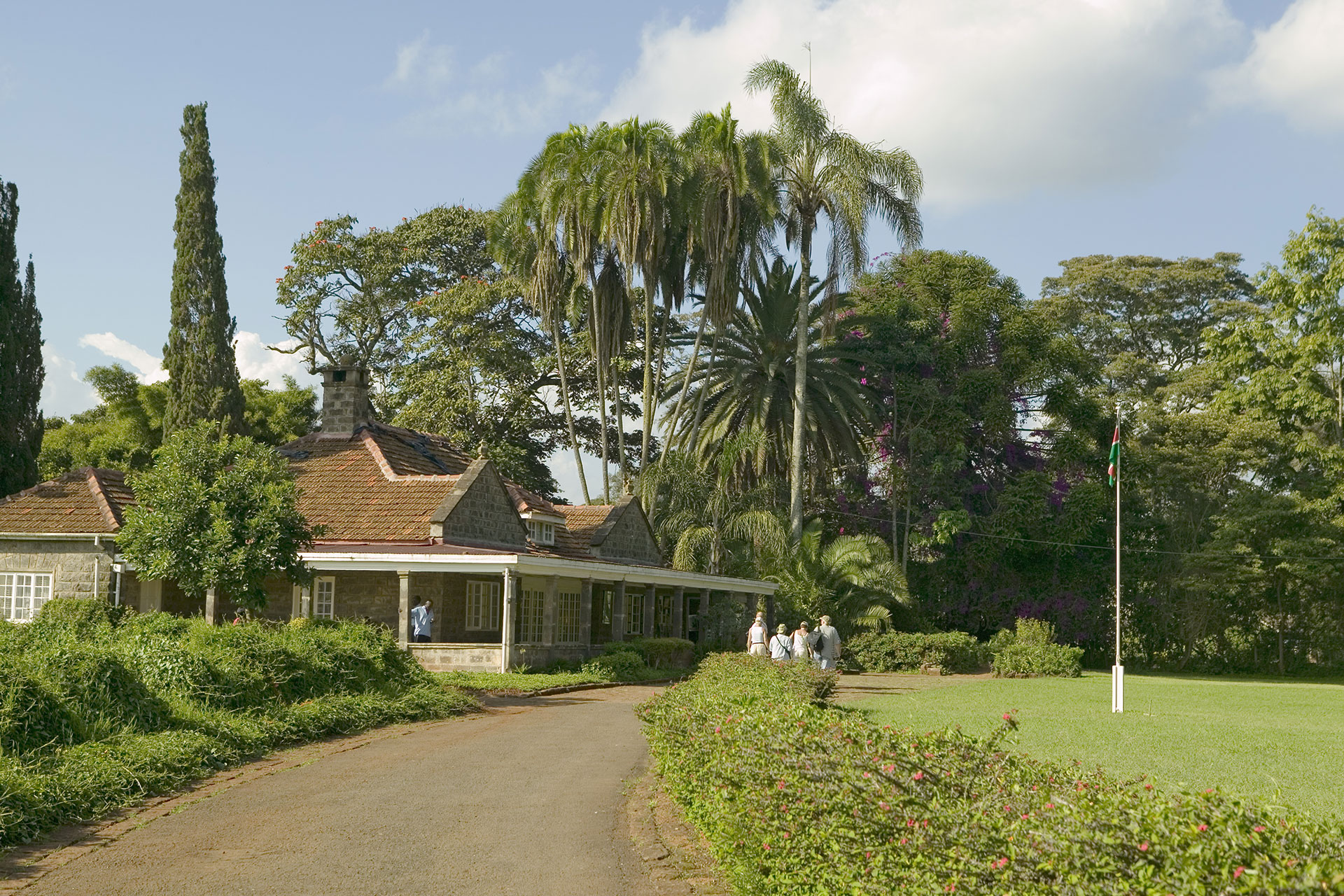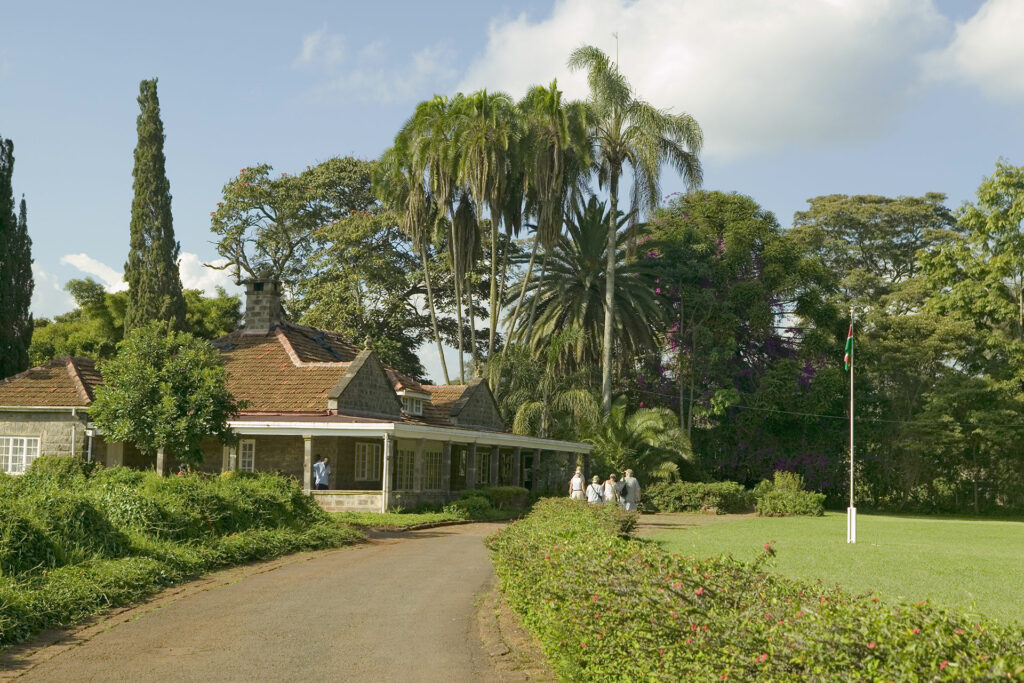 Pay a visit to the iconic Karen Blixen Museum – the former estate of
Danish author Karen Blixen, best known for her 1937 novel Out of
Africa.